We're an essential oils family, so it's only natural that crafts that contain essential oils are some of our favorite go-to activities. These Christmas tree scent wax melts smell just like pine trees with a healthy dose of Christmas goodness.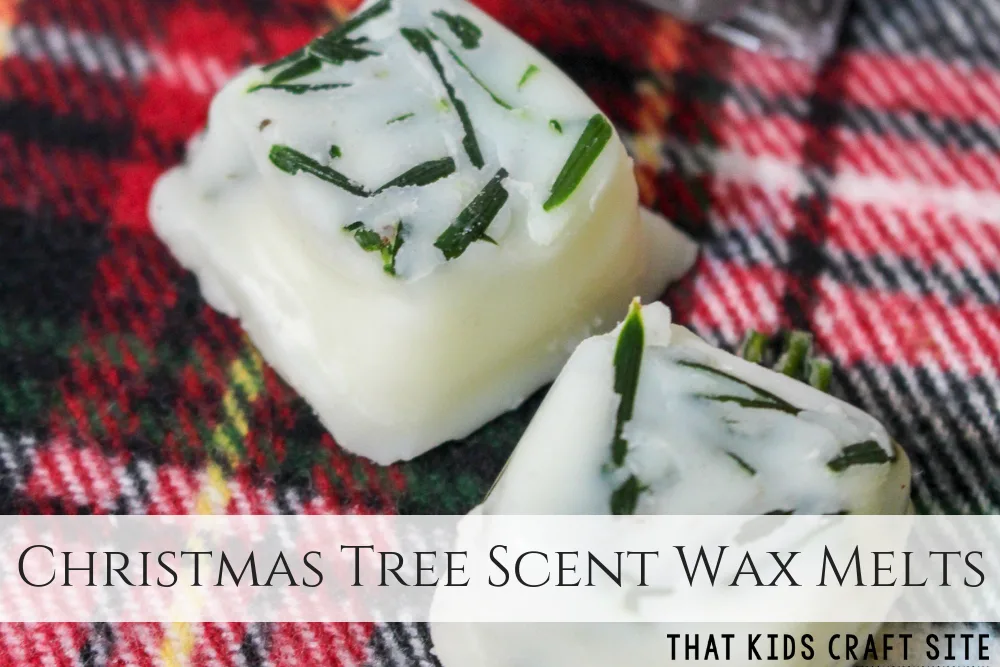 This article contains affiliate links.
Homemade Christmas Gifts
One of our favorite things to do with wax melts is to give them as gifts to friends and family. They're a simple homemade Christmas gift, but they make the house smell amazing and we make them with a lot of love.
Even if your friend or family member isn't big on candles, there are electric wax melt warmers that they can use instead. Here's one of our favorites. Since we have 5 cats, 2 dogs, 2 guinea pigs, and 3 kids, candles are a big heck no in our house!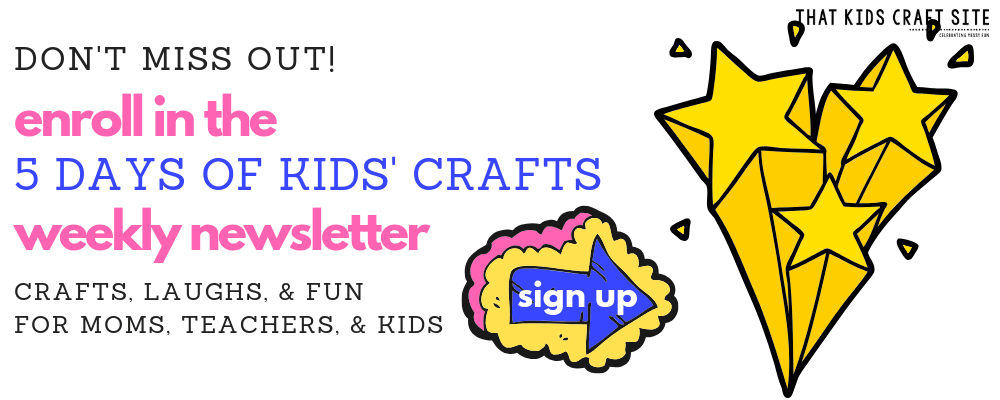 Unlike a lot of our Christmas crafts, this one is best done by teens and adults. The wax can get very hot and it's always best to make these Christmas tree melts with supervision.
We do not recommend that preschool or elementary-age children make these. Tweens and teens can make them – with adult supervision.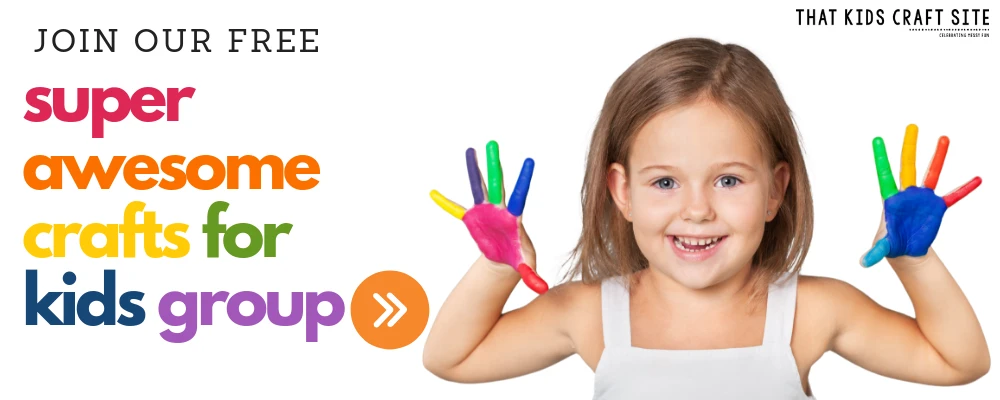 Christmas Tree Scent Wax Melts
Age: 11+ with adult supervision only
Time: 30-45 minutes
Ingredients:
1 cup soy wax melts
¼ cup coconut oil
20 drops Pine Essential Oil
15 drops Peppermint Essential Oil
10 drops Ylang Ylang Essential Oil
Wax container
Pine needles (optional)
Instructions:
In the candle double broiler, pour 1 cup soy wax melts.
Add ¼ cup coconut oil. Stir.
Heat, stirring continuously until melted.
In a small dish, mix your essential oils. Add to the wax mixture.
In the bottom of the candle wax shells, place a few pine needles if you are using them. (You can pick them right off of your Christmas tree!)
Pour the wax over the needles into the container. Allow to sit until hardened.
Add a label to the front. (You can create your own or use this free label!)