Celebrate the achievements and work of those African Americans who shaped today's culture with these Black History Month Crafts for preschoolers.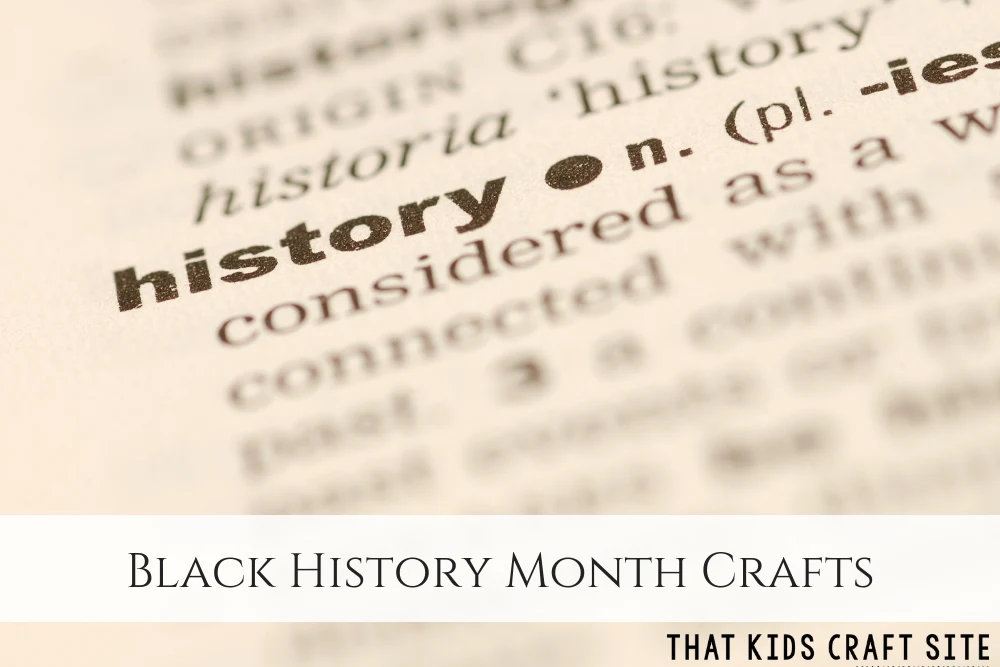 This article contains affiliate links to the items that will help you make the craft.
Though February may be the shortest month in the number of days, it can be one of the richest in teachable content for preschoolers.
Black History Month is a wonderful opportunity to introduce little ones to some of the people who have shaped our country and our world with their actions and inventions.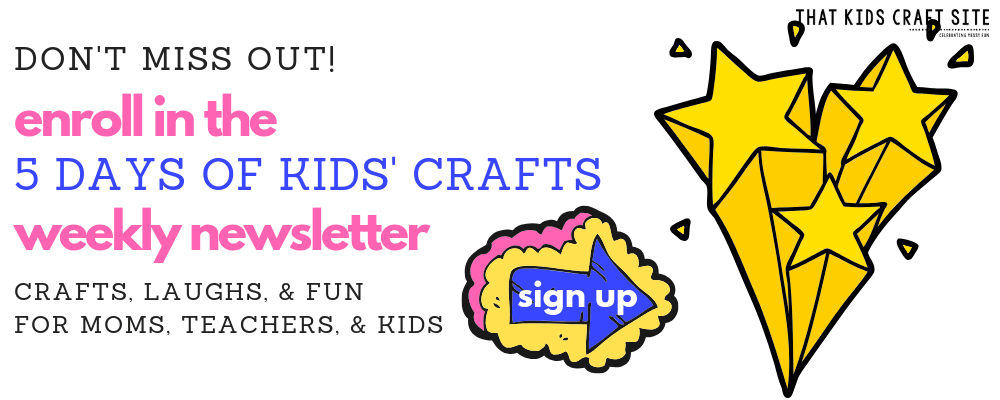 Black History Month Crafts for Preschoolers
Below are just a few simple Black History Month ideas for preschoolers that include crafts and activities surrounding African American figures that they should know.
Pair these crafts and activities with age-appropriate books that celebrate the accomplishments of these important historical figures.
Harriet Tubman
Show the children a diagram of the Big Dipper and point out the position of the North Star.
Use foil star stickers to allow them to recreate the diagram on black or blue paper as you share with them the story of Harriet Tubman and how she used the North Star to help guide slaves to freedom on the Underground Railroad.
Jackie Robinson
Teach children a quick lesson about segregation by setting up a game or activity and stating that only those with brown hair (blue eyes, red shirts, etc ) are allowed to participate.
When the inevitable objections surface, ask the children how that made them feel, then share the story of Jackie Robinson and how he was the first African American to play Major League Baseball.
Rosa Parks
Print out an image of a bus and allow the children to color.
Provide them with small circles in a variety of different colors to represent different skin tones and have them place the circles all over the seats of the bus, while telling them the tale of the bravery of Rosa Parks and her refusal to give up her seat.
George Washington Carver
Help children to start a seed in a paper cup and allow it to take root and grow.
Share with them the story of George Washington Carver, who was known for his many agricultural contributions and inventions.
Talk about the hundreds of uses that he developed for peanuts, sweet potatoes and other types of crops, but do not forget to mention that his overall agricultural contributions resulted in him being the first person other than a President to have their own national monument.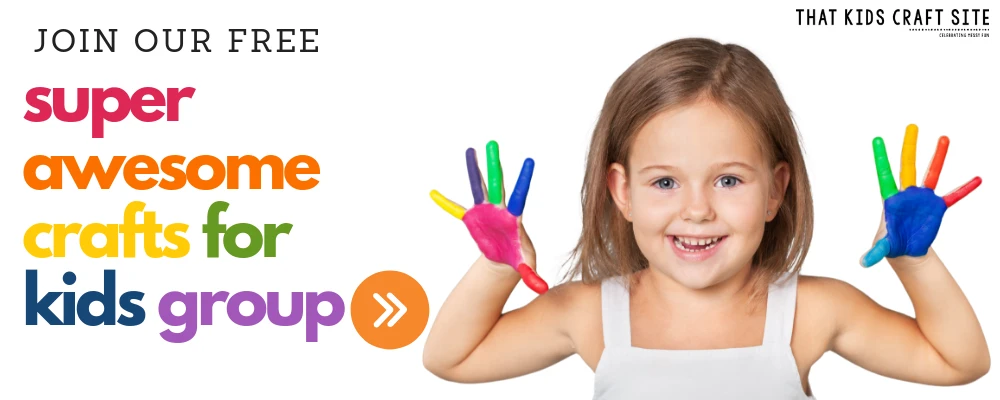 Garrett Morgan
Cut out red, green, and yellow circles to allow children to create a stoplight on paper.
This simple craft goes hand in hand with the story of Garrett Morgan, the African American inventor of the first automated stop lights, as well as safety hoods that were used by firefighters and the military in World War I.
Barack Obama
Let children share what they would like to do if they were President of the United States by drawing a picture or cutting out pictures from magazines.
Share with them a bit about how President Obama was the first African American to become President of the United States and explain in an age-appropriate way that not so many years ago, black people were not even allowed to vote in an election.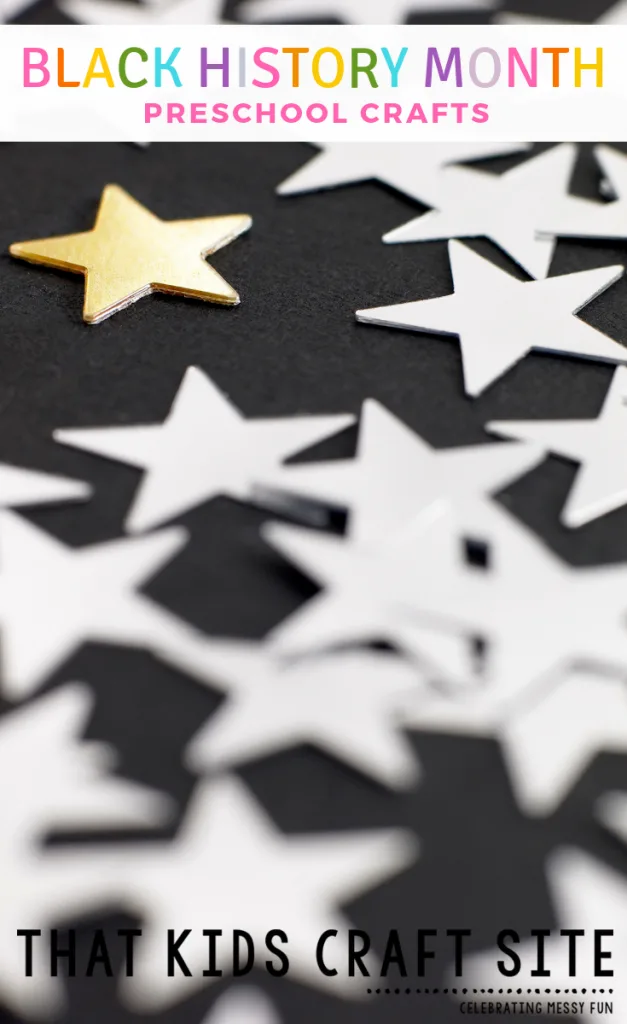 These are only a few of the many African American historical figures that you can introduce to your preschoolers through stories and simple activities! What ideas do you have for Black History Month for preschoolers?
Show Us Your Black History Month Crafts!
Did you try your hand at making one? We'd love to see how it turned out! Snap a photo and tag us on Instagram @ThatKidsCraftSite! We can't wait to celebrate your creativity!
Other February Crafts You Might Like…