Each of these letter I crafts for kids are the perfect way to get them to remember all of their favorite things that start with the letter I!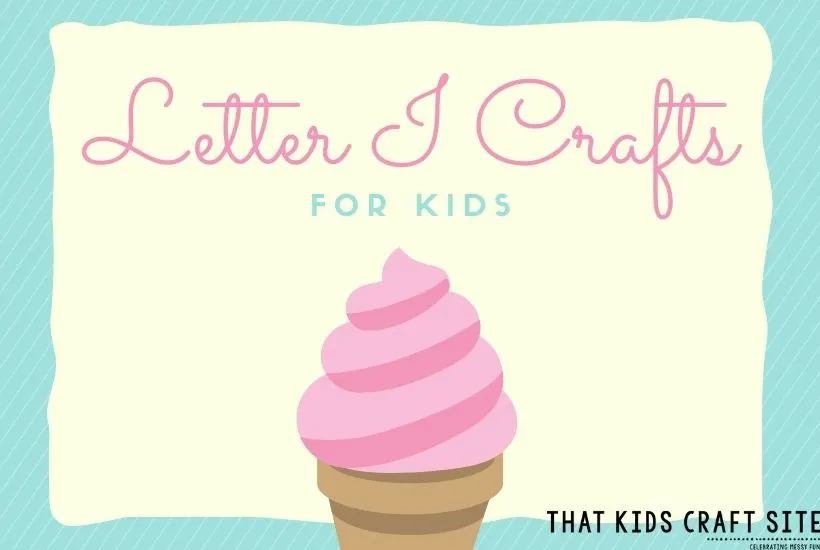 Crafting is a great way to teach kids things that they need to learn without them even realizing they are learning.
From ice cream, insects, icicles, iguanas and so much more kids will have so much fun learning about the letter I and all the things they can spell with it!
If you're studying the alphabet with your kids, here are some incredible letter I crafts to add to your lesson plans!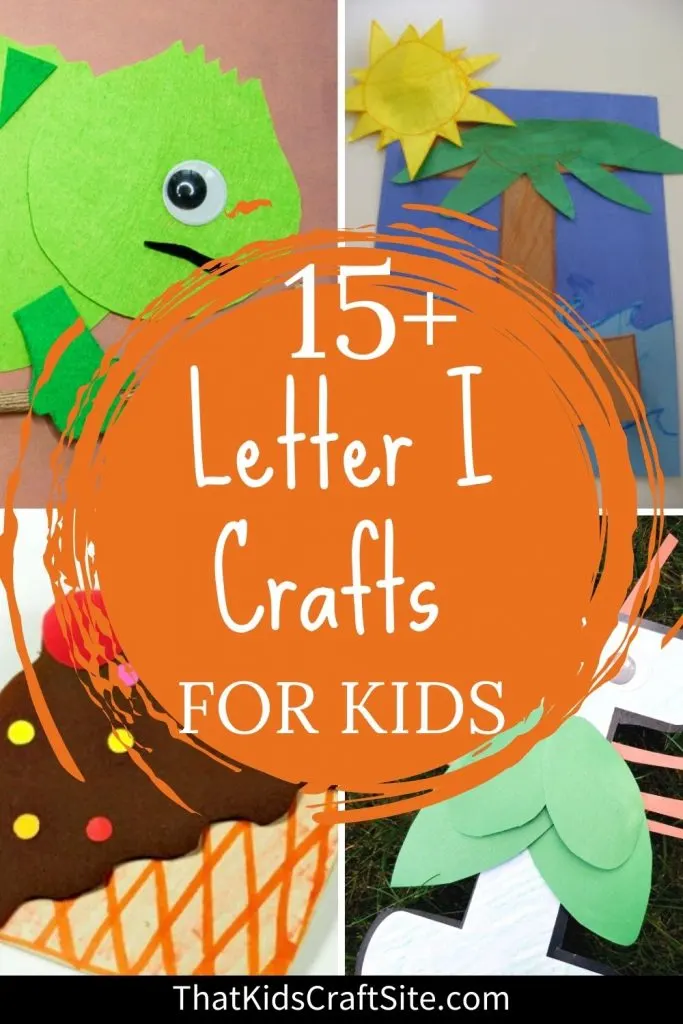 Fun Letter I Crafts
Letter I Alphabet Crafts for Kids
Get ready to turn learning the alphabet into an incredible time with these fun Letter I crafts for kids!