Have a great time learning all about the letter H as you work through these H crafts for kids!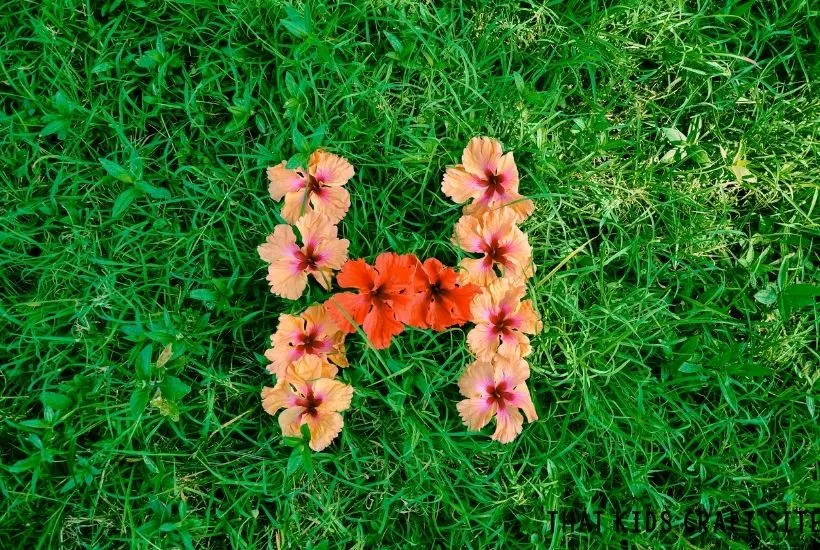 Learning About the Letter H
Learning the alphabet is an important part of the preschool and lower elementary years. It gives kids a firm foundation for letter recognition and helps with beginning reading skills.
One of the best ways to learn about letters is to do crafts and activities that focus on those letters.
These letter H crafts are all crafts that start with or include the letter in their name. This makes it easier for kids to relate the letter to things that begin with it. Suddenly, learning the alphabet becomes more concrete and less abstract.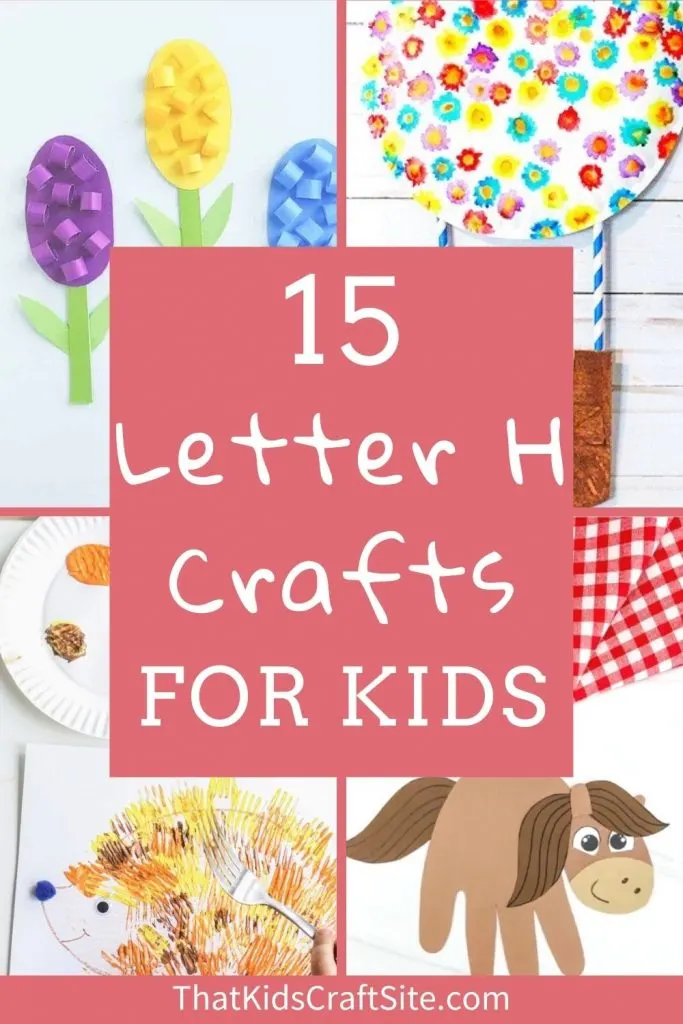 What You'll Need for the H Crafts
Each activity has its own list of materials that you'll need so we strongly recommend that you look them over before telling the kids that it's time to craft.
However, there are some common materials that are always good to have on hand. They include the following:
construction paper
markers
crayons
yarn
kid-safety scissors
chenille sticks
a pencil
glue or glue sticks
You might even want to consider creating a craft box and storing the common materials in there so that you have them on hand whenever the crafting bug strikes!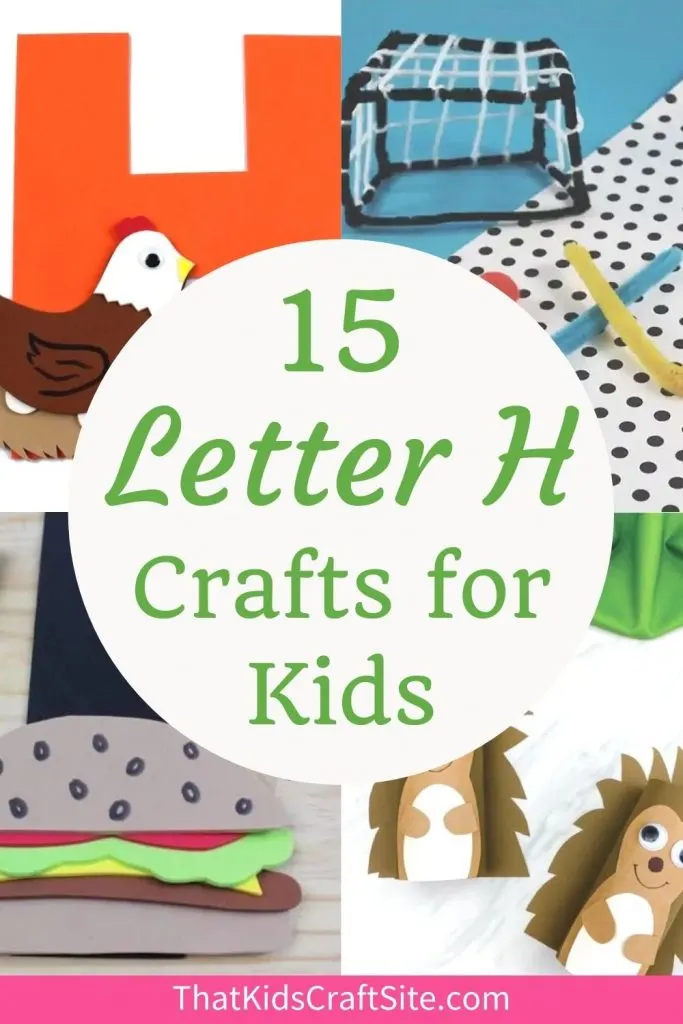 The Best Letter H Crafts
So what are you waiting for? Get crafting today!
YOU MIGHT ALSO LIKE…