Working on the Letter C? Try these Letter C Crafts to enhance your preschool lessons!
---
Letter crafts are a great way to introduce the individual letters of the alphabet to your little ones. This type of activity gives children the opportunity to discover one letter at a time, which can make learning letters easier for young minds.
Letter crafts also offer little learners a way to understand the alphabet through hands-on projects, which makes studying letters exciting! Letter crafts sure do sound good!
Let's discover the Letter C today!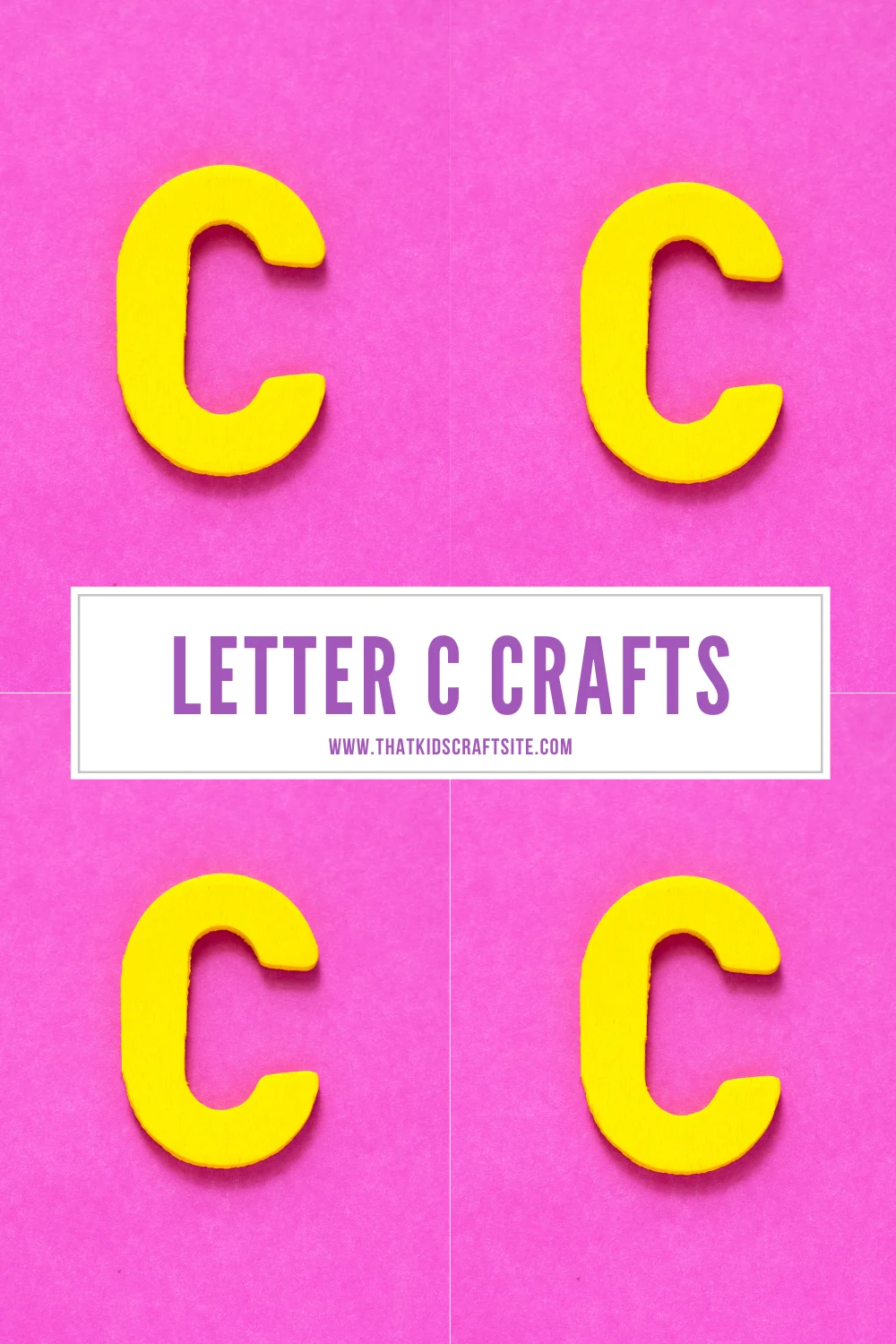 Learning the Letter C
Teaching the letter C can be fun for little ones and teachers, alike. If you didn't know, the letter C is a pretty neat letter! It's the third letter of the alphabet and it's a consonant. The letter C can also make a number of different sounds, depending on the word.
So, we know it can be exciting to learn about the Letter C, but how do we get our kids' attention? Letter craft activities are just the ticket to get your children interested in learning all about the Letter C!
To help, we have put together an amazing compilation of Letter C crafts that are sure to knock your little ones' socks off. These craft activities are great for preschool, pre k, kindergarten, and first-grade students!
Take a look!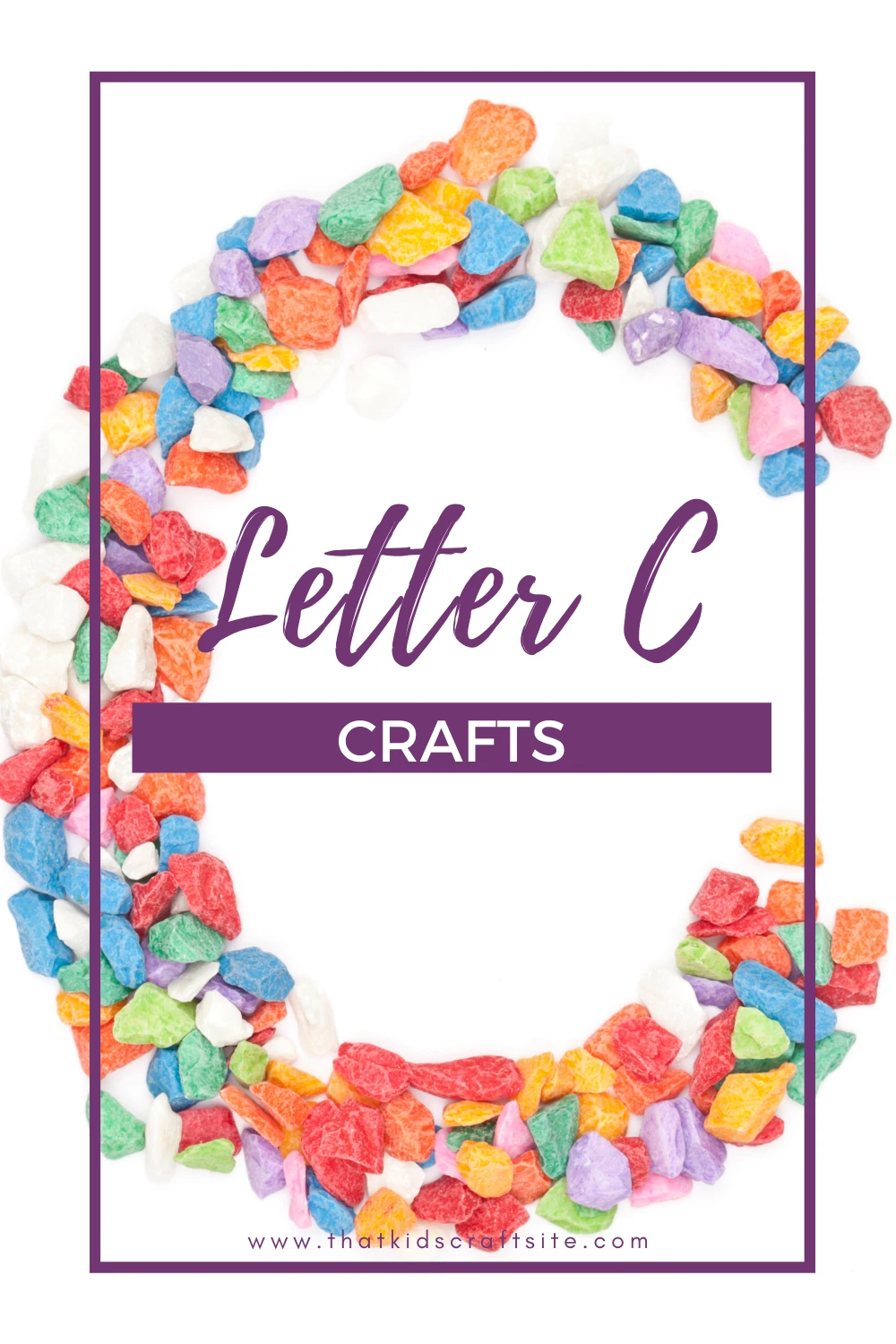 Letter C Crafts and Activities
Fun with Letter C Crafts
Now that you see there are tons of ways to teach the letter C, it's time to encourage your little ones to get creating!
From adorable cats and cows to lovable caterpillars and cardinals, your children will have a blast making all types of Letter C crafts! So go on, get crafting, and help your kids learn all about the letter C!