Are you a lover of every delicious and mess-free recipe? Gotcha! Here's the easiest Chocolate Covered Strawberries Recipe you'll find!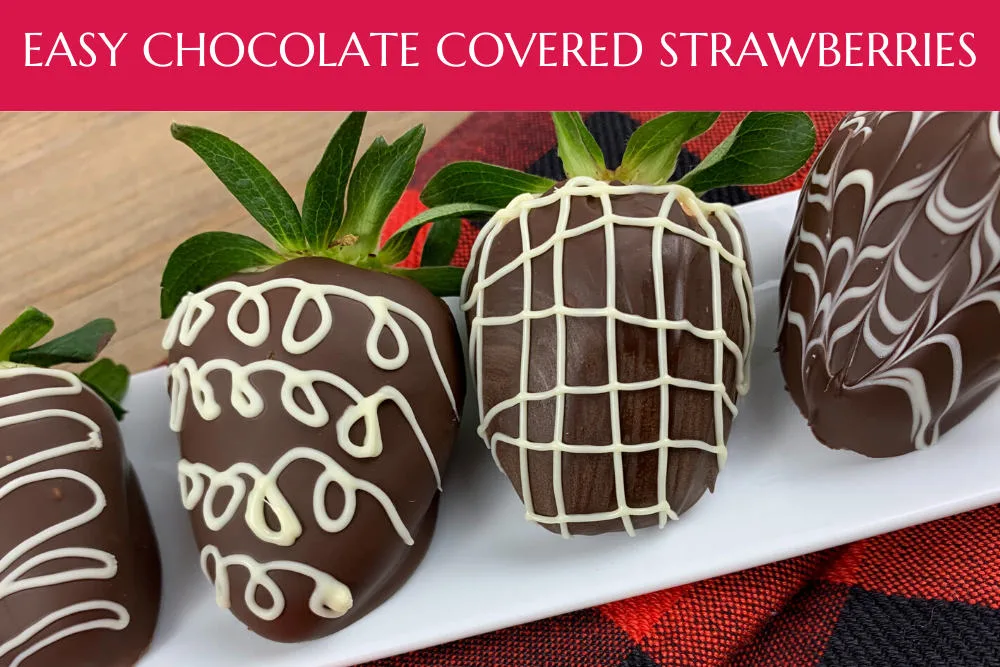 Easy Chocolate Covered Strawberries
My kids and I are the ultimate chocolate addicts so it's no surprise this tasty strawberry recipe can literally disappear in just a few moments after we make them.
Any day is a special day when it comes to dessert in my book, but with Valentine's Day fast approaching these chocolate covered strawberries are the perfect treat to dazzle that someone special in your life with maybe the most romantic dessert ever.
But this juicy delicacy can also be great for other important dates like birthdays or even better… Mother's Day! (hint, hint, kids!)
I tried to make the recipe super kid-friendly so your kids can be involved and have fun too. There's nothing I love more than spending time with them while we create something together, especially if that something has chocolate.



How to Make Chocolate Covered Strawberries Easy
Now, let's get down to business. Below there's a list of everything you'll need and step-by-step instructions to nail these strawberries on the first try!
There's nothing complicated about this! I promise.
You only need a handful of ingredients and some free time to get everything done. I always recommend not being in a hurry, especially when you're dealing with melted chocolate.
Pro Tip: Watch the melting process like a hawk. It's easy to get distracted in the kitchen, I so get the struggle. But although melting chocolate in the microwave makes everything way easier I would keep an eye on it just to make sure everything goes smoothly.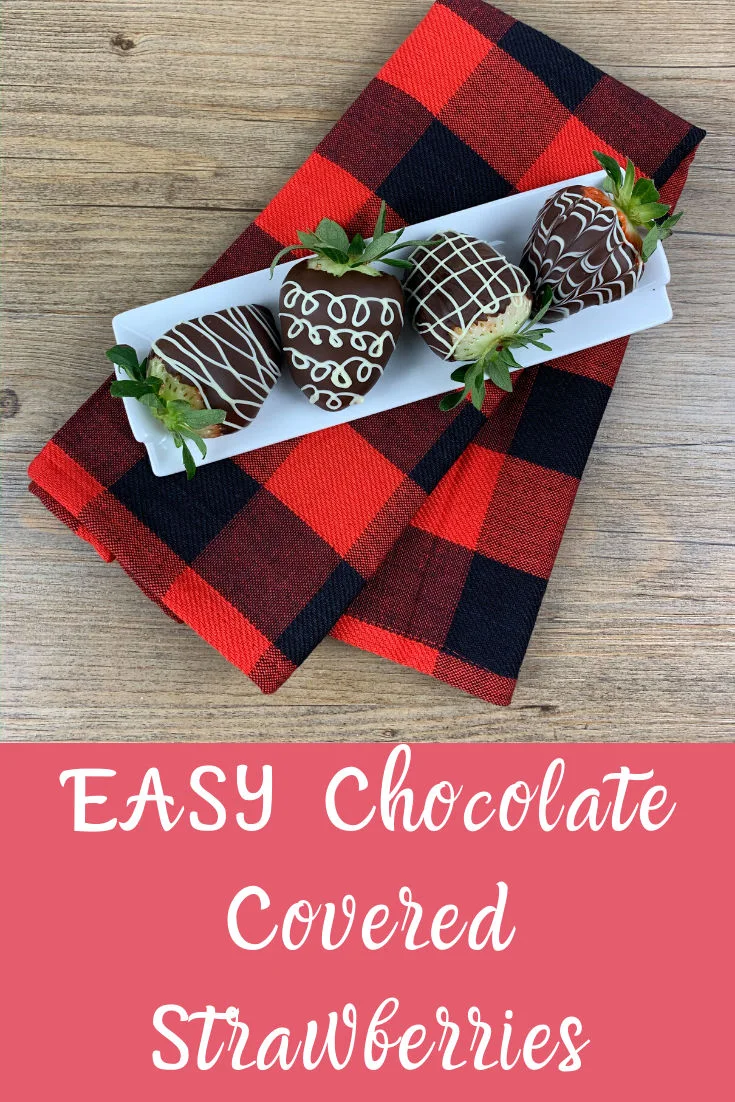 Easy, Chocolate Covered Strawberries Recipe Microwave Easy
Get all the ingredients out and within reach.
Start off by washing and drying the strawberries carefully.
Get your workplace ready with a parchment-lined baking tray. You'll place the dipped strawberries here later on.
Put the chocolate in a microwave-safe bowl and heat it for 10 seconds at a time, remove, stir a couple of times but enough to check if it truly needs more heat. (Please, be super careful when you take the bowl out of the microwave, it may be hot!)
Once you have your smooth melted chocolate, the fun part starts! Get the strawberries and dip them in the bowl. Continue by laying them on the prepared baking sheet and allow them to cool off until the chocolate has set.
Drizzle some melted white chocolate, sprinkles or even mini-chocolate chips if you're feeling extra sassy with your decoration game!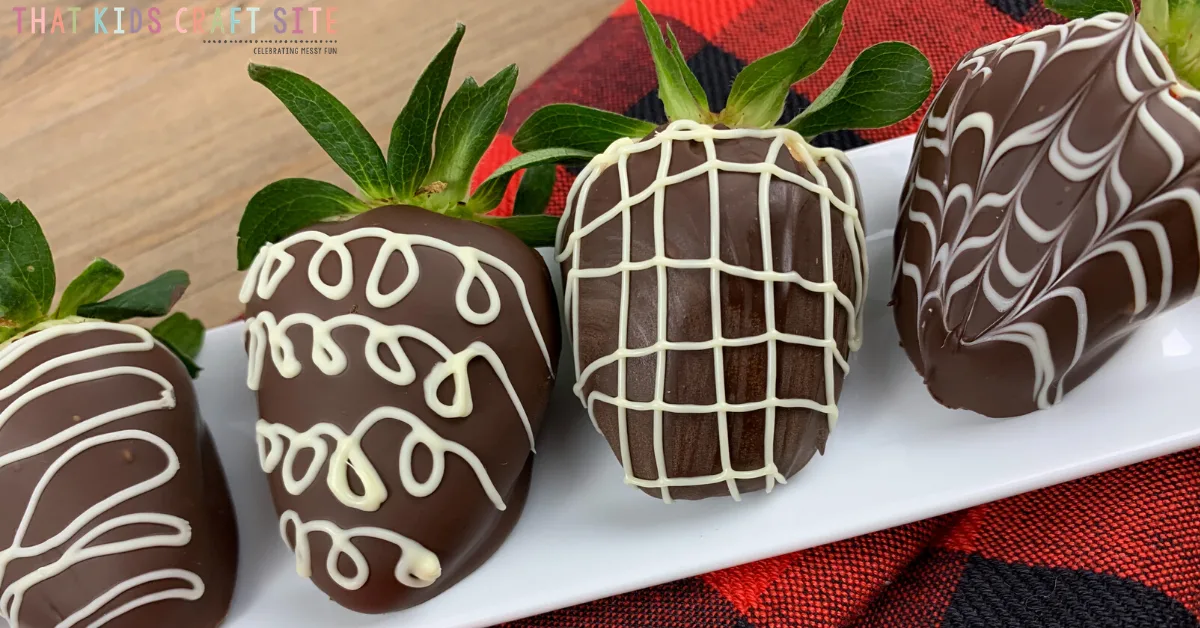 Enjoy!
You Might Also Like These Other Cooking Crafts for Kids: