Working on learning the Letter A? These Letter A Crafts can help!
---
Letter crafts are a fun way for little ones to learn the different letters of the alphabet. Activities that focus on one particular letter at a time help children learn letter recognition by creating unique works of art.
In addition, letter crafts support the strengthening of fine motor skills for toddlers and preschoolers. By working on various letter projects, young learners are encouraged to participate in educational activities that they will enjoy.
Today, we will be focusing on the letter A!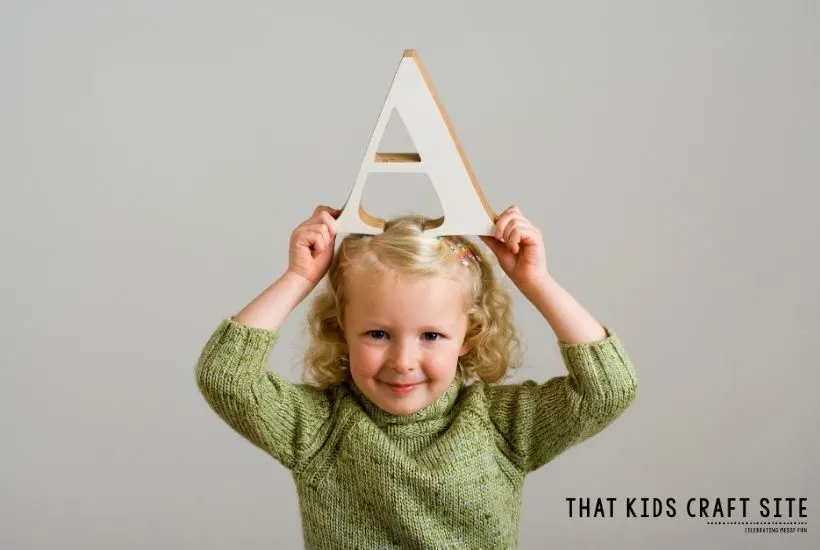 Teaching the Letter A Through Crafts
Why should we teach the letter A? Well, being the first letter of the alphabet, the letter A is a pretty big deal.
It's also a vowel, which makes it very special. The letter A actually has seven different sounds! That's a lot of sounds!
Wow! That much information can be a lot for a young learner. So, then, how do we teach the letter A in a way for children to understand? With super fun craft activities that keep kids excited and engaged! That's how!
Take a look at some of these amazing alphabet crafts for you and your little ones to create.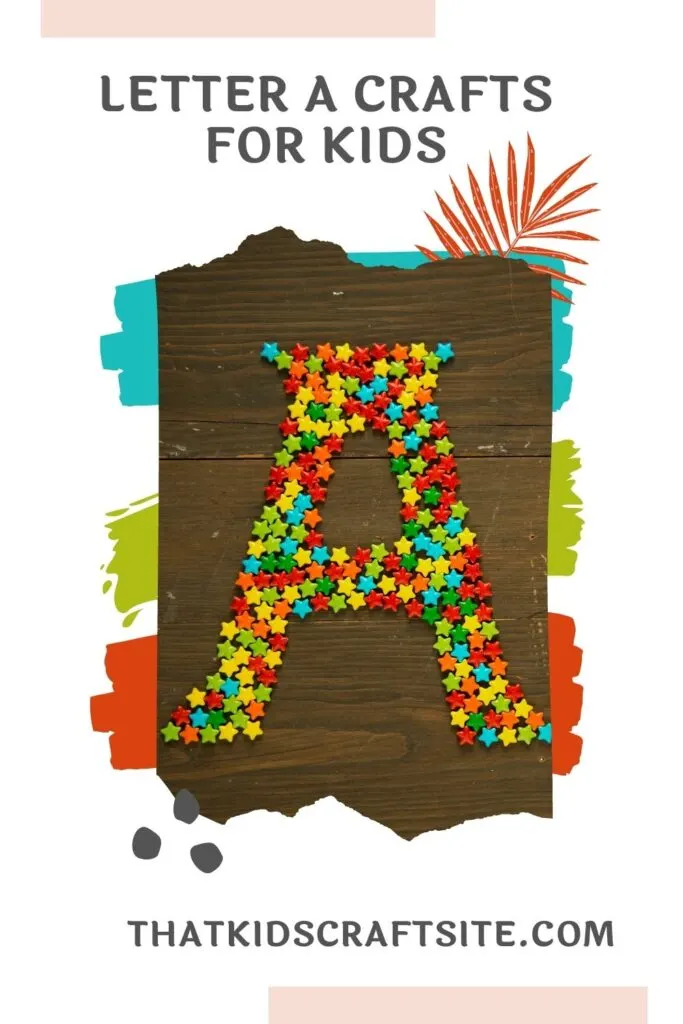 Letter A Crafts for Kids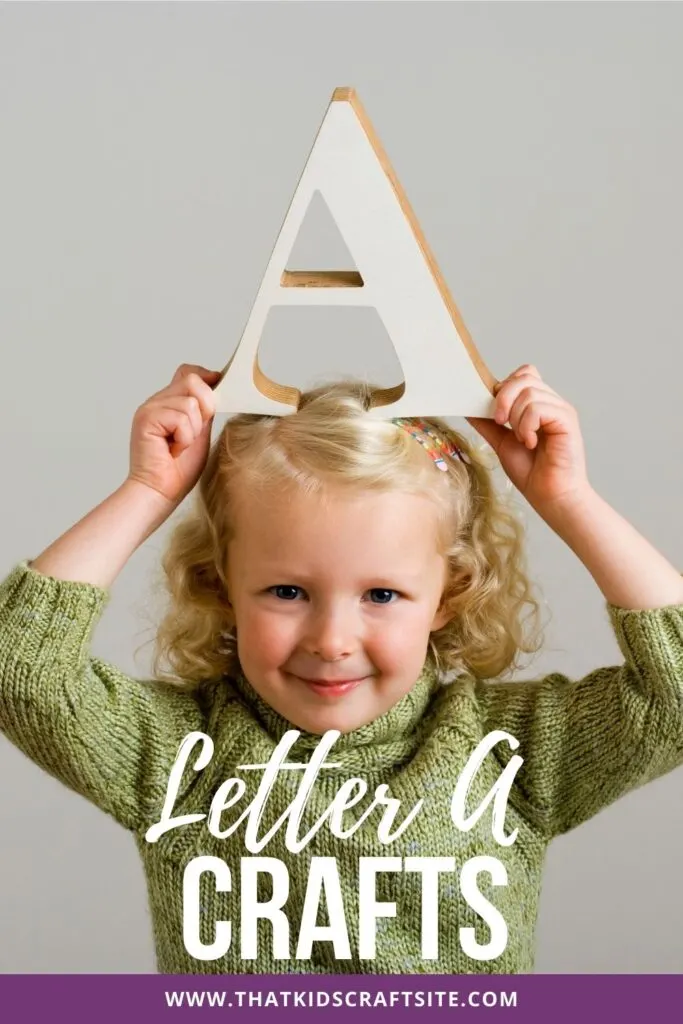 Letter A Activities
Teaching the Letter A through the use of fun craft activities is one of the best ways for your little ones to learn.
As you see, there are many projects that can make letter discovery exciting and entertaining for everyone involved.
So, let's get started, and introduce the Letter A to your children today!
You Might Also Like: