The perfect craft gifts for kids who love to create!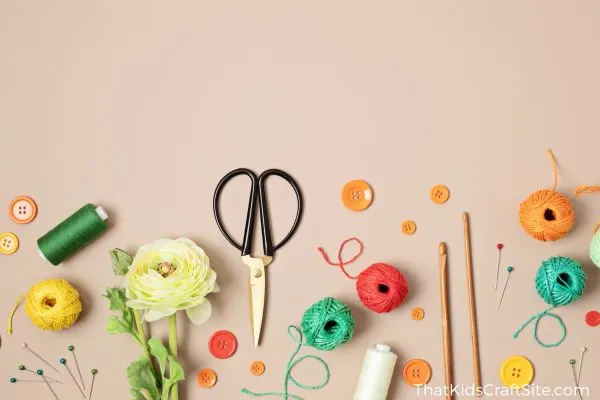 Some children are happiest when they're knee-deep in paint, glue, or glitter.
For these types of kids, there's nothing quite like the feeling of creating works of art.
If you're on the lookout for the best craft gifts to fuel their creativity, you're in luck.
Below, you can find some of the most perfect presents for your young makers.
Each and every one of these craft gifts will inspire, entertain, and educate.
Let's take a look at some of the best craft gifts to get your favorite kids.
This article contains affiliate links to products that you might like.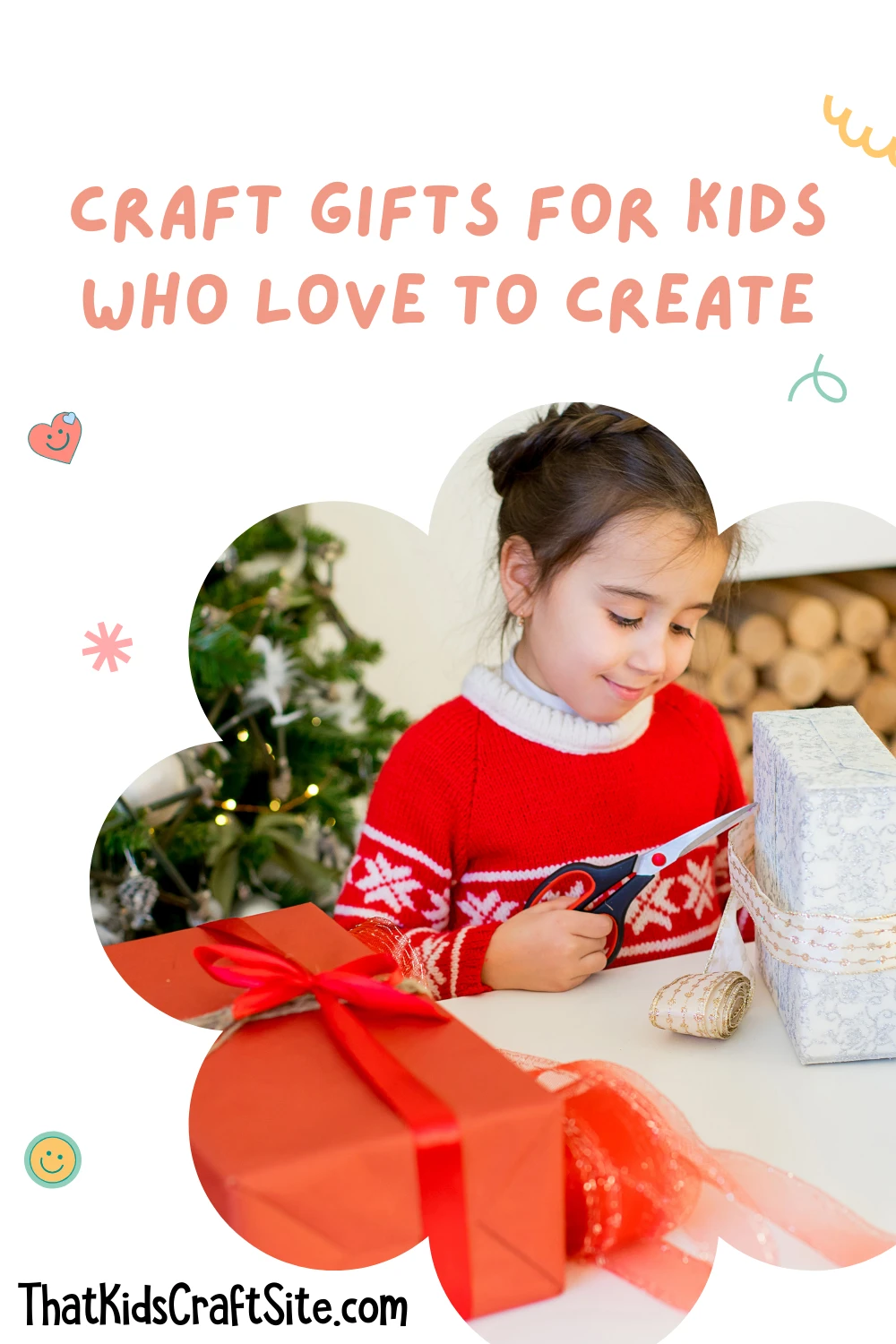 Gifts for Kids Who Love Crafting
Craft Gifts for Ages 5-7
Art Supplies Galore
Give the gift of unlimited artistic excitement with a basket of supplies.
Fill it up with crayons, finger paints, construction paper, glue, glitter, and more!
DIY Craft Kits
Choose DIY craft kits that match your child's interests.
Think rock painting, window suncatchers, or Shrinky Dinks.
These kits come with everything needed to create masterpieces and keep little hands busy.
Stickers and Stamps
Sticker and stamp kits are fantastic for imaginative play and decorating.
Get a variety of colorful sticker kits and fun stamp kits to spark their creativity.
Play-Doh Sets
Play-Doh is a timeless favorite for sculpting and molding.
Opt for sets that include different colors and accessories.
This will encourage little makers to craft to their heart's content.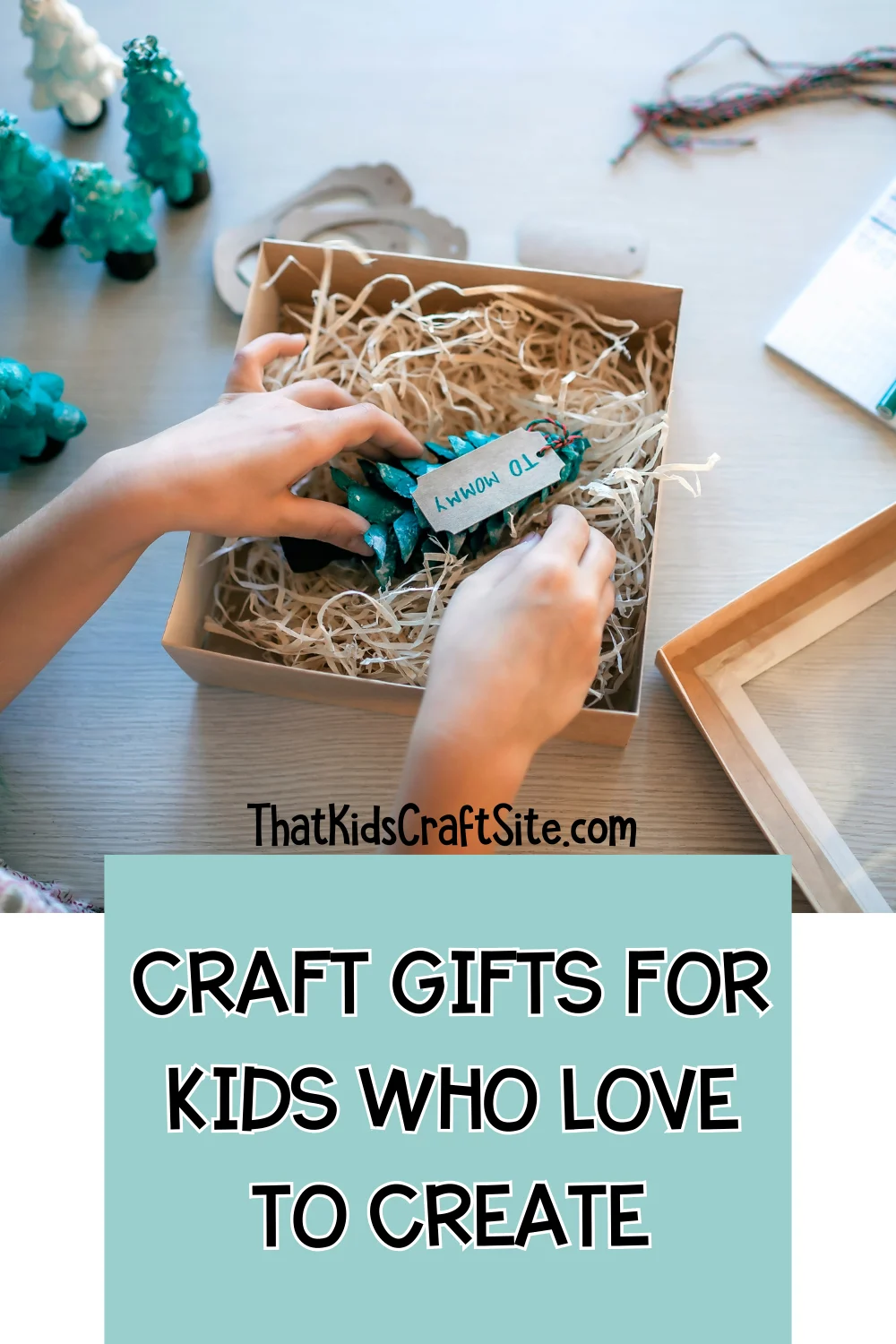 Craft Gifts for Ages 8-10
DIY Jewelry Making Kits
For slightly older kids, jewelry-making kits with beads, strings, and clasps can be an exciting gift.
They'll love designing and creating their unique accessories.
Sewing Starter Kit
Introduce children to the world of sewing with a beginner's sewing kit.
It's a wonderful way to teach patience and attention to detail while crafting.
Watercolor Painting Sets
Upgrade your kids' painting experience with a watercolor set.
It allows for more advanced techniques and the exploration of different textures.
3D Printing Pens
For tech-savvy kids, a 3D printing pen opens up a world of possibilities.
They can bring their drawings to life in three dimensions.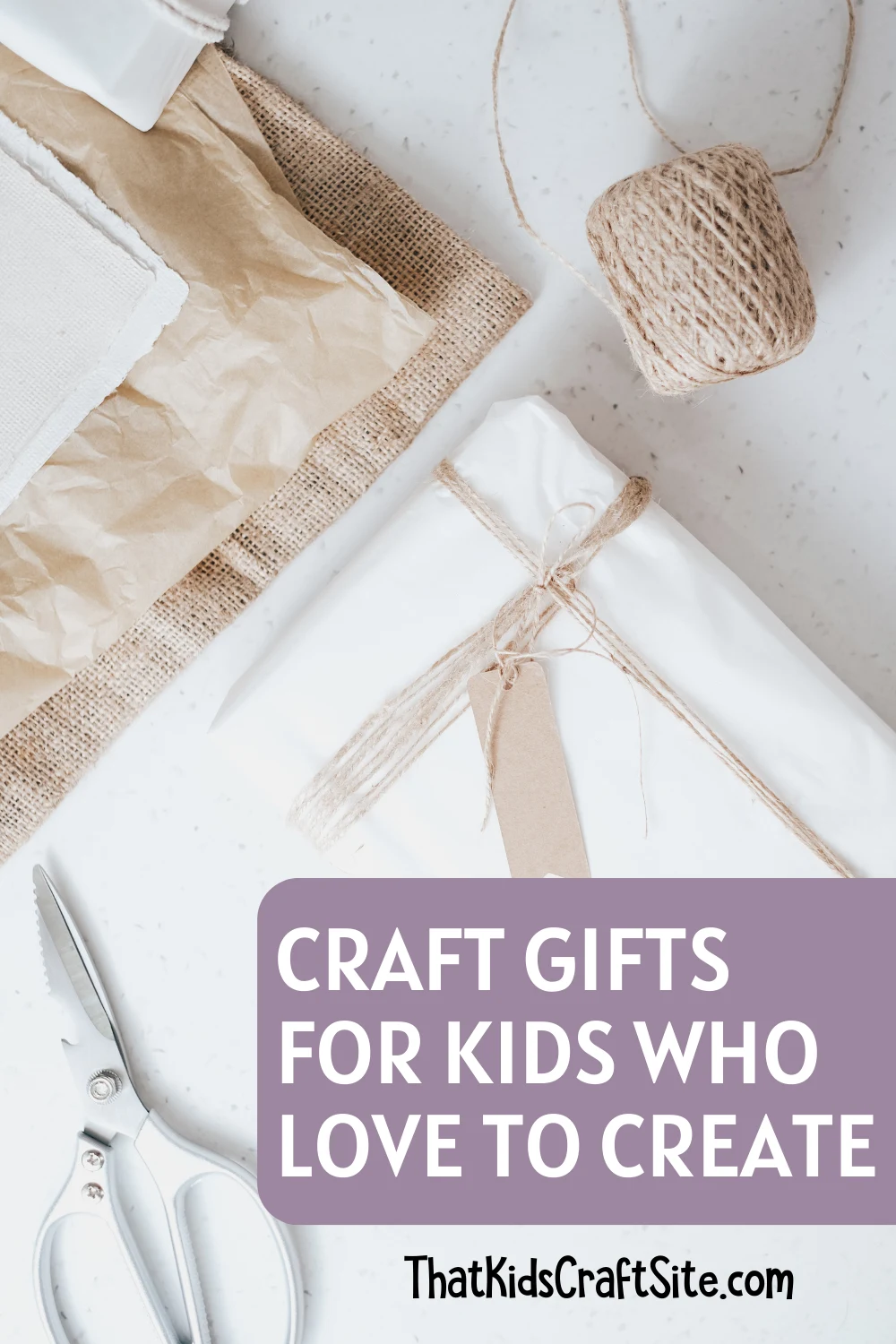 Craft Gifts for Tweens
Candle-Making Kits
Tweens often enjoy making scented candles.
Candle-making kits come with fragrances, wax, and molds for a delightful sensory experience.
Tie-Dye Kits
Tie-dye is a trendy craft that tweens adore.
Provide them with tie-dye kits and plain white T-shirts so they can make a fashion statement.
Calligraphy Sets
Introduce them to the art of calligraphy with a comprehensive set.
This can be both a creative outlet and a valuable skill.
DIY Science Kits
Combine science and creativity with DIY science kits.
Tweens can grow crystals, build volcanoes, or explore the world of robotics.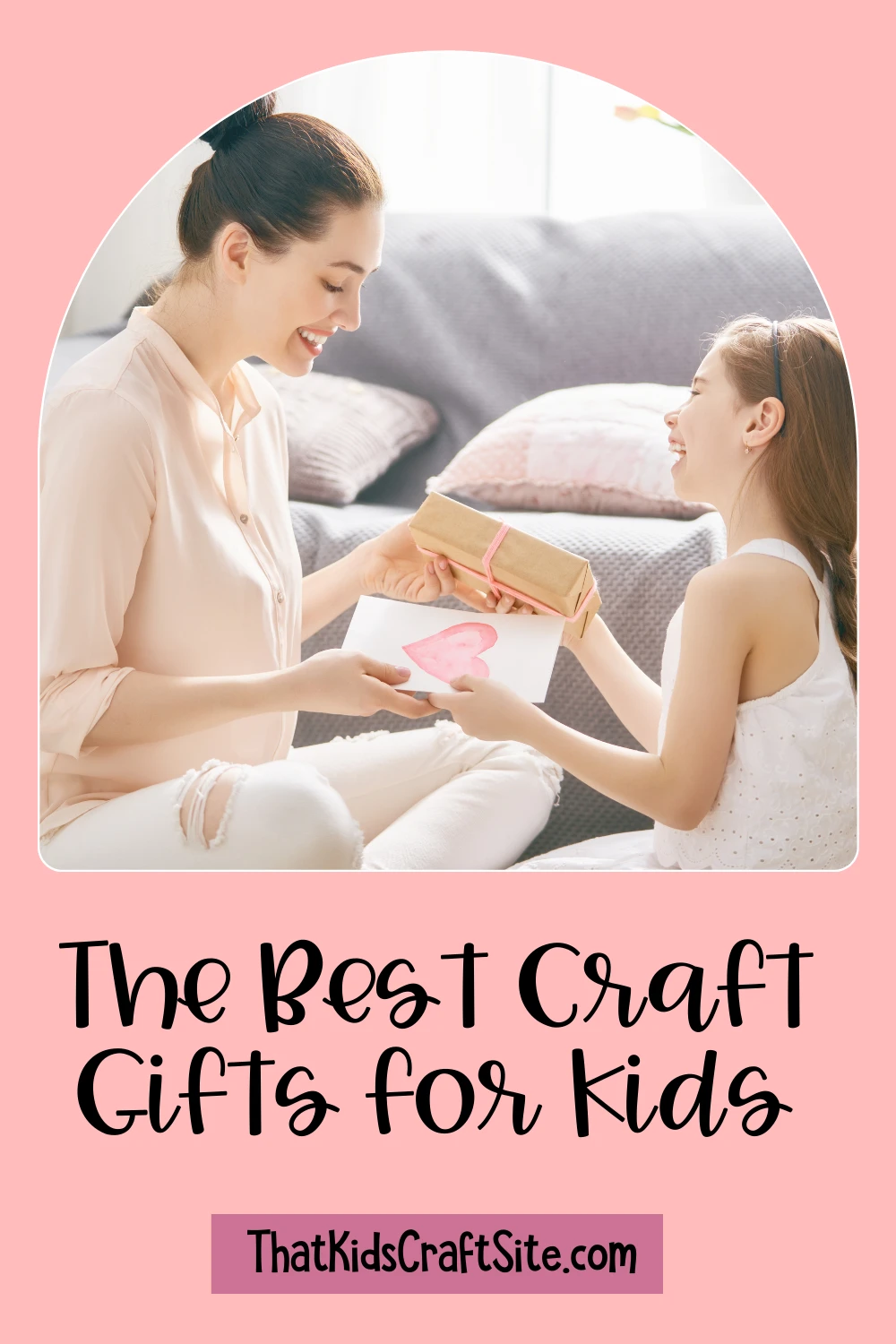 Craft Gifts for Teens
High-Quality Sketchbooks
Teens often prefer more sophisticated art materials.
A high-quality sketchbook with heavy-weight paper is a perfect gift idea.
This gives budding artists a place to practice their sketches and detailed drawings.
Pottery Wheel
For aspiring sculptors, a pottery wheel is a dream come true.
It allows teens to let their creativity flow and make intricate ceramic pieces.
Leatherworking Kits
Leatherworking kits are perfect for teens interested in fashion and design.
They can craft wallets, belts, and leather accessories.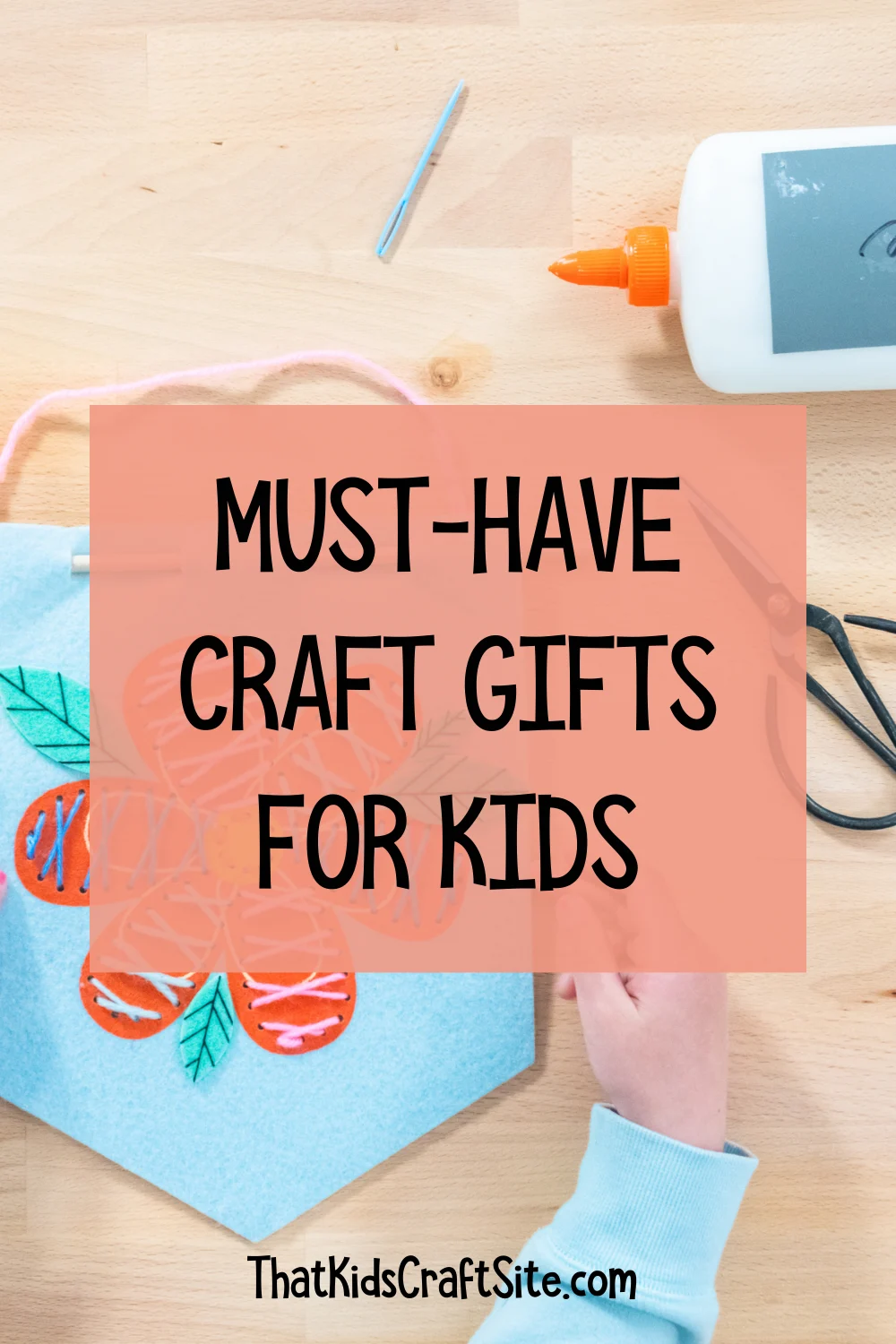 The Perfect Gifts for Crafty Kids
Craft gifts are not just presents; they are gateways to a world of imagination.
Whether your child is 5 or 15, nurture their love for crafting with the perfect gift.
Choose one that best suits their age and interests, and watch their creativity bloom.
With the right craft gift, you can inspire a lifelong love for artistic self-expression!
---
You May Also Like…