Make something special with the best crochet kits for kids!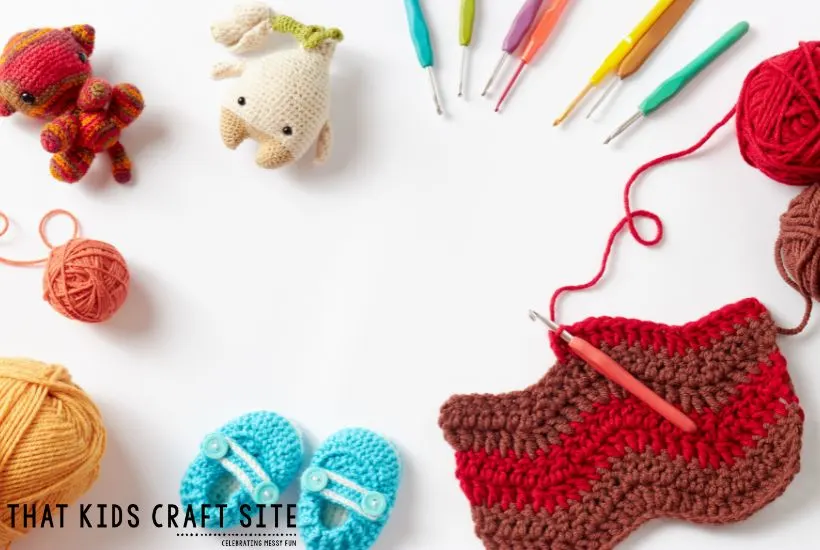 Crochet is an amazing craft for children to learn! It's fun, easy, engaging, and educational! Not only that but there are numerous benefits to learning this incredible art.
A few immediate perks to teaching kids crochet include the way it can strengthen their fine motor skills, increase reading and math comprehension, and boost their self-confidence. Best of all, crochet offers a positive alternative to spending time on the phone, playing on iPads, or watching television.
If you're curious about how to begin teaching crochet to children, there are a variety of fun and easy crochet kits available to get you started. Providing everything you need, from the yarn, the hook, and the pattern, crochet kits can show you and your kids just how great crochet can be. With a little bit of patience and a kit or two, children (and you!) will learn the art of crochet in no time!
Keep reading to see some of our favorite crochet kits for kids!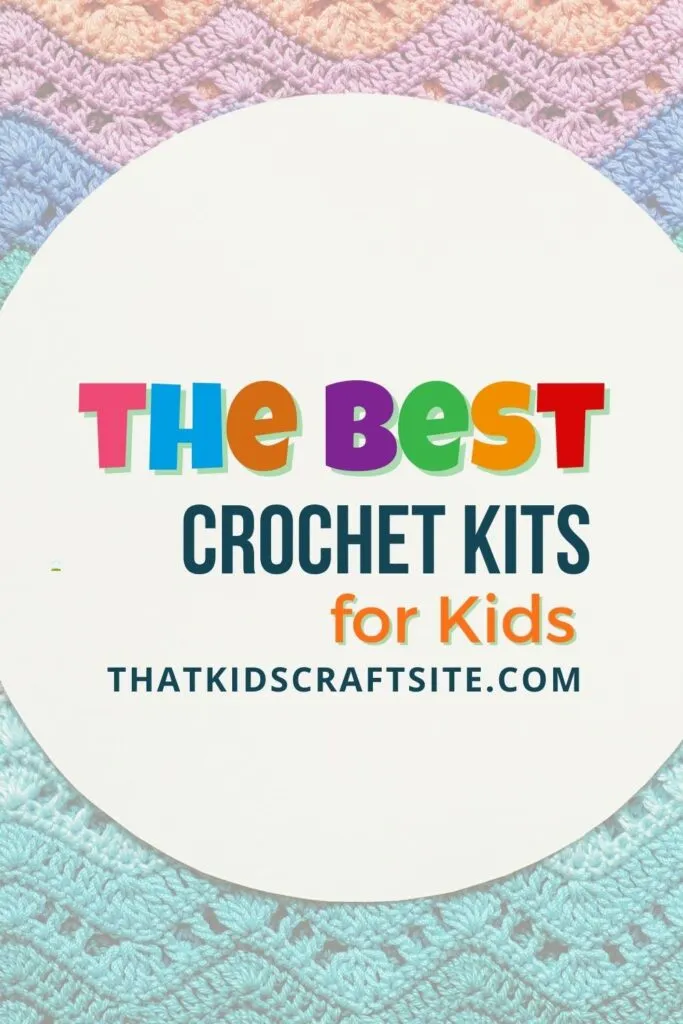 Kid-friendly Crochet Kits
Make some new friends with Boye Jonah's Hands incredible crochet kit. The simple shapes and easy techniques used to create these cute critters are just perfect for kids. An owl, a koala, and a kitty make adorable handmade decorations to keep for yourself or give to a friend.
---
Create a beautiful handmade scarf with this crochet kit for beginners. It has all the tools, yarn, and instructions needed to make a fabulous scarf. Before you know it, the big skeins of super soft yarn will work up into a long lovely neck wrap with the help of this amazing kit for first-time crocheters.
---
We love the Woobles beginners crochet kit because it's great for older kids who can follow tutorials. This kit includes everything they need, from the yarn to the stuffing. The video instructions are easy to keep up with, fun, and your child will end up with a super cute crocheted penguin! When that one's complete, there are other Woobles kits that include a chick, dinosaur, fox, and more!
---
Learn the fundamentals of crochet with this easy-to-do crochet kit. Including an instruction book, two crochet hooks, a plastic needle, and seven different colors of yarn, kids can make a project of their choosing. There are patterns for a coaster, handbag, belt, and placemat.
---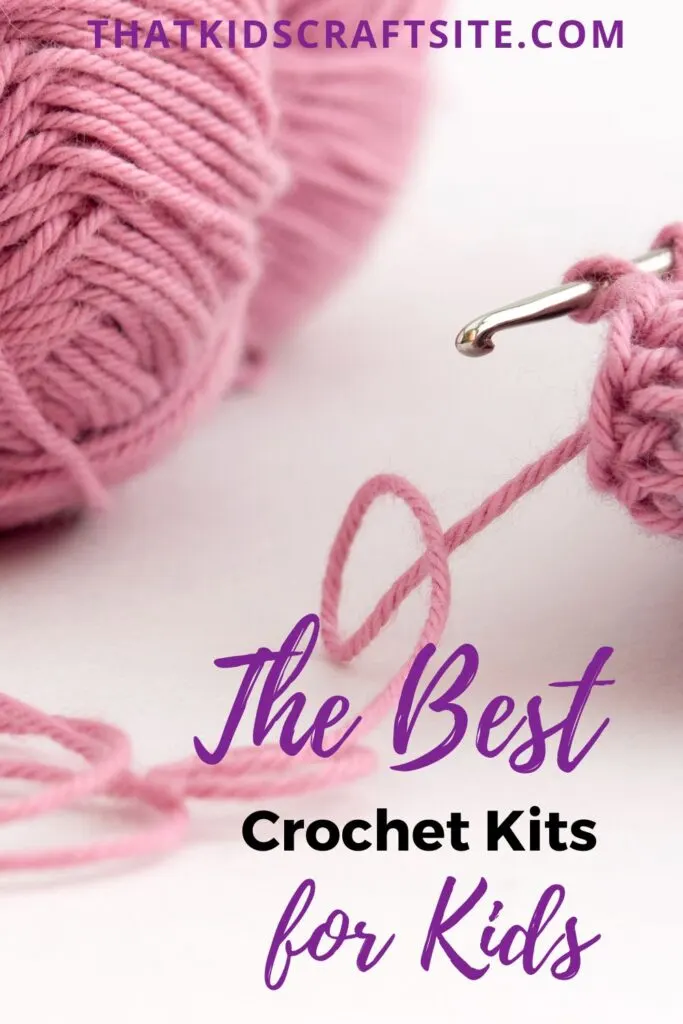 This beginner kit is perfect for young crafters to get started learning the art of crochet. Complete with full-color instructions and step-by-step video tutorials, kids can make three of the cutest little dinosaurs that there ever was.
---
Inspire creativity with this DIY crochet kit. Children will be able to express themselves by making a stylish rainbow keychain, a unicorn bag, a headband, and fluffy pom poms. They will learn stitches such as the slip stitch, single crochet, and double crochet. This is an awesome beginner set for kids to start their crochet journey.
---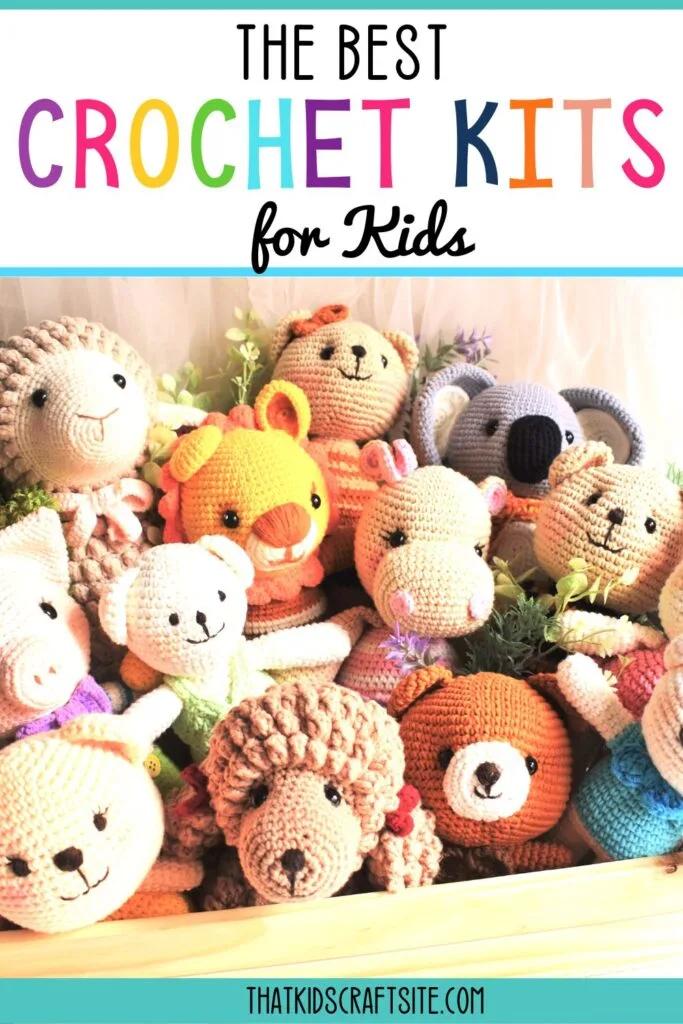 Crochet Kits for Children
Crocheting provides a unique way for kids (and adults!) to express themselves. While it does have a set framework for design, there is also room for crocheters of any level to interpret each project as they see fit. From color changes to pattern modifications, children will have the opportunity to make every piece of work an amazing oinr-of-a-kind creation!
Which crochet kit will you and your child try?
You May Also Like…