Paper crafts for kids are a great way to let them show off their creativity while cutting down on craft supply costs. Here are some fun and easy paper crafts that they might love!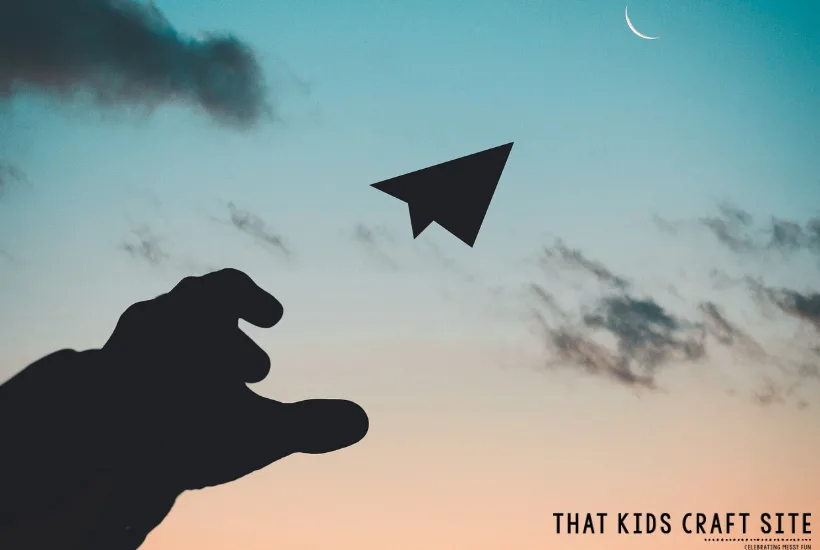 Fun Paper Crafts
Paper crafts for kids always make a fun way to get them learning, creating, and having fun. They make a great way for kids to stay entertained on a rainy day or when they are bored.
Paper is such a cheap craft supply that you can buy just about anywhere so it makes the perfect craft starter. It pairs together well with other budget-friendly craft supplies. Plus, there are a ton of different ideas that you can use when it comes to craft ideas.
These easy and fun paper crafts for kids will make a great project for a rainy day. Kids of all ages will enjoy making these fun papercrafts.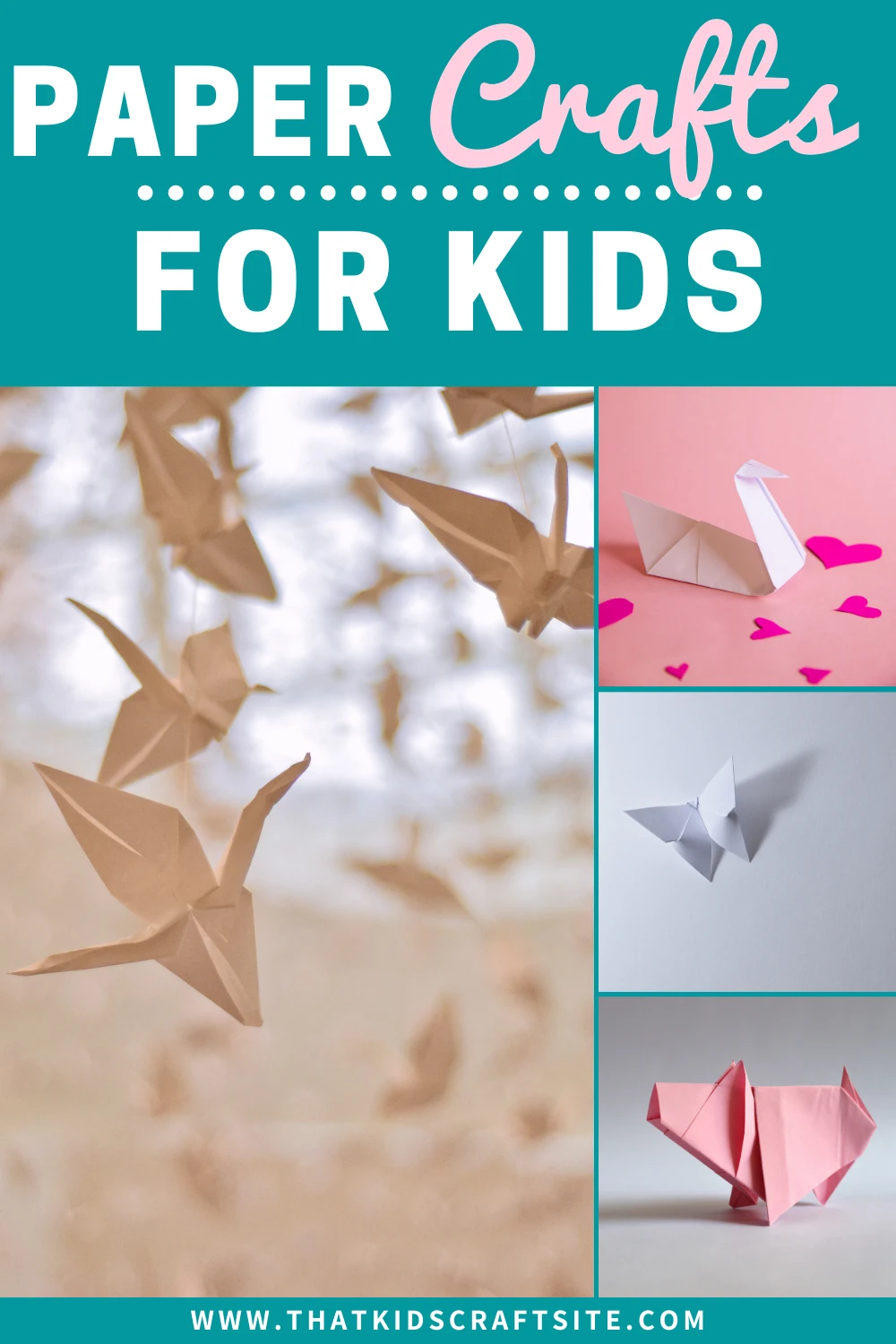 Types of Paper to Use for Paper Crafts
There are so many different types of paper that you can use for paper crafts! Which one you choose really depends on the type of craft you will be making, as well as how long you'd like it to last.
Construction Paper
The old standby, construction paper, is always a good choice for colorful kids' crafts. The higher quality the paper, the easier it will be for kids to work with. In our experience, the very inexpensive paper rips easily and fades quickly.
Here are the construction paper brands that we have had the most success with:
Craft or Scrapbooking Paper
We love buying those big books of scrapbooking paper when they go on sale at the craft store. After the holidays is always a good time to snag some inexpensive craft paper as well. One trick that we learned is that after Christmas, stock up on the packs that have a lot of green and red. The red can be used for Valentine's Day crafts and the green can be used for St. Patrick's Day crafts!
Here are some of our favorite scrapbooking paper bundles: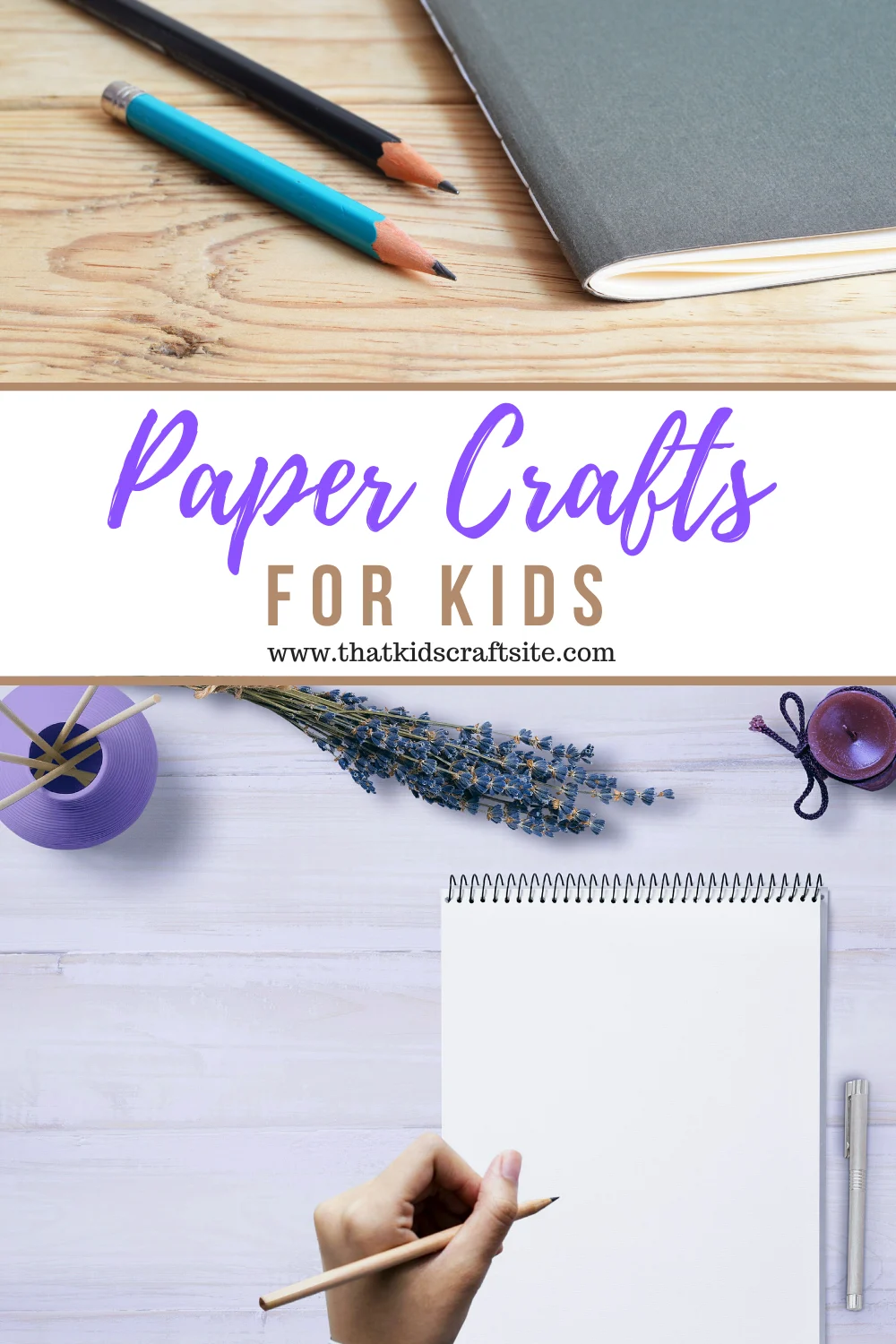 Cardstock
Cardstock is much thicker than traditional construction or craft paper. It's a great choice for backgrounds or for crafts that need that extra sturdiness. It comes in a lot of colors and vibrancies so it's good for crafts and educational materials as well.
Here are some of our favorite cardstock packs:
Glue for Paper Crafts
Using the wrong type of glue can be problematic when doing paper crafts with kids, so we like to make sure that we have the ones that are tried and true. If they're too runny, they ruin the paper. If they're not tacky enough the paper doesn't stick.
The last thing you want when dealing with kids who are in the middle of a craft project is glue that doesn't work!
Here are our favorite glues and the ones we use most often for our paper crafts:
Paper Crafts for Kids
The Skinny on Paper Crafts
Paper crafts are truly one of the most economical and exciting forms of crafts for kids. The possibilities are endless and kids can really let their creativity shine. If paper crafts intimidate you, don't worry! A little practice and an open mind are all that is needed. Let go of perfectionism and embrace the fun of paper crafting!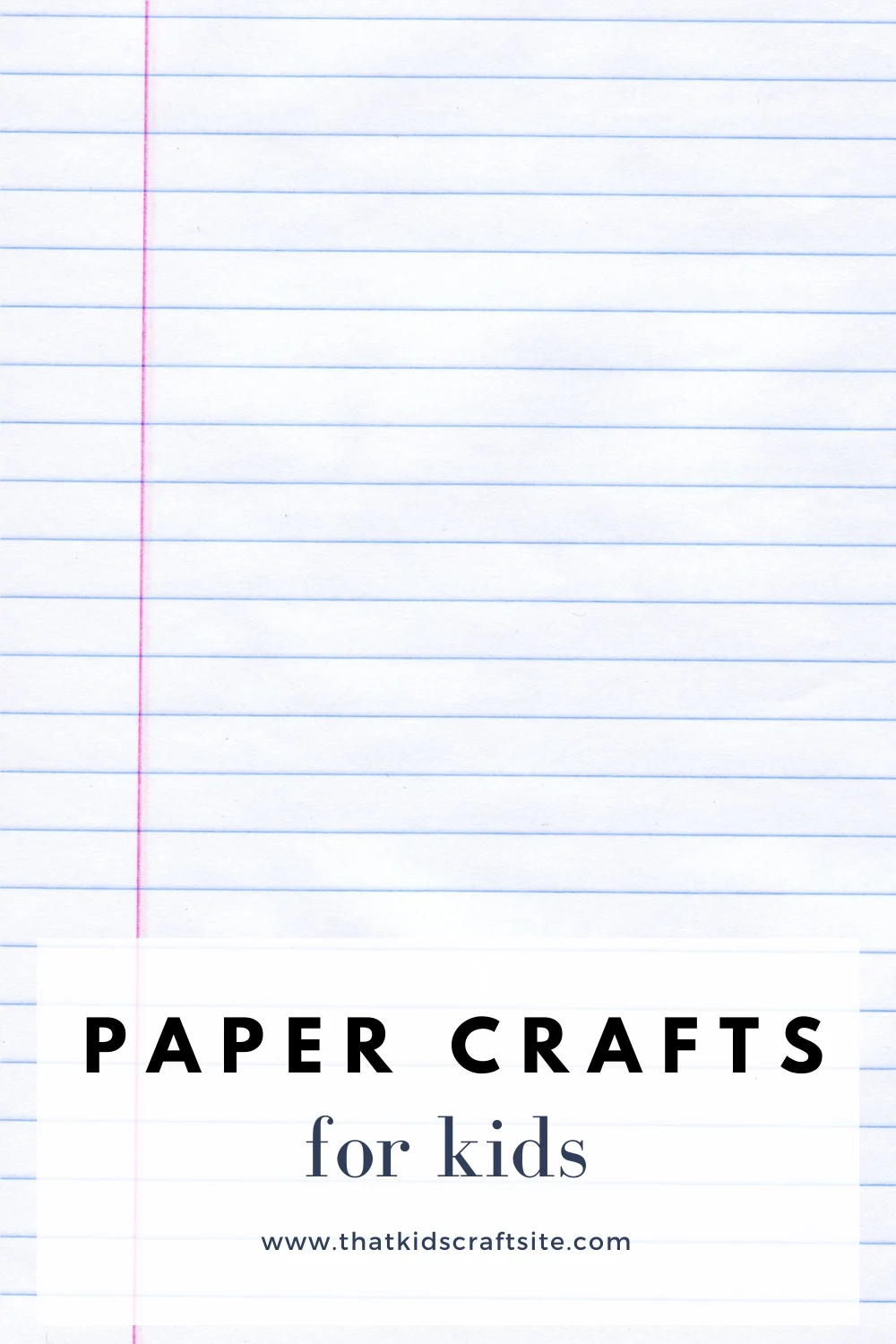 You Might Also Like…