Love is in the air and we can all feel it! Celebrate Valentine's Day in your special way by choosing from this list of amazing Valentine's Day Printables!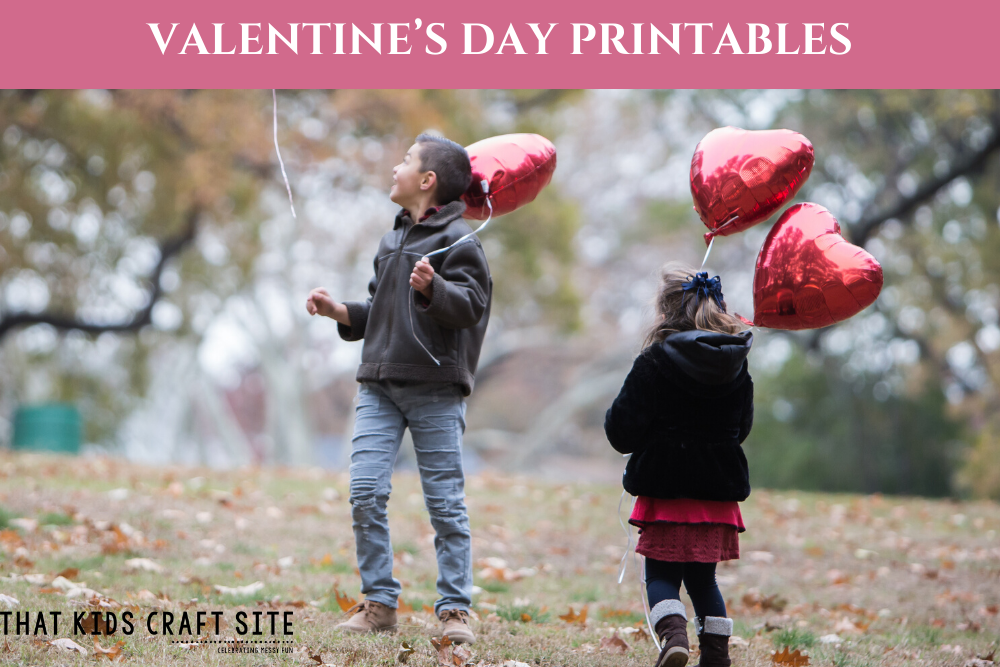 Valentine's Day Printables
Sometimes I can get a bit overwhelmed when big days are approaching, there are so many options to do when it comes to crafts it can get stressful just picking one! That's why I've listed 30+ of the ultimate Valentine's Day Printables as options for super fun ways to celebrate love!
Free Valentine's Day Printables
These are my favorite printable ideas when you're feeling a bit stressed out about Valentine's Day but you still want to have fun and spend quality time with your kids. Sometimes I use them to surprise the kids with cute notes of love as well.
There's no room for super expensive supplies at my house and because last-minute crafts tend to be more on the expensive side, I also made sure these printables are easy and inexpensive to whip up.
I'm a crafter at heart and I try to use up all my supplies so here you'll find ideas with free printables and cheap supplies you probably already have around the house. Have fun!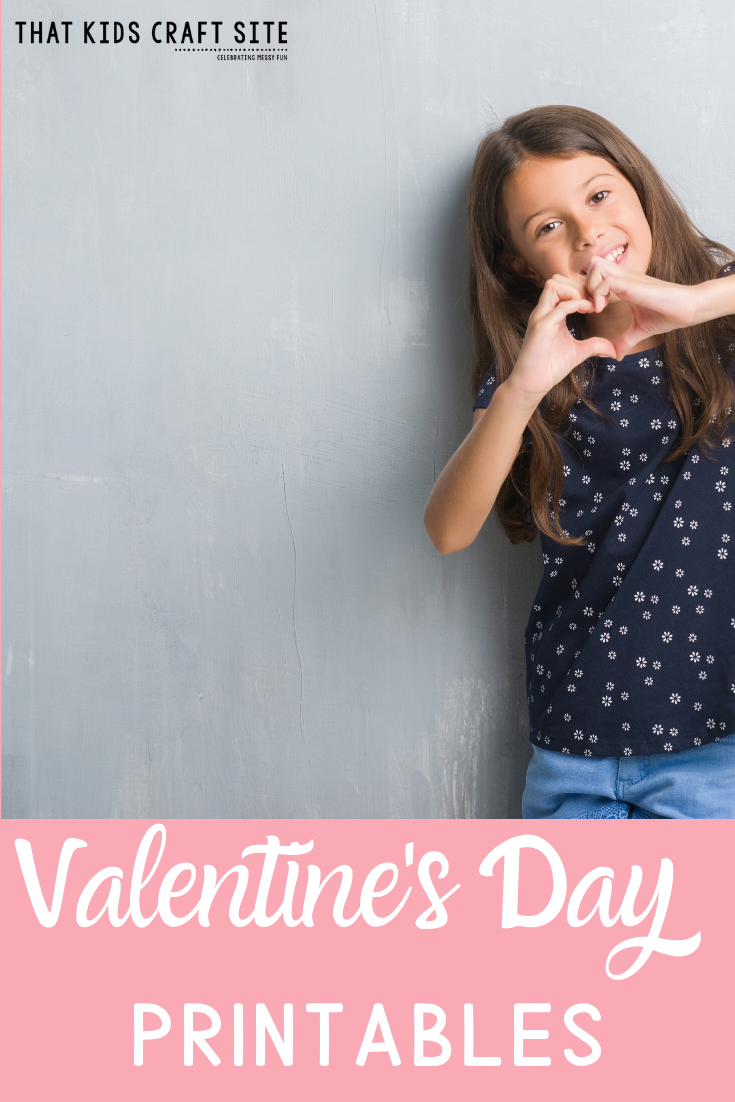 Valentine's Day Free Printables
If you're a teacher these printables can provide a lot of help (or just some amazing inspiration to get ideas) for classroom activities.
Most of them work perfectly for kids of all ages (even adults!) and are easy to make. So, no matter the grade you teach, I'm 101% sure you'll find something you can work with on the list!

30 FREE Valentine's Day Printables
You're all set to celebrate love! Let me know which printables you choose and why. I would love to know!
You Might Also Like: