Stop! You don't need to search any further for a lion craft for kids. This roar-tastic craft is perfect for any preschool-aged kiddo!
It's also a great craft for any parent or teacher looking to add a little extra fun in their classroom or homeschool unit studies!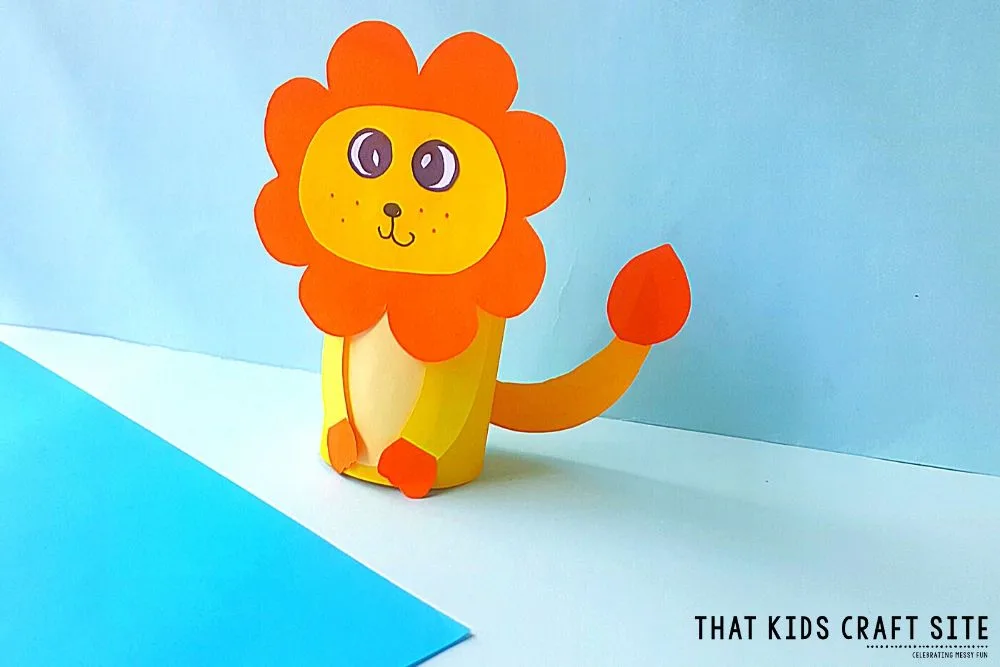 Lion Craft for Kids
The lion craft can be used when planning a whole slew of unit studies, from a zoo unit study to a lesson on Africa or wild, safari animals.
Combine this craft with some of the others that we offer in our Freebies Library to practice word recognition and more!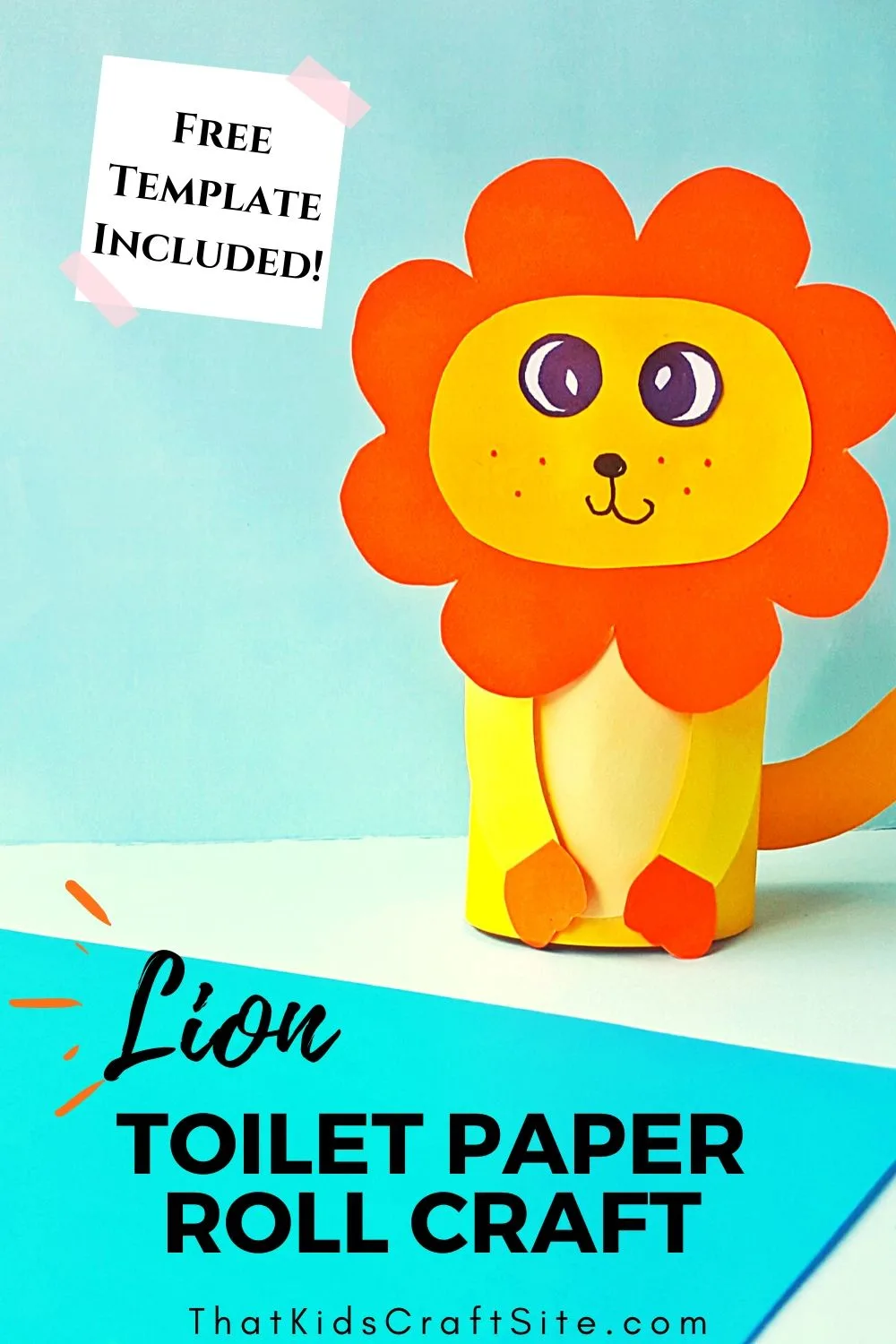 Recycled Lion Craft
One of the reasons I love this craft is that it doesn't require a lot of materials. And, the materials that it does require are recycled from other crafts and other uses.
Who knew toilet paper roll crafts were going to become the go-to crafts this year?!
Christian Lion Craft
Another way that you could introduce this craft is as a Christian craft during Sunday School or Vacation Bible School.
The toilet paper roll lion can easily be turned into a "Daniel in the Lion's Den Craft" where you share the story of Daniel and his unwavering faith, even in the midst of hungry lions.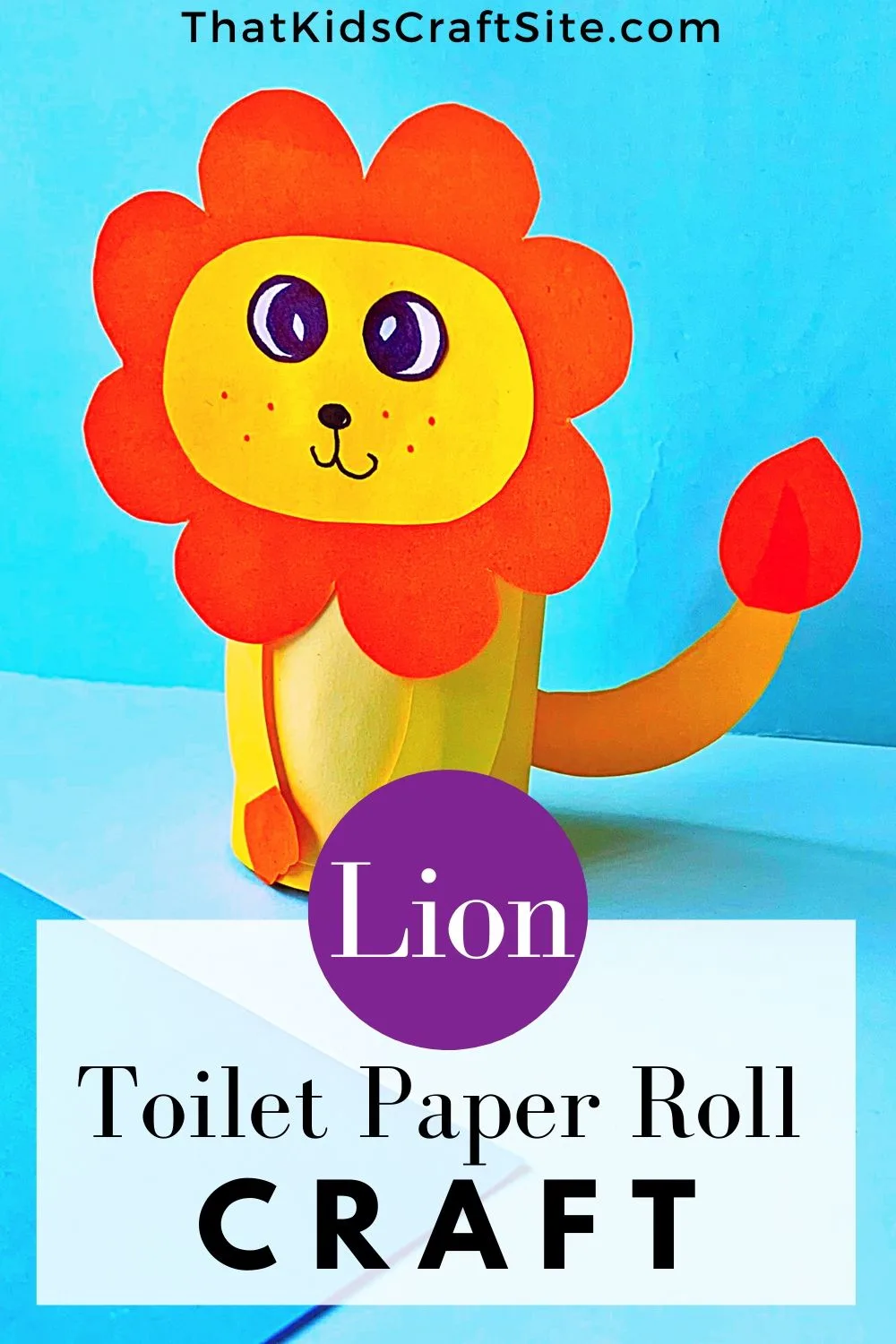 MAKING THE LION TOILET PAPER ROLL CRAFT
Bringing this lion to life won't require too many materials, making it an easy-peasy craft to enjoy with kids.
The best part is you can probably start right away because you already have most of the supplies on hand!
What You'll Need:
Free PDF template from our Freebies Library (see below!)
Toilet paper roll
Yellow construction paper
Light yellow construction paper
Orange construction paper
Scissors
Craft glue
Pencil
Ruler
Orange, brown and black marker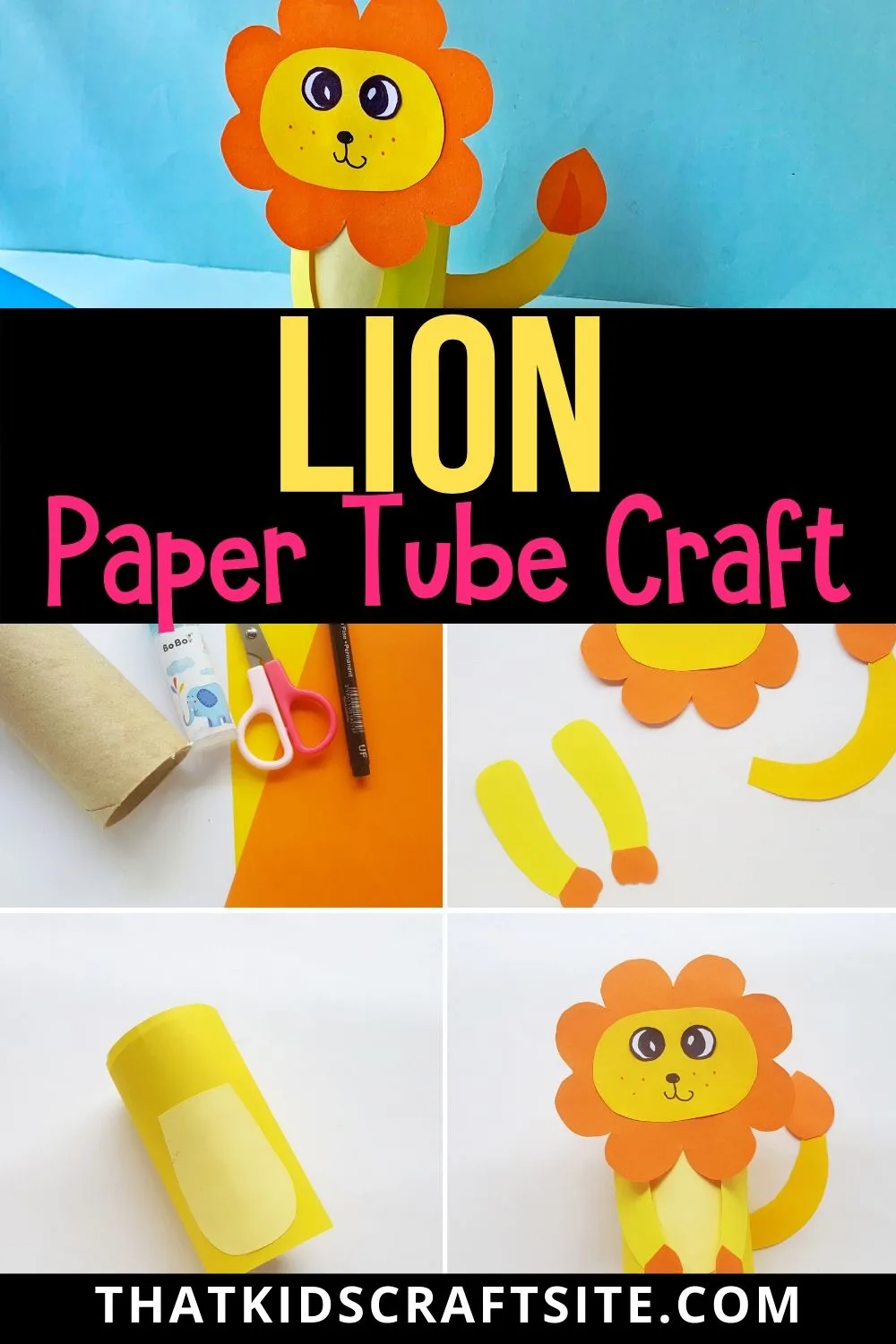 How to Make the Lion Craft
Once you've gathered all the supplies for this awesome craft, you can get to creating!
You will need to first download the free PDF template for this craft. You'll find it in the Freebies Library here at That Kids Craft Site. If you're already a member you can sign in using the secret password. If you're not a member yet, scroll down and sign up below!
Once the template is downloaded, you'll be cutting and gluing to get your lion standing upright and looking fierce.
Then you'll be drawing (only a little bit!) to make sure your lion has a smile on his face, or give him a goofy grin for a little bit of a laugh!
Show Us Your Craft!
If you enjoyed this craft, be sure to share by tagging us on Instagram @ThatKidsCraftSite!
You Might Also Like These Kids Crafts