There's nothing spooky about this fun and easy preschool ghost craft for Halloween!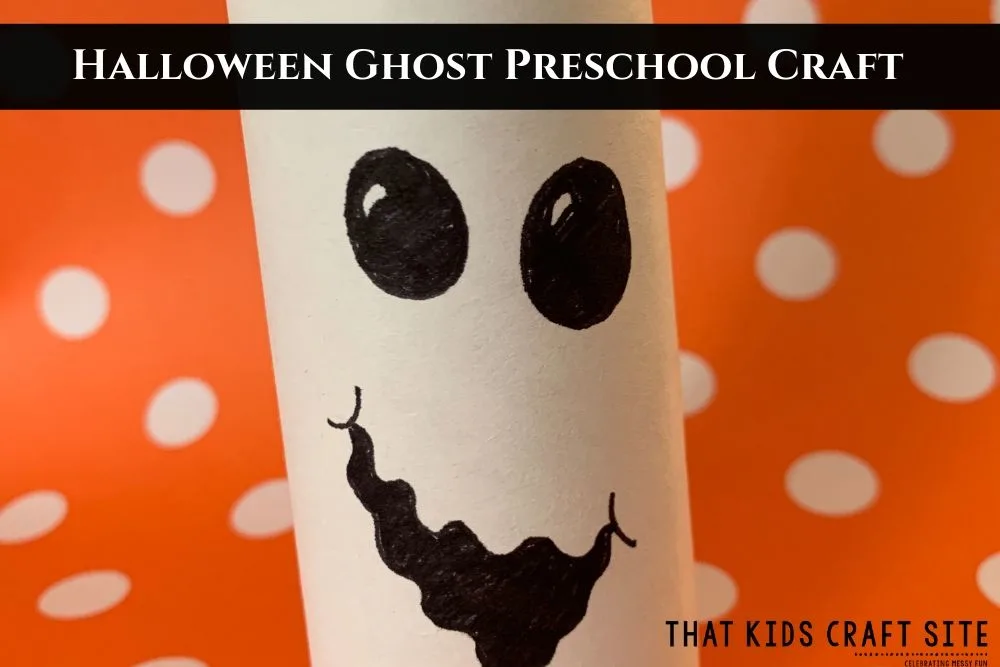 Ghost Craft for Preschool
Preschoolers love Halloween and we think it's one of the best holidays for crafting fun! This easy ghost craft is just one of the many Halloween crafts that preschool kids will have a blast making this fall.
You Might Also Like: October Crafts for Kids
Creating your own ghost craft is easy! All you need are a few simple things that you probably already have on hand. Don't be afraid to munch on some hot dog mummies after making them!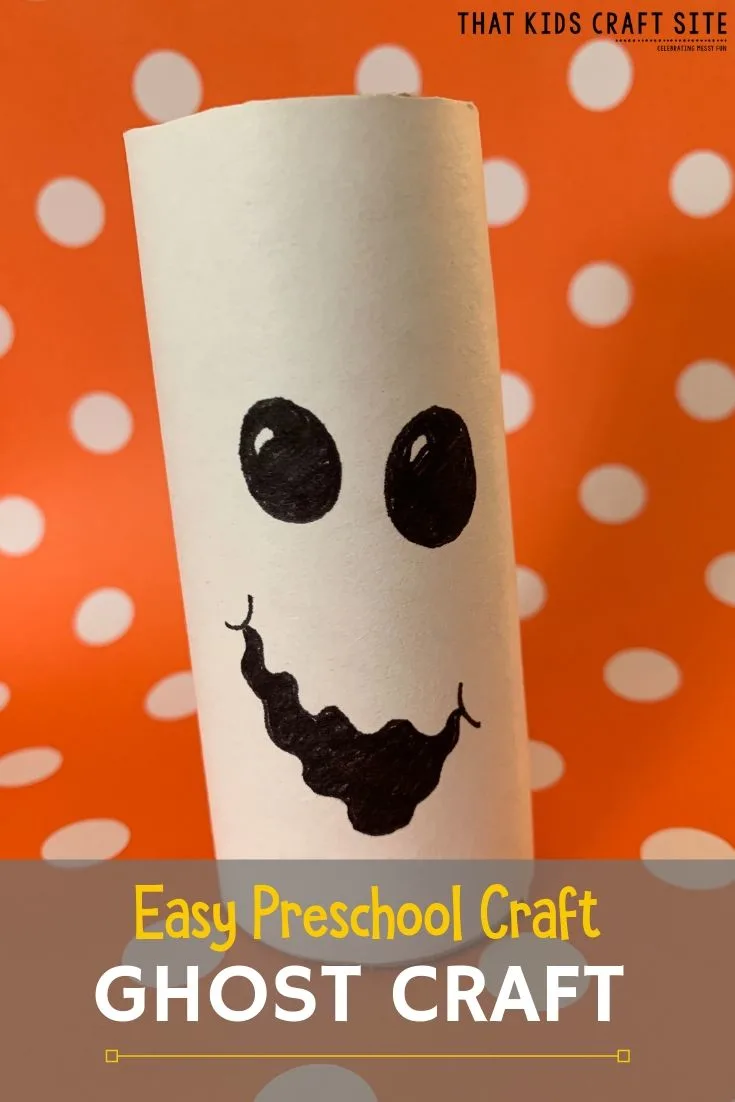 Toilet Paper Roll Halloween Crafts
I love toilet paper roll crafts. Weird, I know. But the fact that the rolls are plentiful and they're a great way to teach kids about recycled crafts is so much better than spending a ton of money on new supplies.
Since most seasonal and holiday crafts (besides Christmas ornaments) usually see the trash bin after the holiday has passed, using materials that you already have on hand makes so much more sense to me.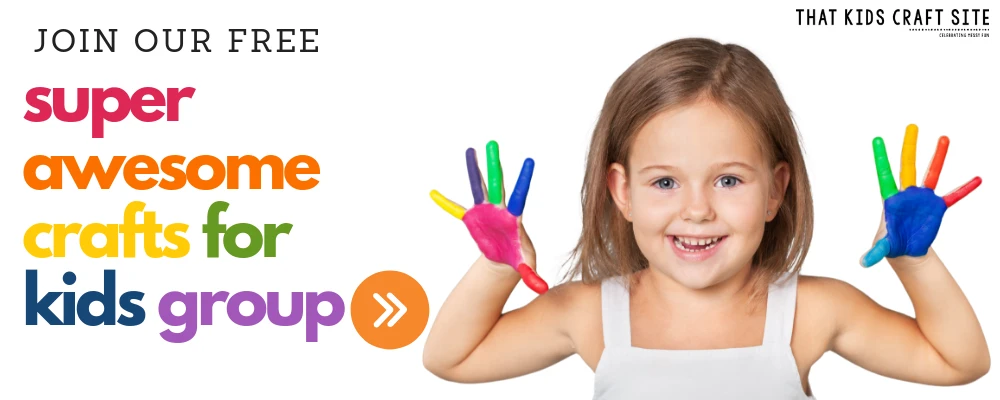 Halloween is no exception, so adorable toilet paper roll Halloween crafts like this ghost craft is perfect for little ones to make.
How to Make a Toilet Paper Roll Ghost Craft
When making this craft, all you need are a few simple supplies.
Gather up a clean toilet paper roll (or cut a paper towel tube into thirds), a sheet of white construction paper, some glue, scissors, a pencil, and a black marker.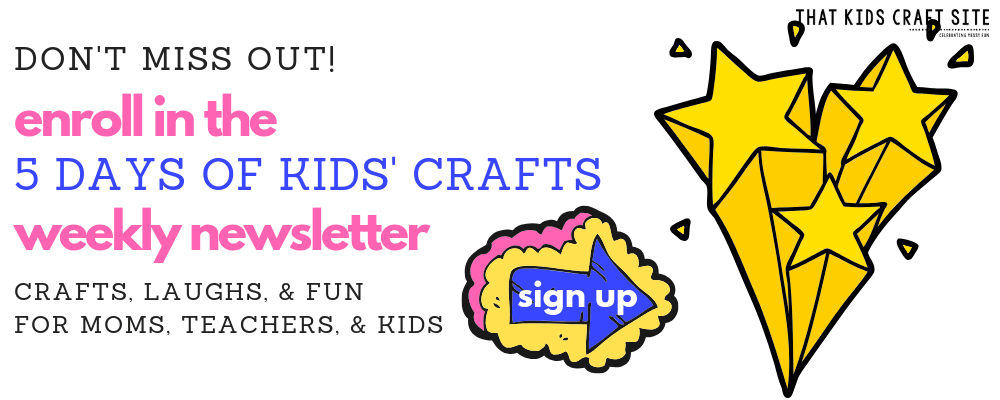 Cut the paper to size, wrap it around the tube, and glue it on. Draw on any ghoulish or friendly ghost face that you want and you have an instant ghost for Halloween.
Tip: Let kids go wild with their ghosts' faces. There's no right or wrong and you'll find that each ghost will have its own unique personality in the end. Celebrate your kids' creativity!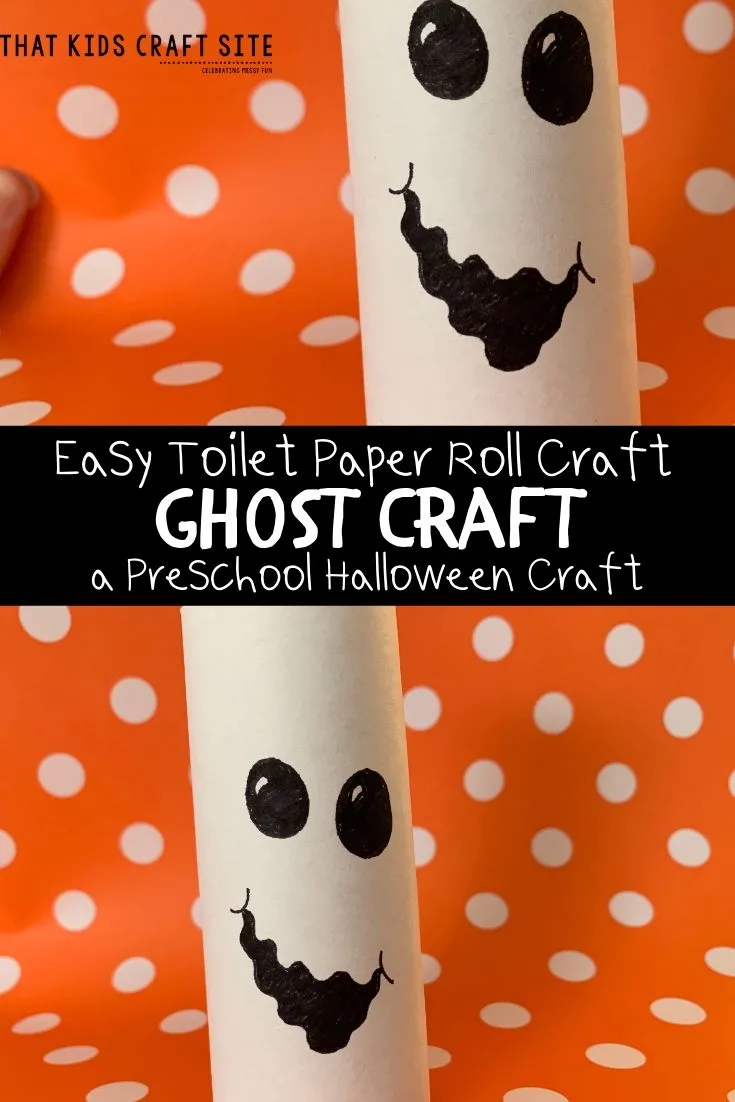 Show Us Your Ghost Craft
Did you try your hand at making one? We'd love to see how it turned out! Snap a photo and tag us on Instagram @ThatKidsCraftSite! We can't wait to celebrate your creativity!
Step-by-Step Directions
You Might Also Like These Fun Crafts for Kids: