Dive into the colorful world of Perler beads and discover their magic!
Perler beads are a favorite material for countless craft lovers of all ages.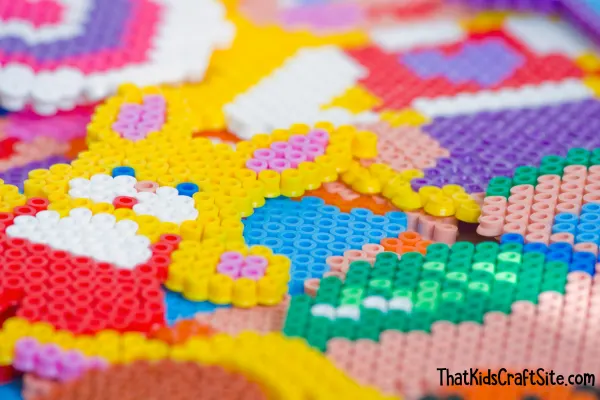 In fact, they have been igniting creativity and sparking joy for decades.
Below, you can find everything you ever wanted to know about Perler beads.
We'll explore what they are and give you expert tips for crafting with these tiny wonders.
Additionally, we will unveil a treasure trove of Perler bead patterns available right here!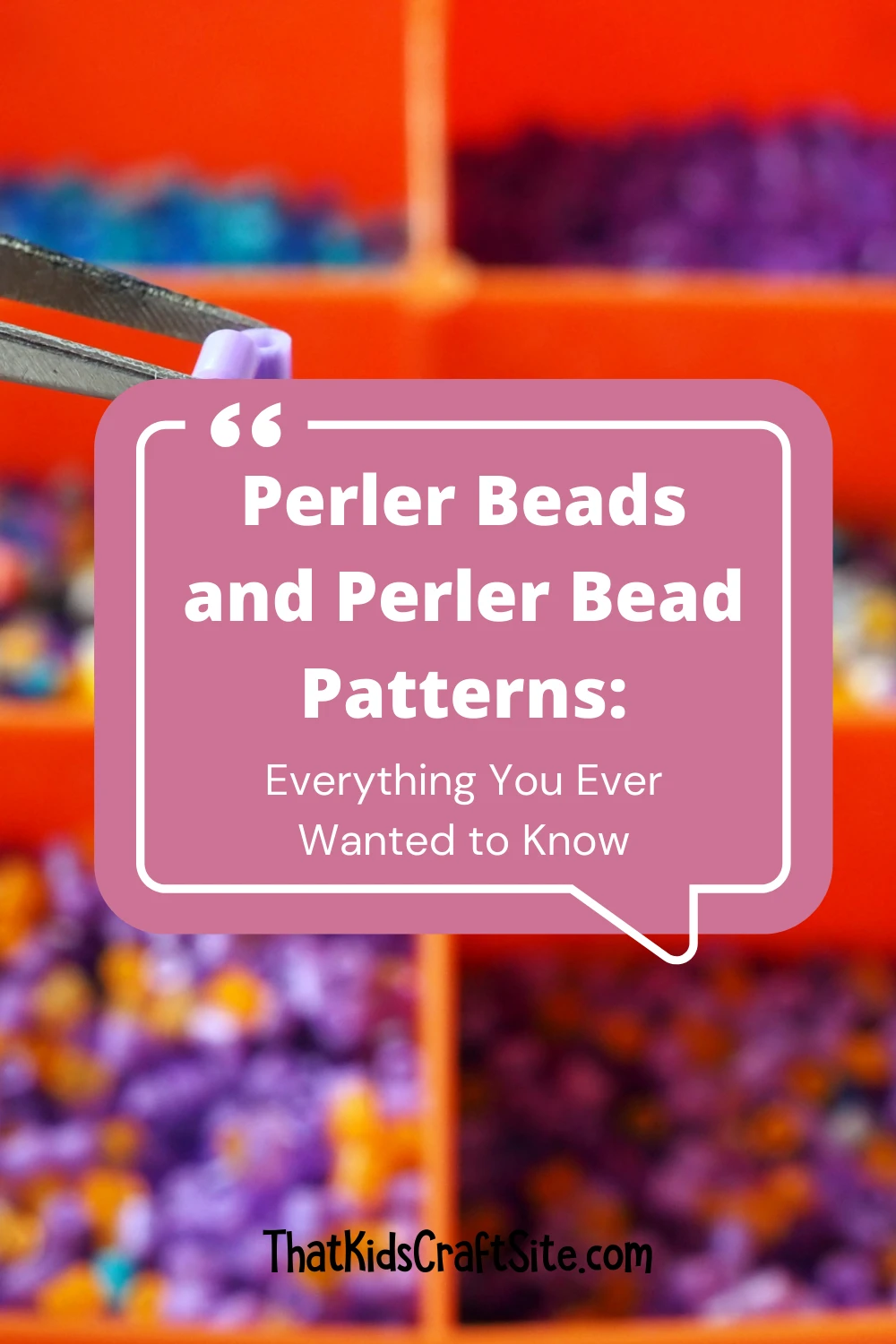 This article contains affiliate links to products that you might like.
All About Perler Beads
What Are Perler Beads?
Perler beads are small, cylindrical plastic beads that come in an array of vibrant colors.
They are specifically designed for making one-of-a-kind crafts.
By melting them together, artists can create a variety of incredible pixel art designs.
Similar Items in the Crafting World
Fuse Beads
Fuse beads are synonymous with Perler beads, as they share the same concept.
They are available in different brands but serve the same purpose of creating intricate designs.
Hama Beads
Hama beads are another popular choice for crafters.
They are similar to Perler and fuse beads and are known for their quality and durability.
Pixel Beads
Pixel beads, a relative newcomer to the craft game, have gained popularity in recent years.
They are slightly smaller than Perler beads, allowing for more detailed designs.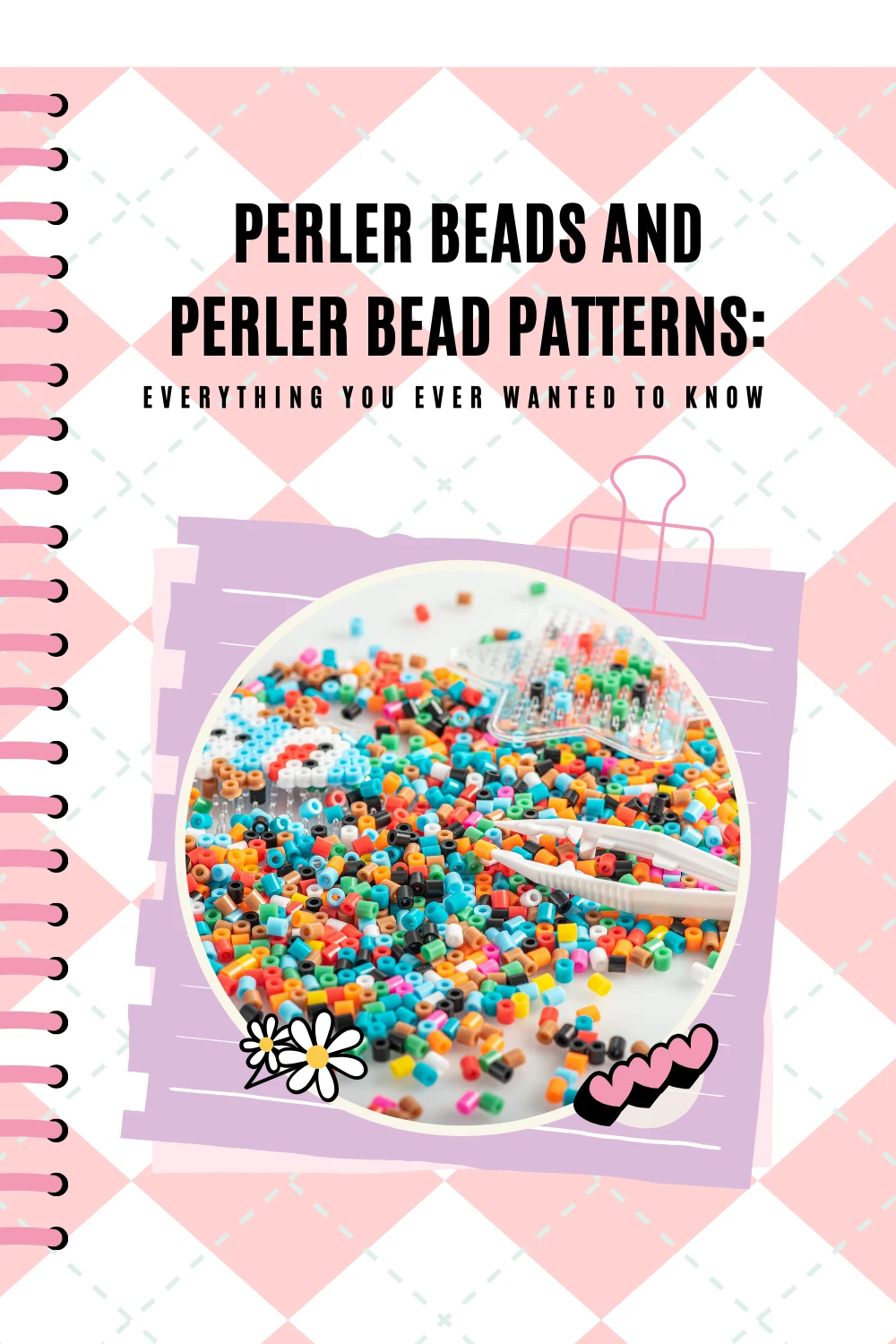 Tips for Working with Perler Beads
Mastering the art of Perler bead crafting requires some finesse.
Here are some expert tips to help you create stunning designs:
Organize Your Beads
Before you start, organize your beads by color in small containers.
This will save you time and frustration while working on your projects.
Use a Pegboard
Invest in a pegboard designed for Perler beads.
It makes placing and fusing beads much more manageable.
Ironing Technique
When ironing your Perler bead creations, use the lowest heat setting.
Iron evenly by pressing gently in a circular motion.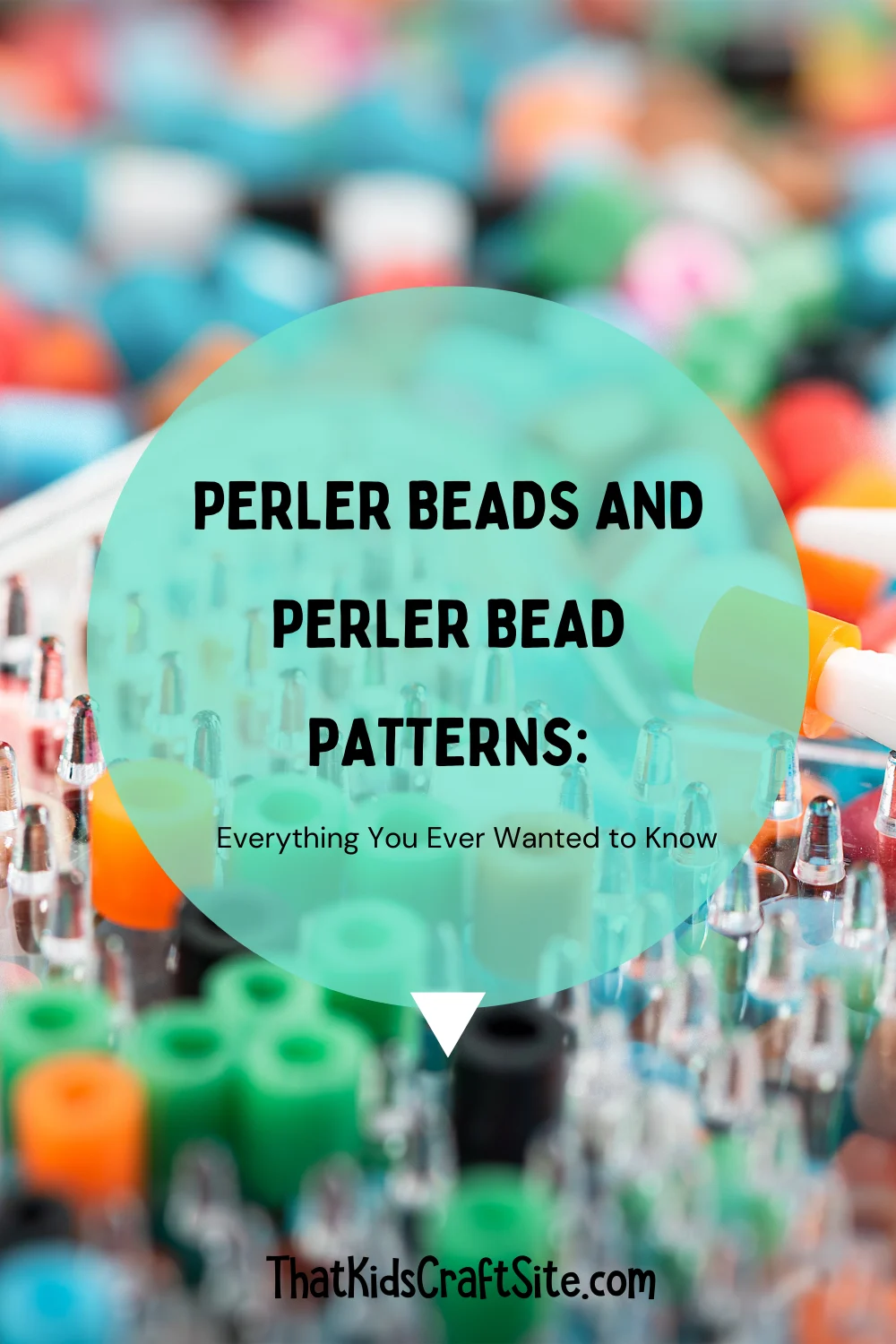 Explore Templates
To kickstart your creativity, you can explore Perler bead templates right here.
We offer a wide array of designs to inspire your projects.
Perler Bead Patterns
Let's dive into the incredible collection of Perler bead patterns that we have available.
These patterns offer a starting point for your crafting adventures.
Create a majestic unicorn with a vibrant rainbow mane.
Blast off into space with this cosmic Perler bead pattern.
Don't fly by these stunning butterfly designs!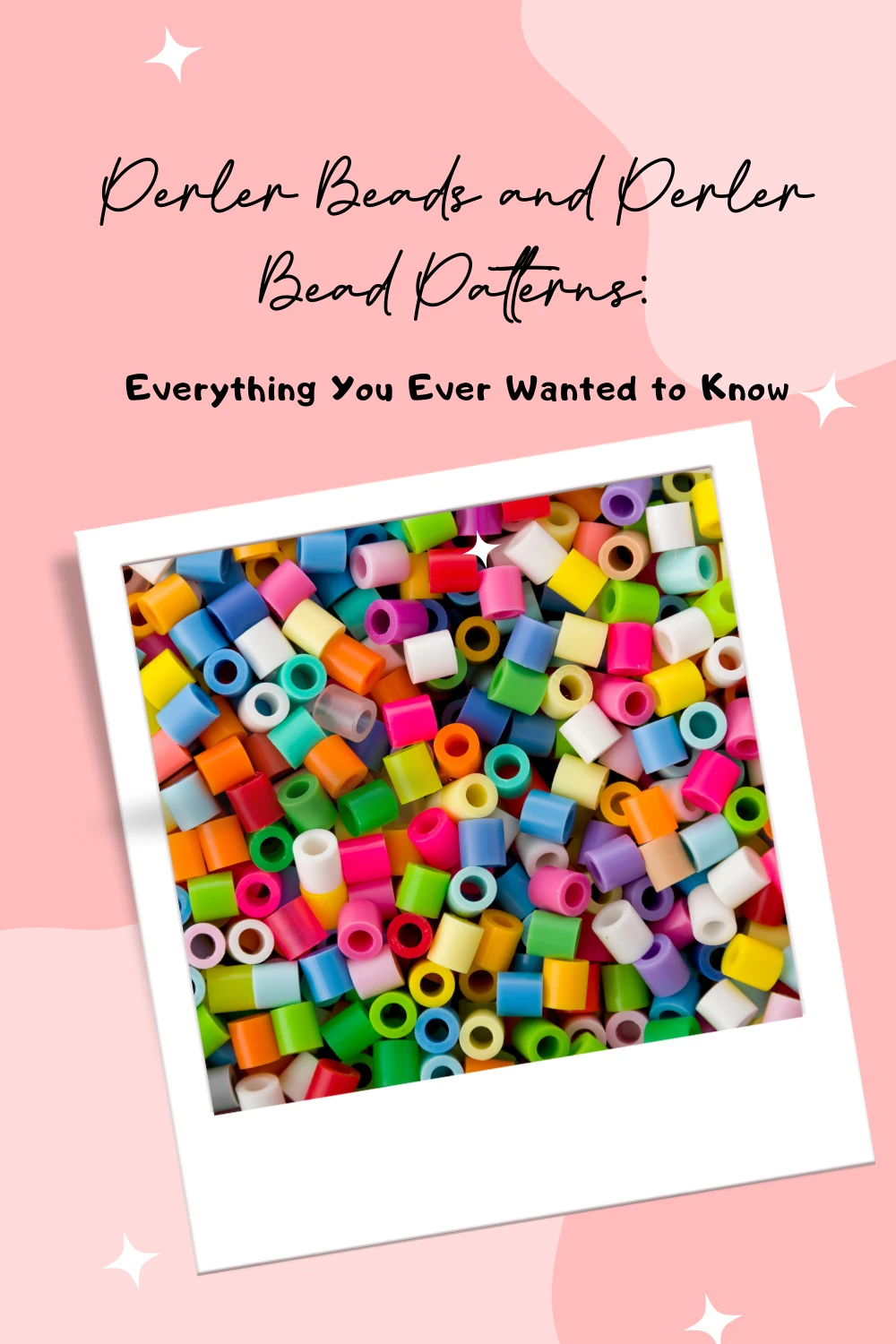 Get the party started with an assortment of birthday inspired patterns.
Roar into action with an adorable little dinosaur.
Dive deep into the ocean with a magical narwhal.
This collection of Thanksgiving patterns will have crafters feeling grateful.
Create Union Jack heart-shaped flags and show your love for the UK.
Create the best haunted house for Halloween fun.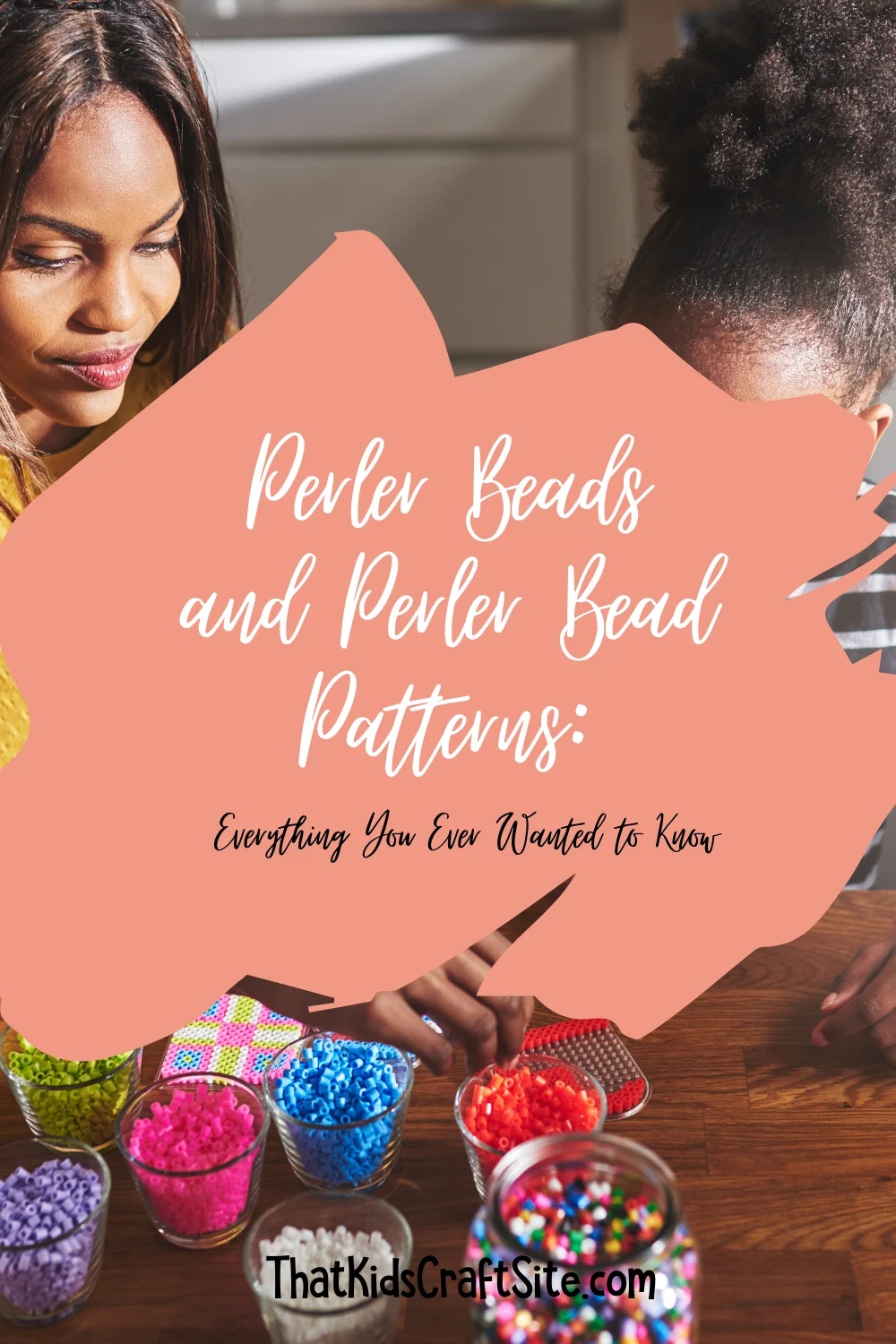 Make some more magic with these baby unicorn patterns.
Stay cool with exciting back to school Perler bead designs.
These creative pixel bead bookmarks will not disappoint.
Get ready for game day with this group of football themed crafts.
These teacher-friendly patterns make great gifts!
Make some tasty fast food Perler designs.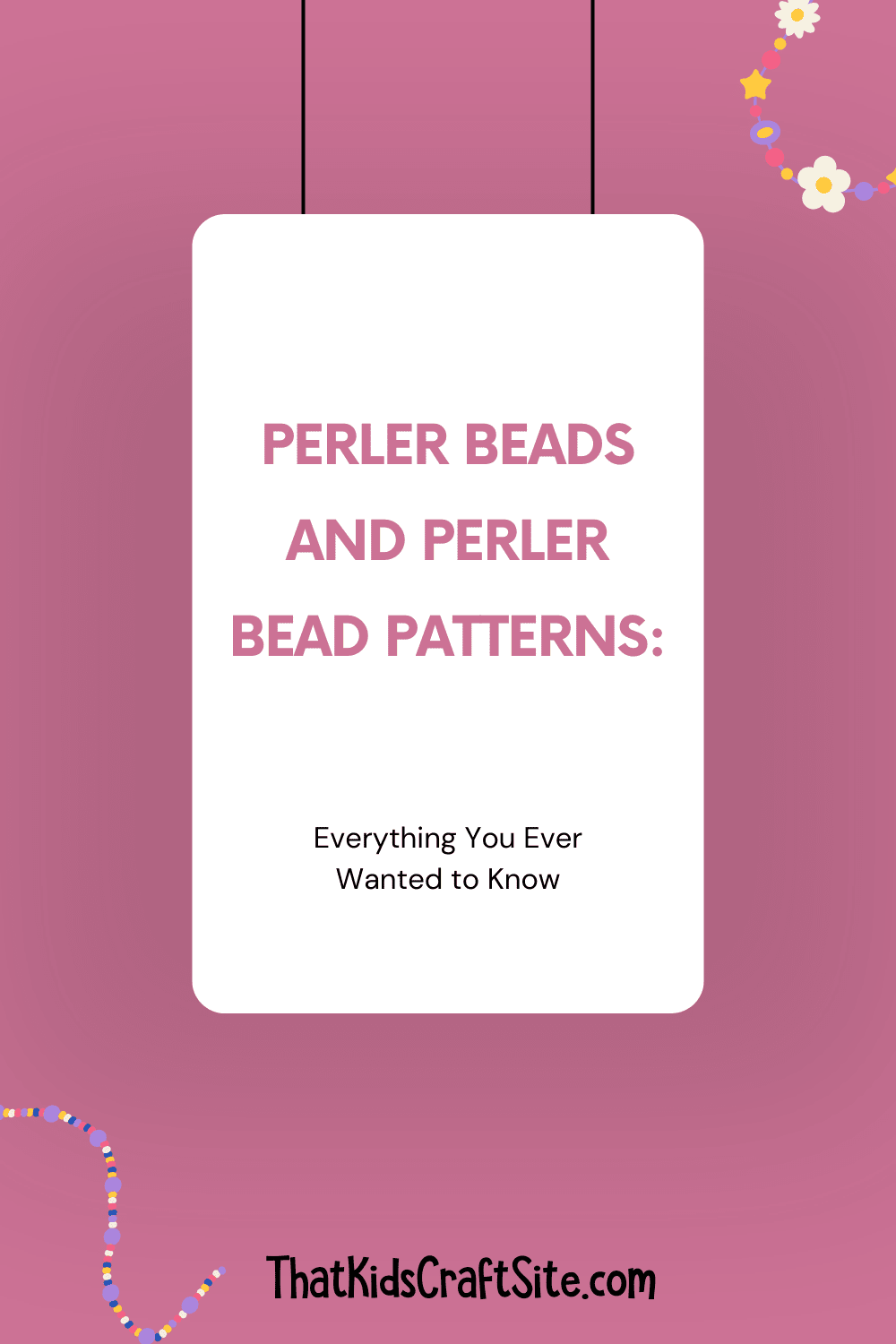 Eggs aren't just for dippin with this collection of fuse bead Easter egg patterns.
Veggies are great for a healthy body and for crafting!
Chill out by making super cool popsicle designs!
Feel this Easter excitement with these holiday inspired works of art.
Celebrate St. Patty's Day with a festive fuse bead activity.
Fall in love with these fabulous Valentine's Day Perler patterns!
These Christmastime pixel designs are magical.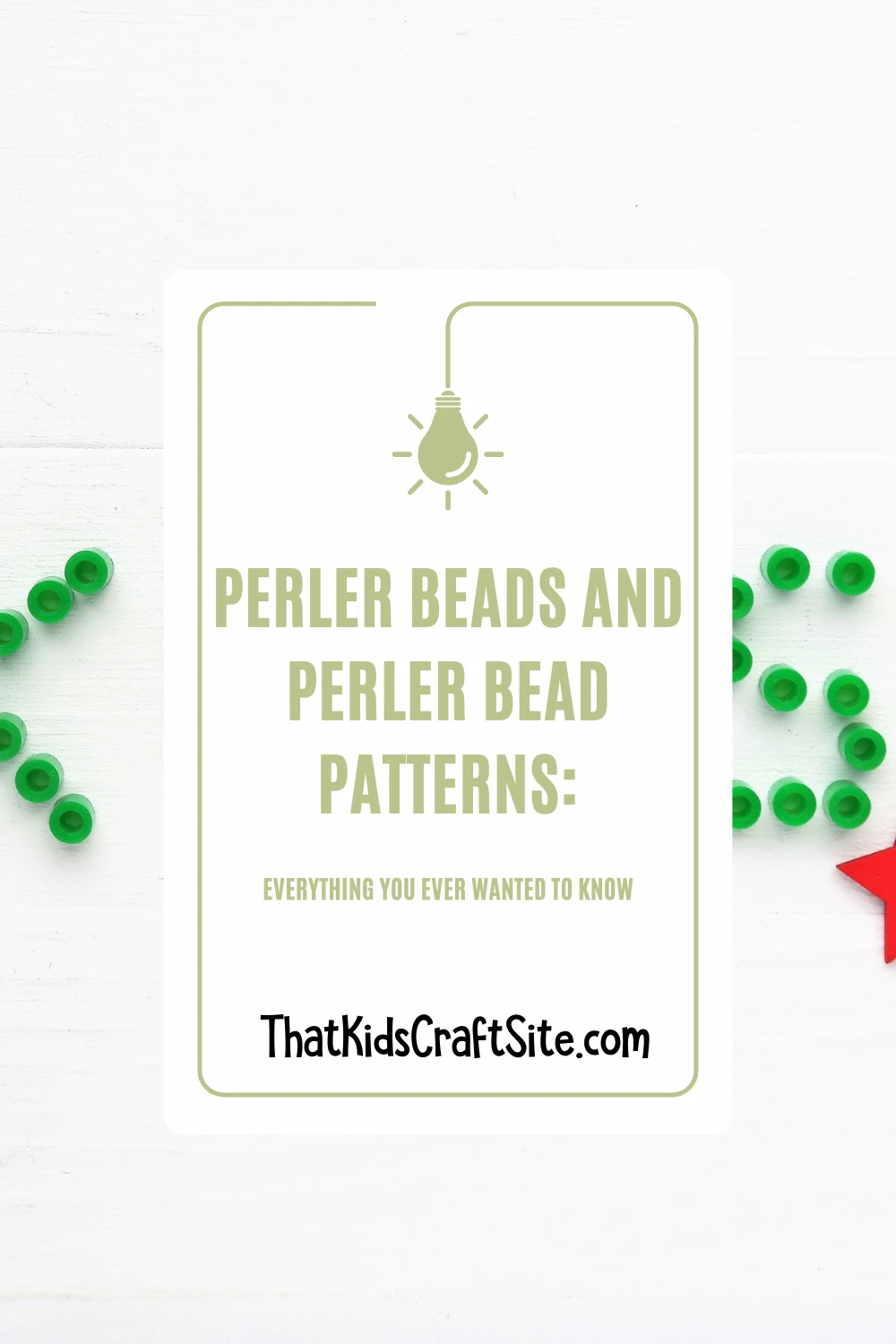 Make a Princess Belle masterpiece.
Take Cinderella to the ball with this dreamy design.
Another Disney princess Perler pattern for fun!
These pixel patterns will have everyone screaming for ice cream!
Make the cutest little minion that there ever was.
A bear-y fun Perler project for kids of all ages.
Dive into this adorable ducky design.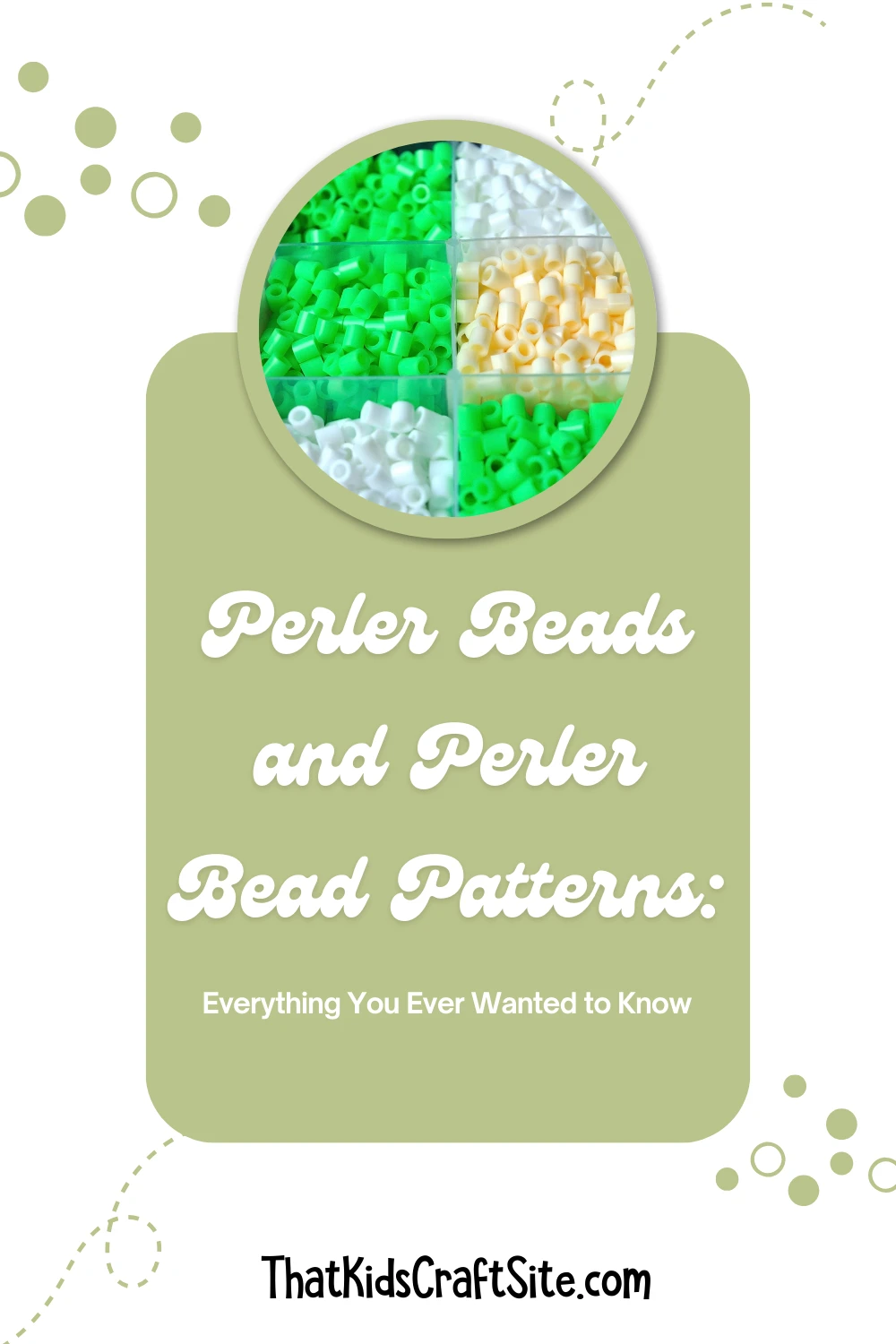 Perler Beads and Perler Bead Patterns
Perler beads, fuse beads, Hama beads, and pixel beads open up a world of creativity.
The possibilities for crafters of all ages to bring their imaginations to life are endless!
With the right tools and techniques, you can transform these tiny beads into stunning art.
Explore the vast collection of Perler bead patterns right here for a fun craft adventure!
So, let's go!
Unlock the world of Perler beads and create stunning pixel art masterpieces.
---
You May Also Like…