Craft gratitude with incredible Thanksgiving Perler bead patterns!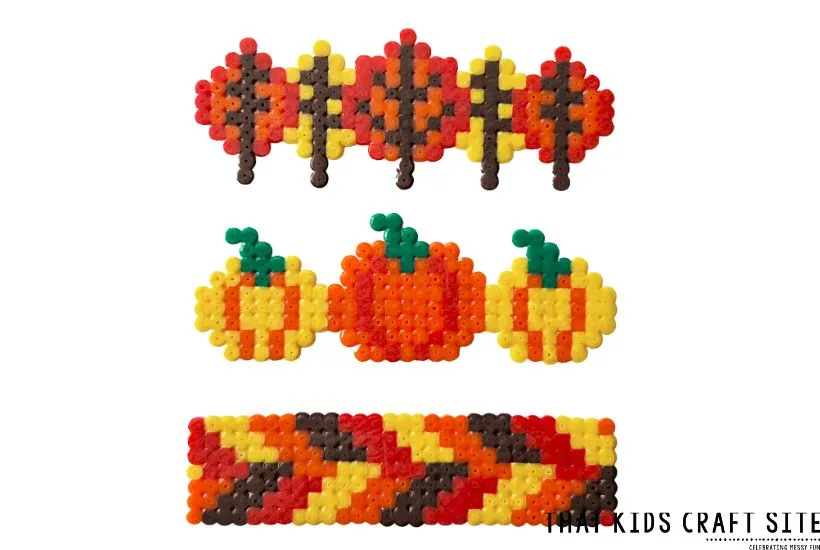 The season of being thankful is quickly approaching.
It's the time of year when we express gratitude for all of the blessings in our lives.
One delightful way to celebrate this season is by creating Thanksgiving Perler bead designs.
Thanksgiving Perler bead designs can give a unique and creative twist to holiday fun.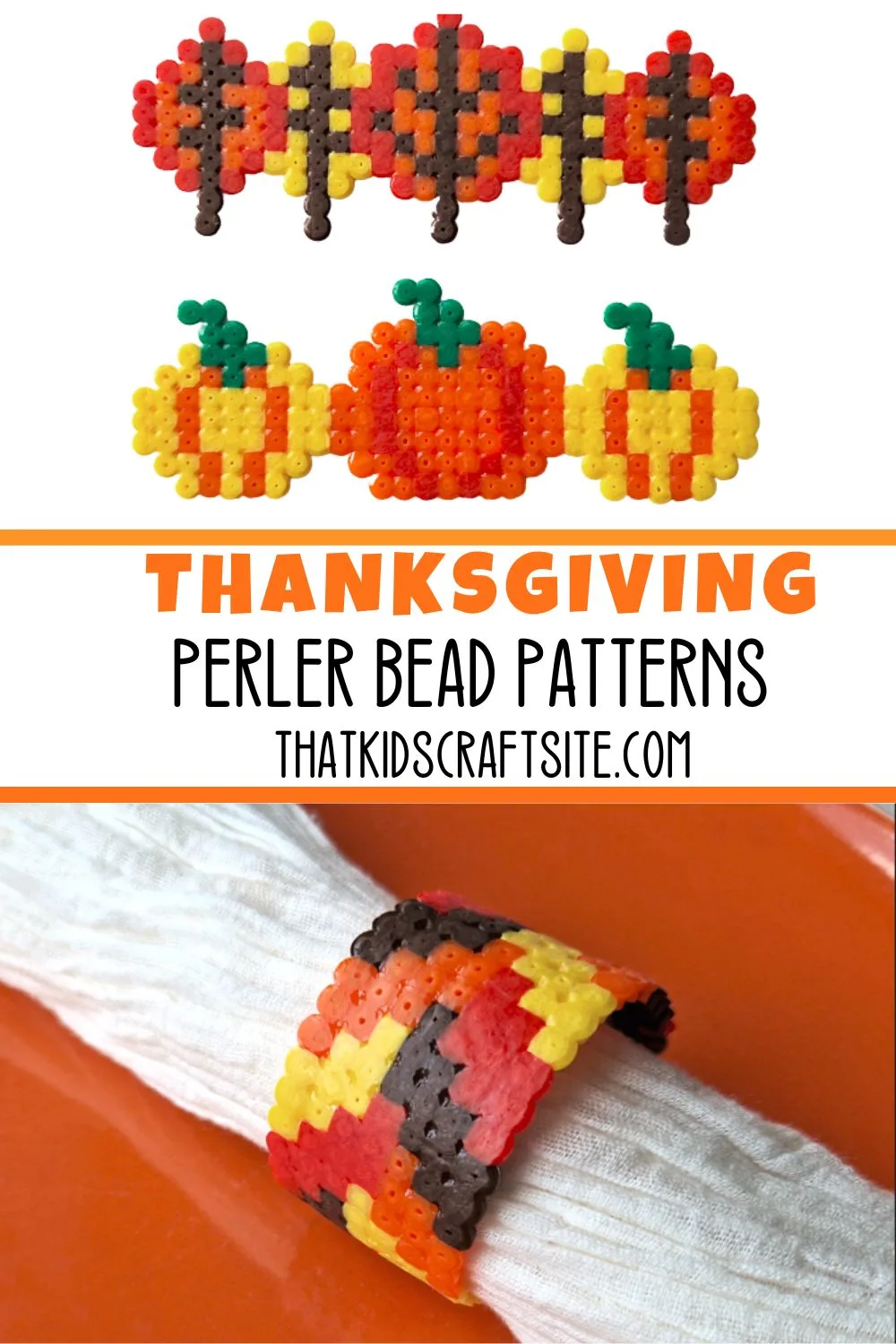 This article contains affiliate links to products that you might like.
Give Thanks with Thanksgiving Perler Bead Patterns
Crafting with Perler Beads
Perler beads, also known as fuse beads or melty beads, are a popular craft medium.
With some ingenuity, these tiny plastic beads can become magnificent works of art.
Arrange them on a pegboard and create a variety of detailed designs.
Then, heat them up to fuse the beads together.
Before you know it, you'll have a one-of-a-kind Perler bead masterpiece.
The versatility of Perler beads makes them perfect for projects, especially for Thanksgiving.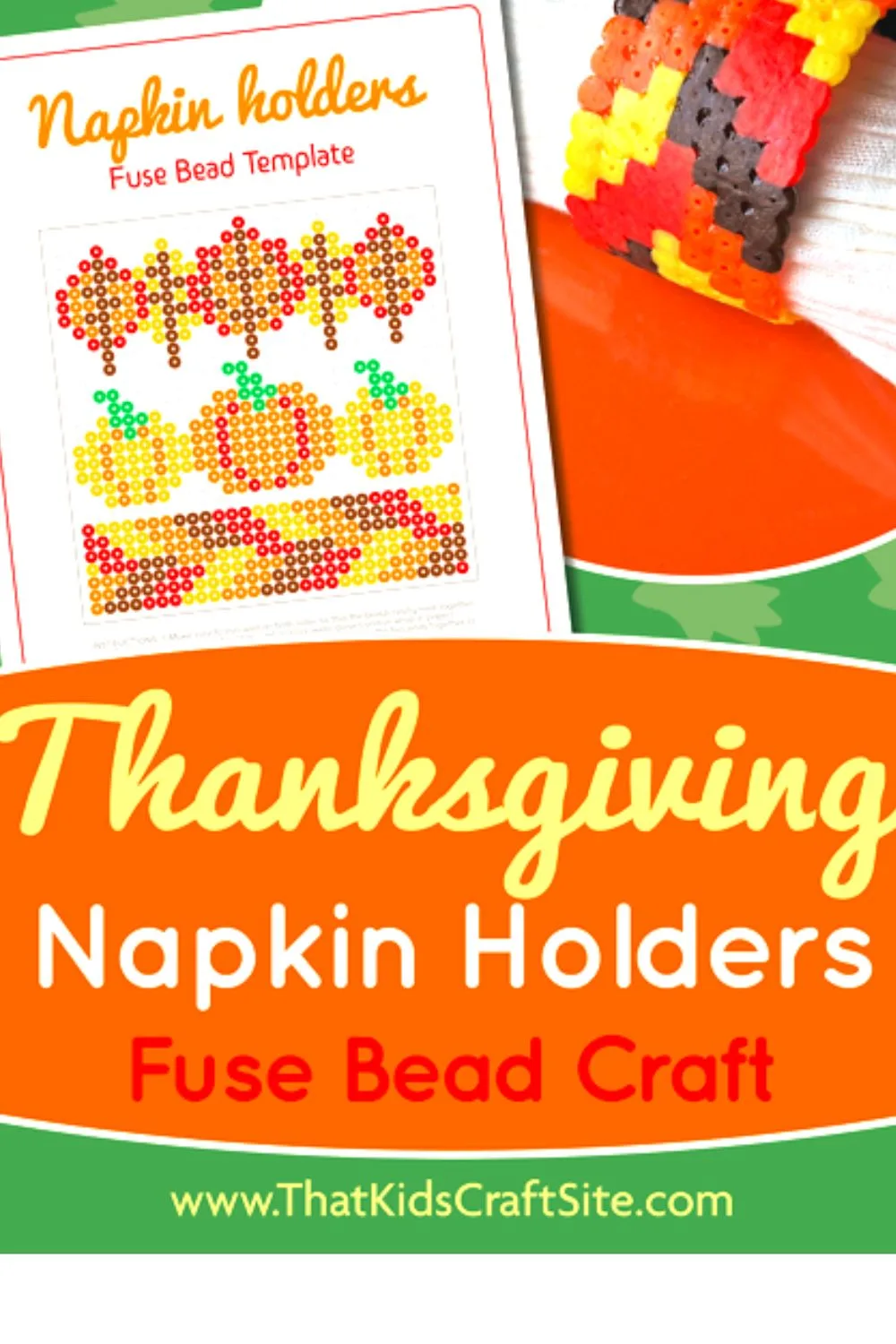 Creating Thanksgiving Perler Bead Designs
Creating Thanksgiving Perler bead crafts is easy for both newbies and experienced crafters.
If you're looking for a creative outlet this Thanksgiving, Perler bead patterns are it.
They are suitable for every skill level and get those creative juices flowing.
Perler bead projects are especially excellent activities for kids.
They encourage children to use their imagination and release their creativity.
The process of creating Perler crafts fosters artistic expression in an exciting way.
Additionally, they build up fine motor skills and hand-eye coordination in children.
The intricate task of bead placement helps develop their dexterity, patience, and focus.
Lastly, working on Thanksgiving-themed Perler bead projects is a fun way for kids to learn!
These Perler bead patterns help to teach about the holiday's history and traditions.
Most of all, they can help introduce the concepts of giving thanks and the importance of gratitude.
Here's how to get started:
1. Print the Pattern
Begin by going to the Freebies Library right here on thatkidscraftsite.com OR SIGN UP BELOW IF YOU'RE NOT ALREADY A GROW MEMBER!
Locate the Thanksgiving Perler bead pattern and print.
Yes, it is that easy!
2. Gather Materials
Ensure you have all the necessary materials:
3. Create Your Design
Follow the pattern instructions and arrange the beads on the pegboard to match.
Remember to be patient and precise to achieve the best result.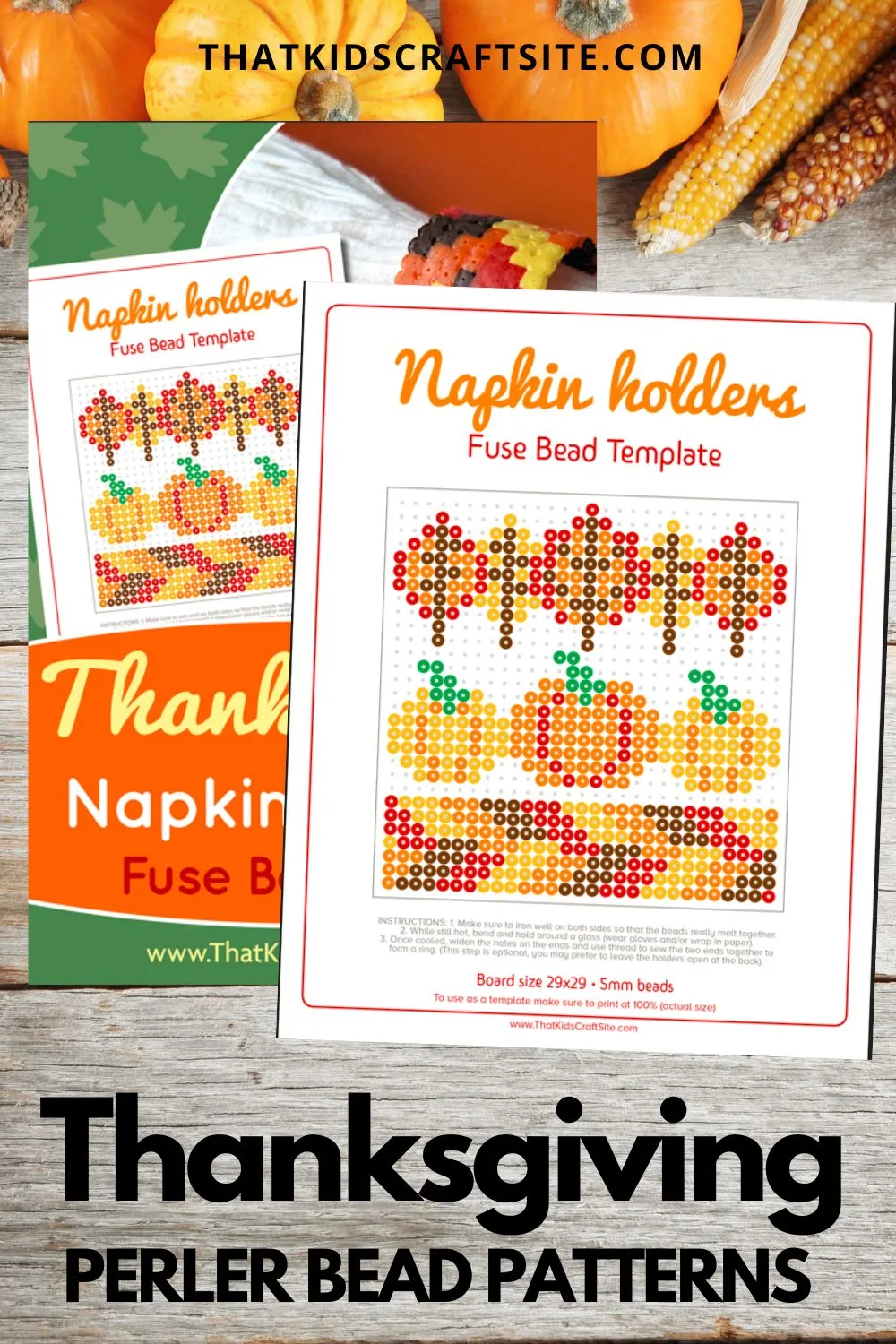 4. Fuse Beads Together
Once your Perler bead design is complete, gently cover it with a piece of ironing paper.
Use a medium-hot iron to melt the beads together.
Do this by gently pressing down on the design while moving the iron in a circular motion.
Exercise caution and follow safety precautions when using the hot iron.
5. Cool and Display
Allow your creation to cool and solidify before carefully removing it from the pegboard.
Once it's cool to the touch, proudly display your Thanksgiving Perler bead pattern.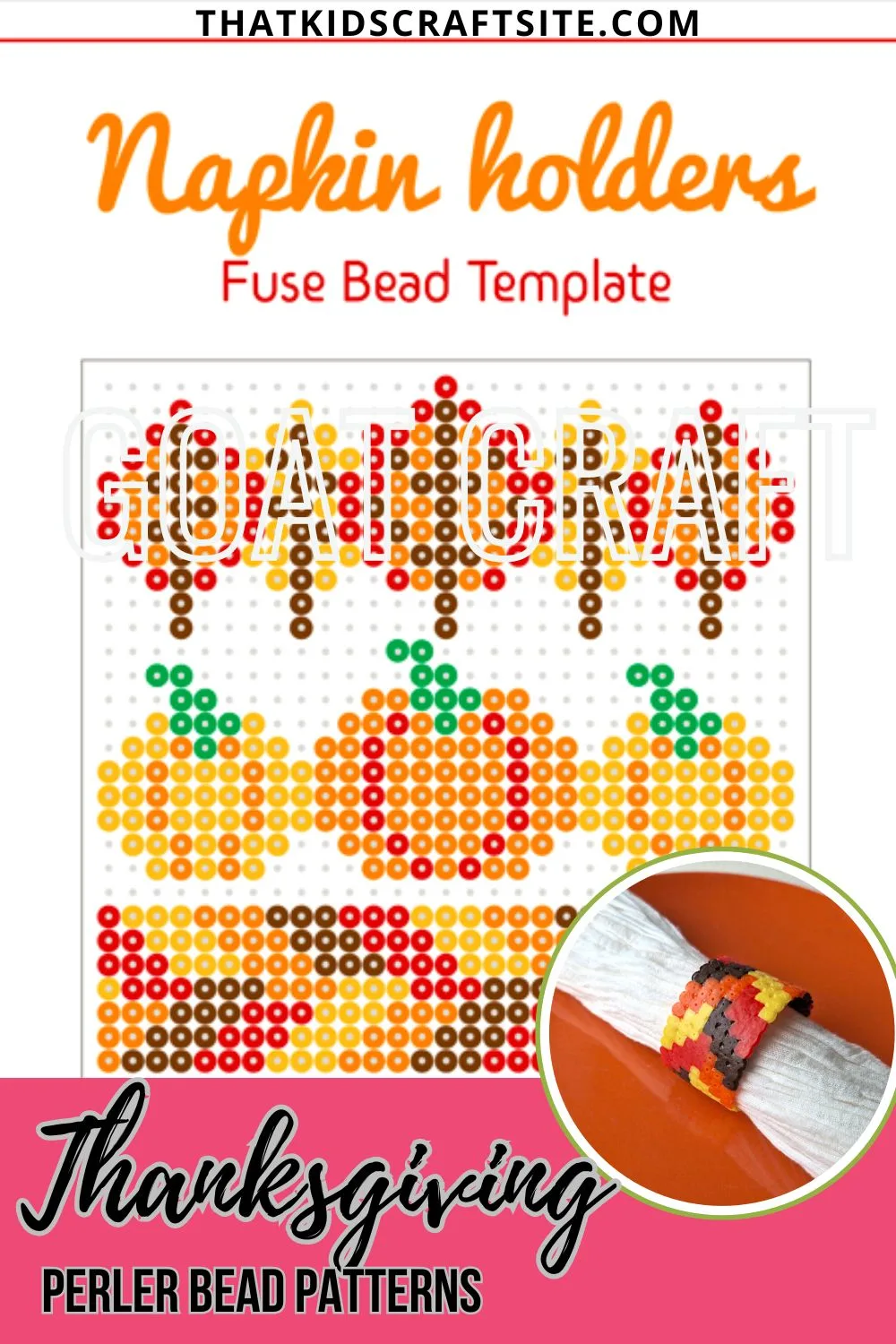 Crafting Gratitude with Thanksgiving Perler Bead Patterns
Thanksgiving Perler bead patterns bring together creativity with the spirit of gratitude.
Celebrate Thanksgiving with these charming seasonal Perler bead designs.
These Thanksgiving Perler bead patterns are a wonderful way to give thanks this holiday.
---
You May Also Like…