November crafts for kids are all about fall, being thankful, and family. These are the perfect November preschool crafts for home or school!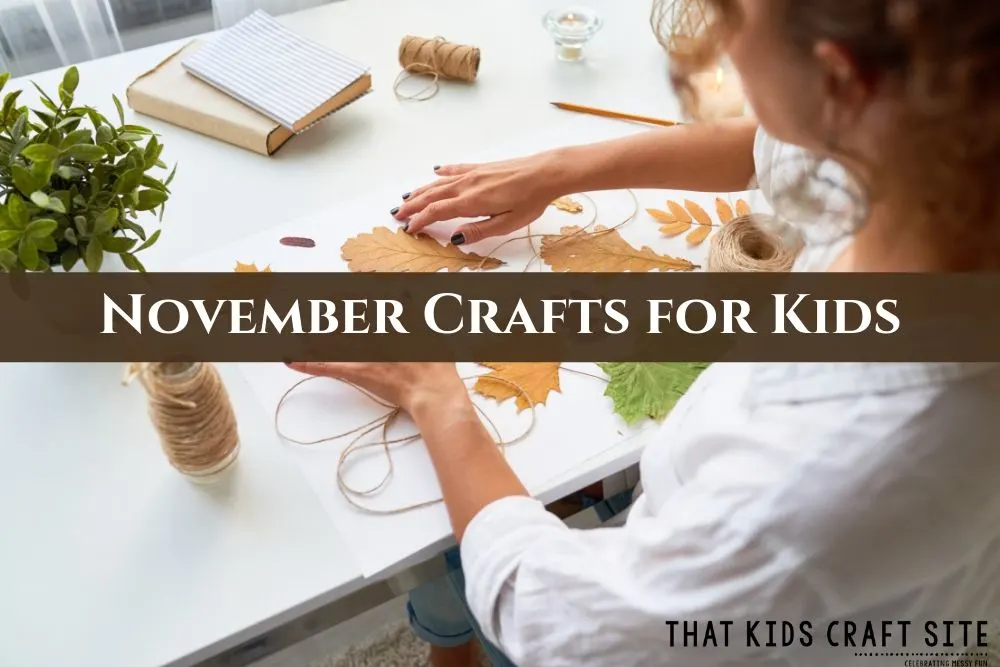 November Preschool Crafts
This month is all about gratitude and Thanksgiving, which can be the basis for some wonderful crafts and activities.
Our selection of November preschool crafts covers not only the Thanksgiving holiday but also Veterans' Day and everyday fall themes.
Check out our ideas for some simple crafts to do with little ones or use them as inspiration for your own activities.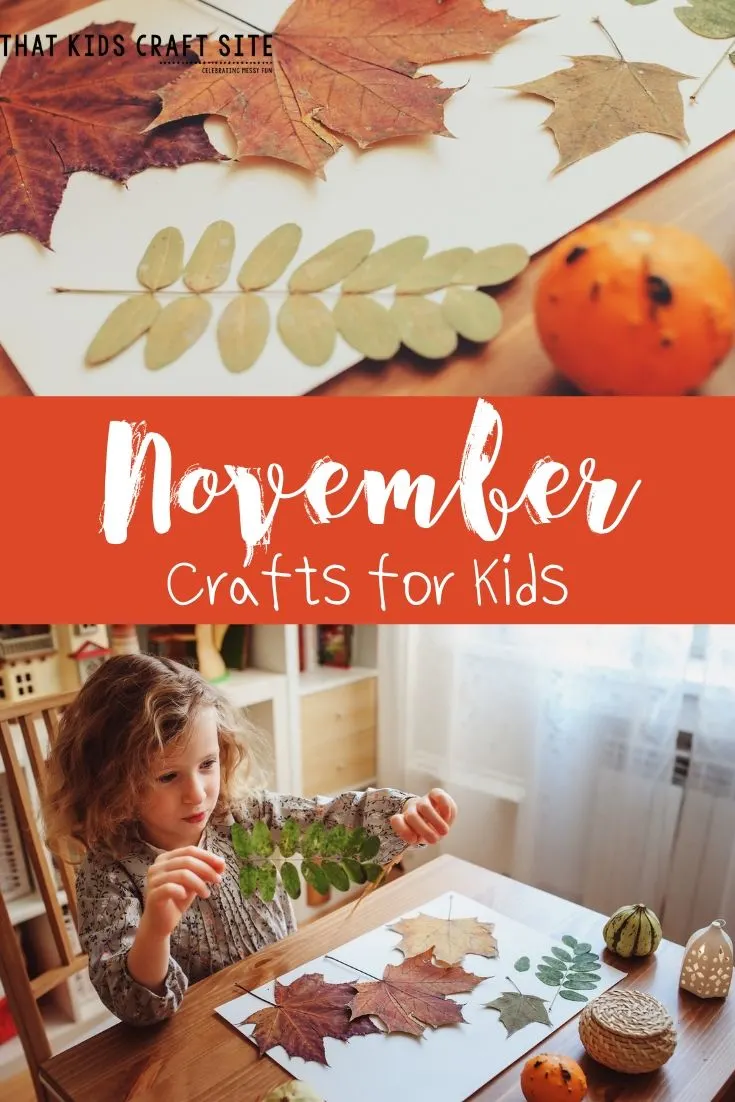 This article contains affiliate links to products that you might like.
November Crafts
Handprint Turkey Placeholder
Let little ones help you prepare for Thanksgiving by making placeholders for all of your guests.
Trace and cut out their handprints for each of the guests at your table, then let them decorate to look like a turkey, using crayons, small bits of paper, or other supplies.
Paint or color the fingers to be feathers, cut out a gobble and nose, and stick on some googly eyes.
Help them write on everyone's name and place at the table.
Scarecrow Shape Craft
Cut out a variety of shapes in different sizes and colors and let your little one put them together to make a scarecrow.
Use circles for faces and eyes, rectangles for arms, legs, and body, and so on.
Hang them up to display for a fun seasonal decoration in your home or classroom.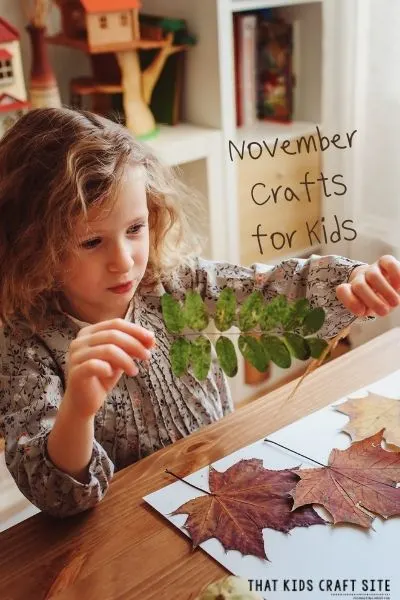 Veterans' Day Thank You Cards
After talking to little ones about the meaning of Veterans Day, help them create homemade cards to thank Veterans for their service.
This can be a free, open activity using paint, glitter, stickers, and more.
Find a veterans' organization that you can give your thank you cards to be shared with a local vet.
Gratitude Rocks
Gratitude rocks are a twist on painted kindness rocks!
Collect small, smooth rocks that are just big enough to contain a word. Let little ones paint the rocks, then use Sharpie to help them write things that they are thankful for on the stones.
Place them in a bowl or other open container to display throughout the holiday season and remind everyone of the things that they are thankful for.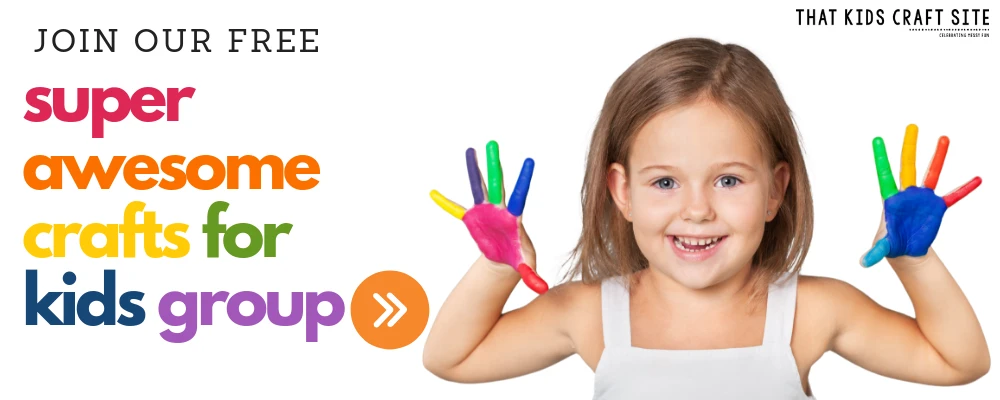 Simple Leaf Rubbings
This classic fall craft never goes out of style!
Take a nature walk with little ones and collect some changing leaves with solid veins. Lay them out and cover with plain white paper.
Rub over the paper with the side of a crayon to create a rubbing of the leaves you have collected.
You can also trim around your rubbing and create a fun collage for display!
Clothespin Turkey
Help little ones glue individual feathers to one side of a clothespin.
Paint an empty tin can brown, then add a turkey face – drawn or with cut paper and googly eyes – to one side.
Clip the clothespins to the back of the can to finish your turkey.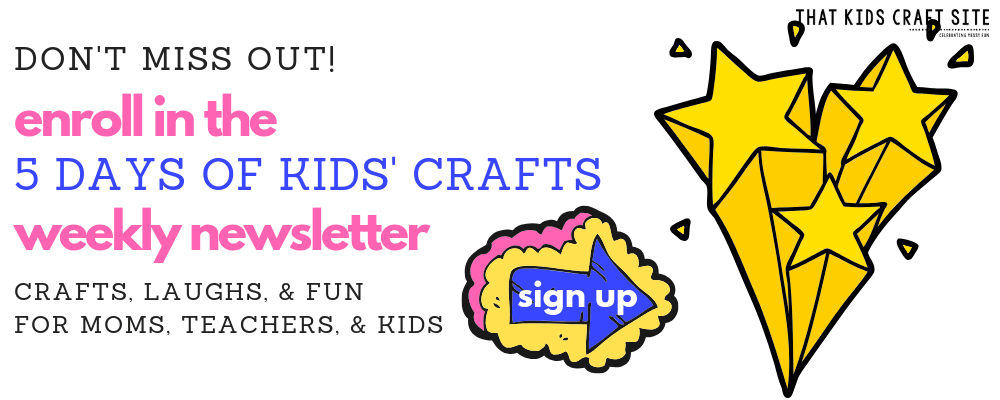 Pumpkin Seed Tree
Draw the outline of the trunk and branches of a tree on a piece of paper.
Let preschoolers paint dried pumpkin seeds in their favorite fall leaf colors.
Once the painted seeds have dried, glue them around the branches to create a lovely fall tree to hang on the wall.
Pumpkin Pie Thankful Wheel
Show thankfulness with this replica of a favorite Thanksgiving dessert!
Help little ones write things that they are thankful for around the edges of a white paper plate.
Take a second paper plate and have them paint the outer edge tan or brown, then the inner area orange.
Cut a wedge out of the painted plate, then attach on top of the other plate with a paper fastener.
Spin the bottom plate around to see all of the things they are thankful for!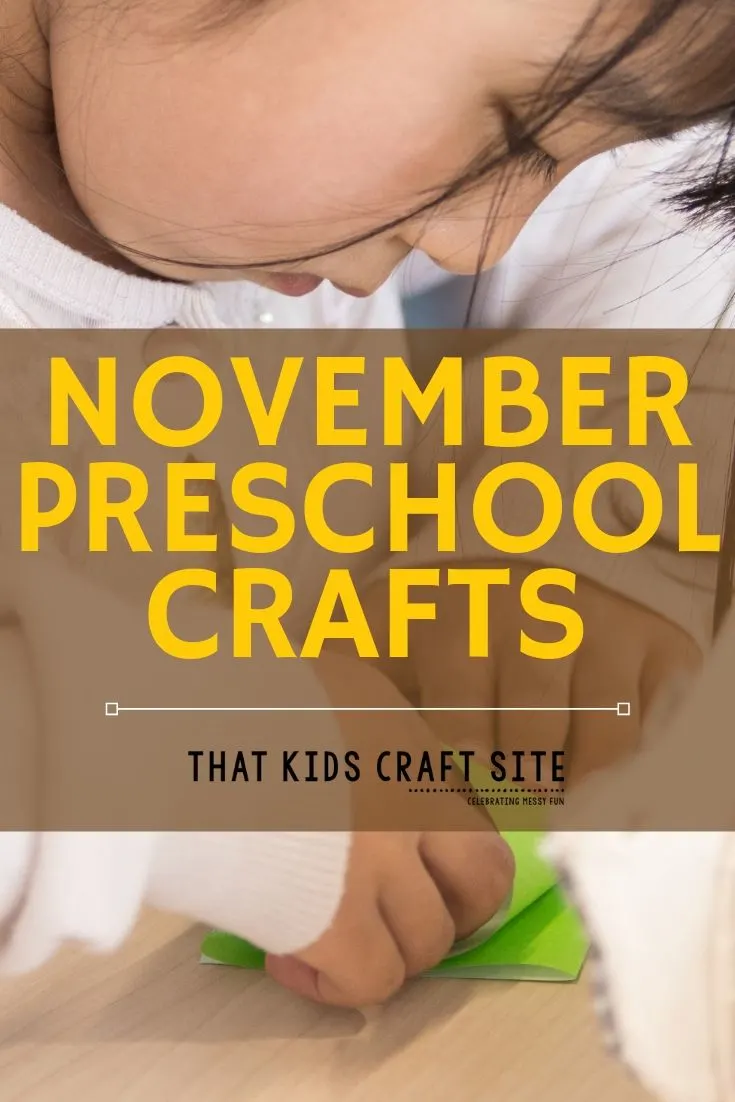 November Arts and Crafts
Celebrate family, gratitude, and all things fall this November with these fun preschool crafts! Let kids express their creativity and see what they come up with! Have fun crafting!
A Year of Preschool Crafts
Looking for Crafts for Other Months of the Year? Try These!
November Crafts for Preschoolers <– You are here!