Get ready to have fun with these adorable April crafts for preschoolers!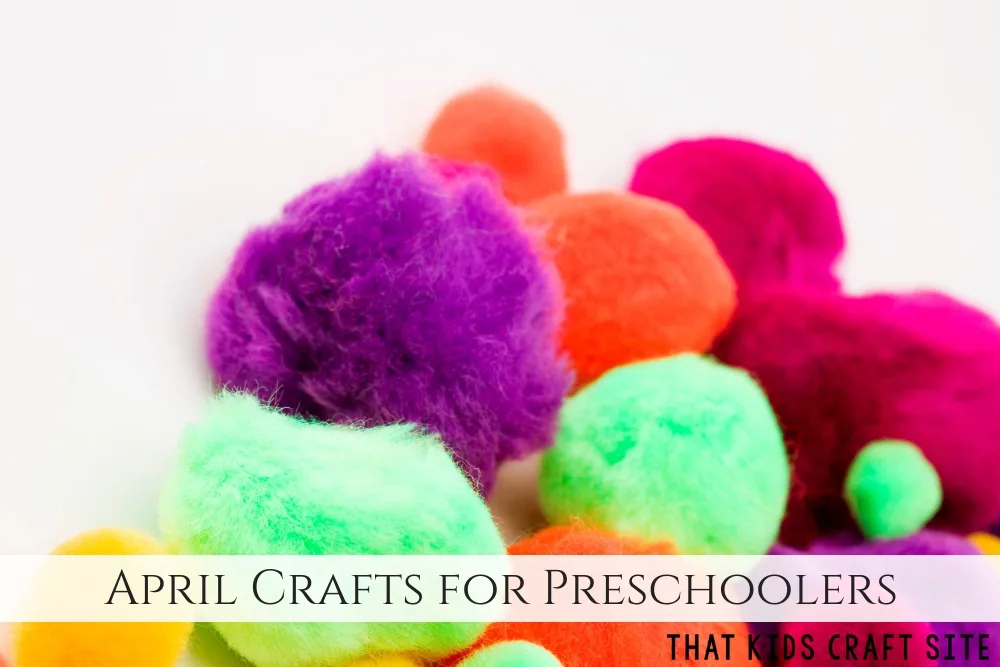 April showers might bring May flowers, but April also brings along a lot of other fun things! There are plenty of reasons to get crafty with preschoolers throughout the month of April – April Fool's Day, Easter, and Earth Day, just to name a few!
Check out a few of our favorite April Preschool Crafts that you can do with your little ones or get inspired to add your own spin to these fun activities for preschoolers.
April Crafts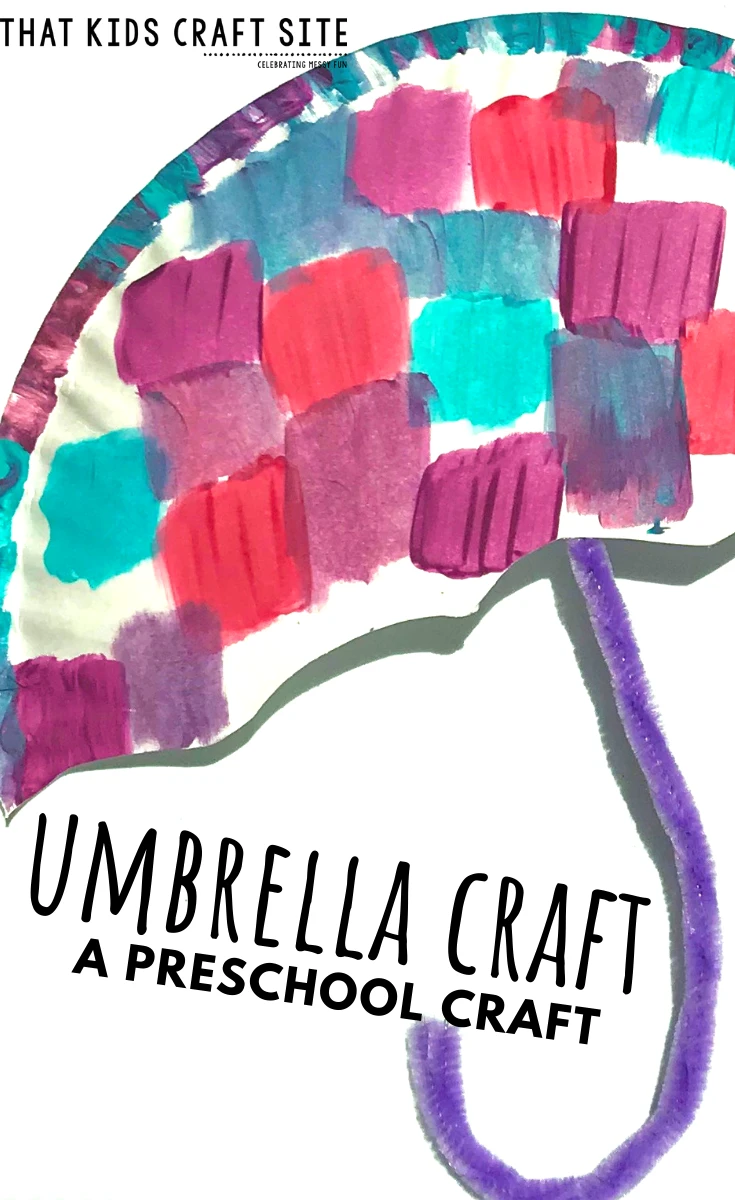 A paper plate umbrella is a really simple craft to make.
Half a paper plate makes a perfect umbrella, especially when you cut a nice J-shaped handle out of cardstock or a chenille stick.
Some bits of fishing line are perfect to attach raindrops made out of cut out paper or even teardrop shaped craft gems. Make the most of the next rainy day with your preschoolers!
Click HERE for the complete directions and supply list!
"Dirt Cups" April Fool's Day Craft
There's nothing like a little dirt and worms for snack time!
Help your preschooler add crushed chocolate cookies, gummy worms, and candy stones to a cup of chocolate pudding for a fun, edible April Fool's Day craft!
They can even make one and try to trick their parents or older siblings into eating "dirt".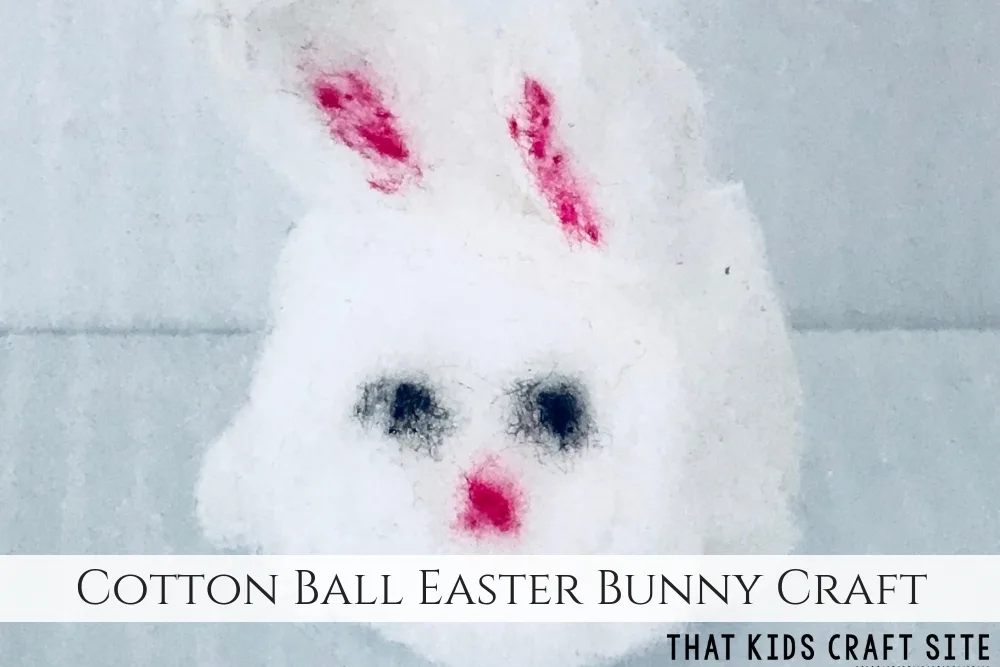 We love bunnies and these teeny, tiny pocket-size versions are one of our favorites!
All you need is a couple of cotton balls, glue, and markers. They're super easy to make and super cute to have around the house for Easter!
Get the complete directions here.
Earth Day Ornament
Spread a thick layer of white glue into the inside of a lid about 4-5" in diameter, then add plenty of blue and green glitter to represent land and sea.
Let everything dry for a couple of days and peel away the "Earth" from the lid.
Punch a hole in the top and then hang it up in a window to enjoy for Earth Day.
No-Mess Earth Painting
Everyone loves a craft that is easy to clean up!
Place a couple of dollops of green and blue paint on a plain paper plate, then slide it into a gallon size zip lock bag. Seal it up and let the little ones enjoy the sensory experience of squishing the paint around with their hands, without making a giant mess!
You can get in a little Earth day lesson with a no-mess craft that they will love doing!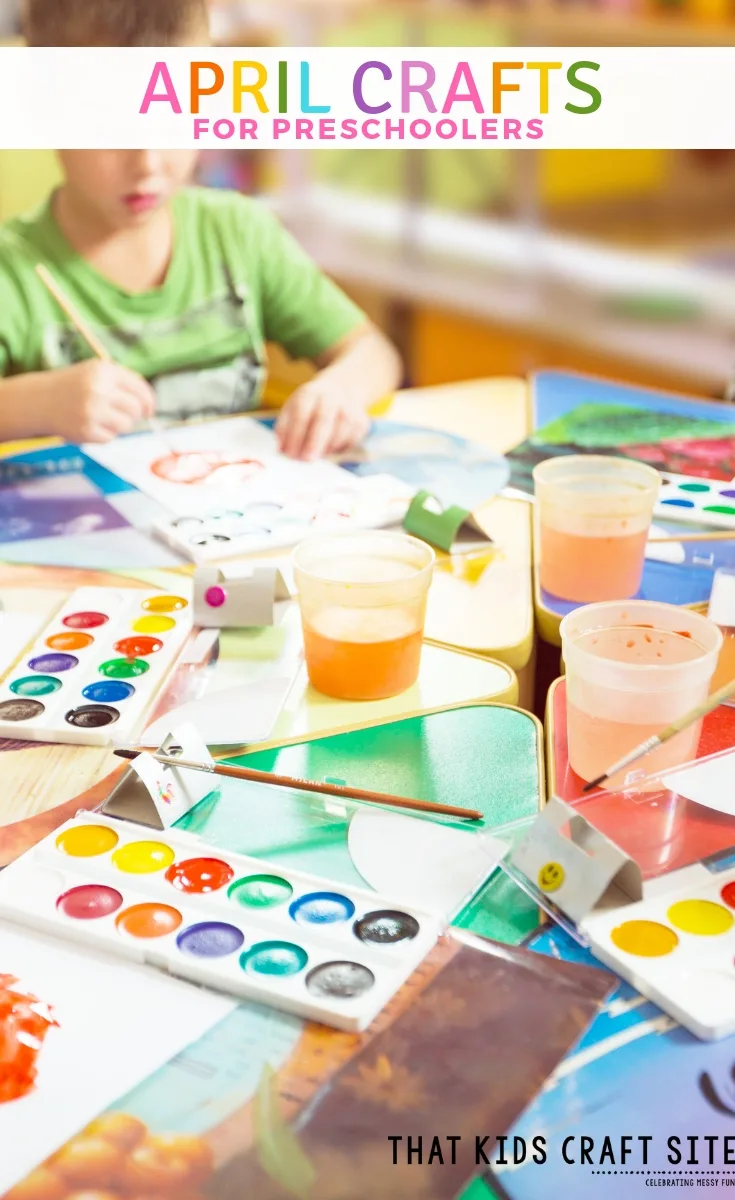 Paper Bowl Lady Bugs
A disposable paper bowl is a perfect body for a ladybug when painted red.
Just add some black construction paper spots and legs and add some facial features and antennae to a larger black construction paper circle to make its head.
You'll have a fun friend for your springtime adventures!
Be sure to check out these other Ladybug Crafts as well!
Rain Paintings
On those inevitable April rainy days, have your preschooler use a spoon to add powdered tempera paint randomly all over a piece of paper, then set it outside and let the rain make the art!
This is such a fun and unique way to create and let nature be a part of your craft time!
No matter which April crafts you decide to do, have a blast! We can't wait to hear which preschool arts and crafts for April you decided to do!
Looking for More Fun Crafts? Try These!
[one-half-first]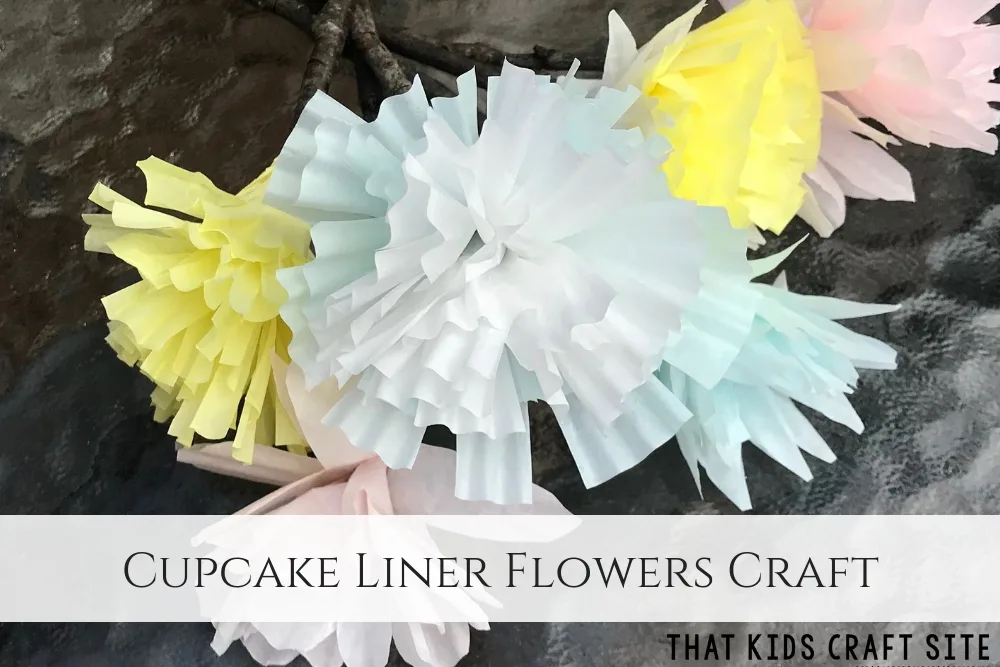 [/one-half-first][one-half]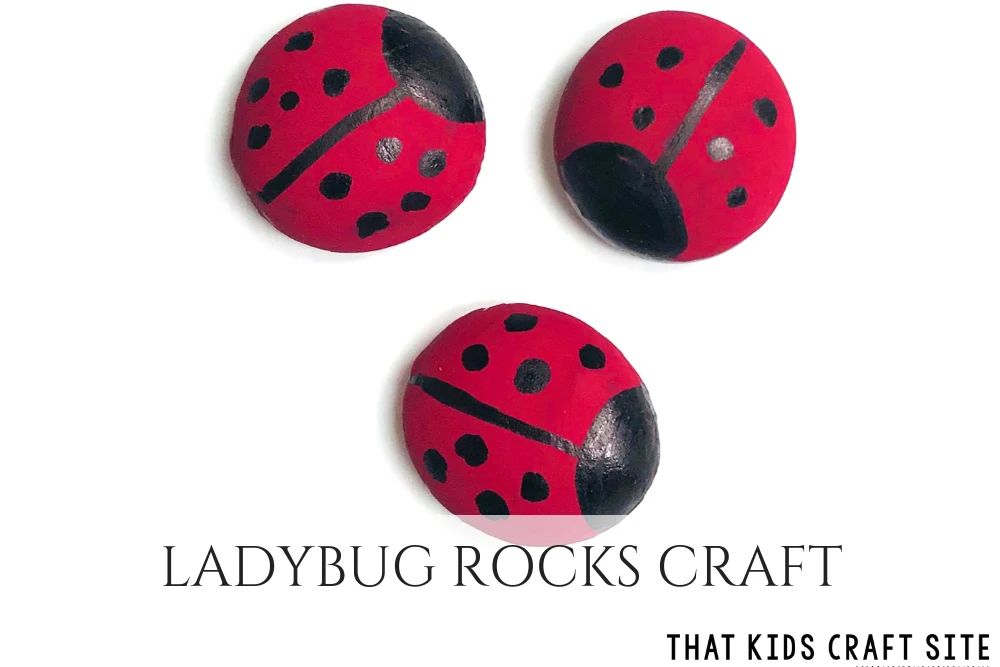 [/one-half]
A Year of Preschool Crafts
Looking for Crafts for Other Months of the Year? Try These!