These August Crafts for Kids are sure to be an end-of-summer hit!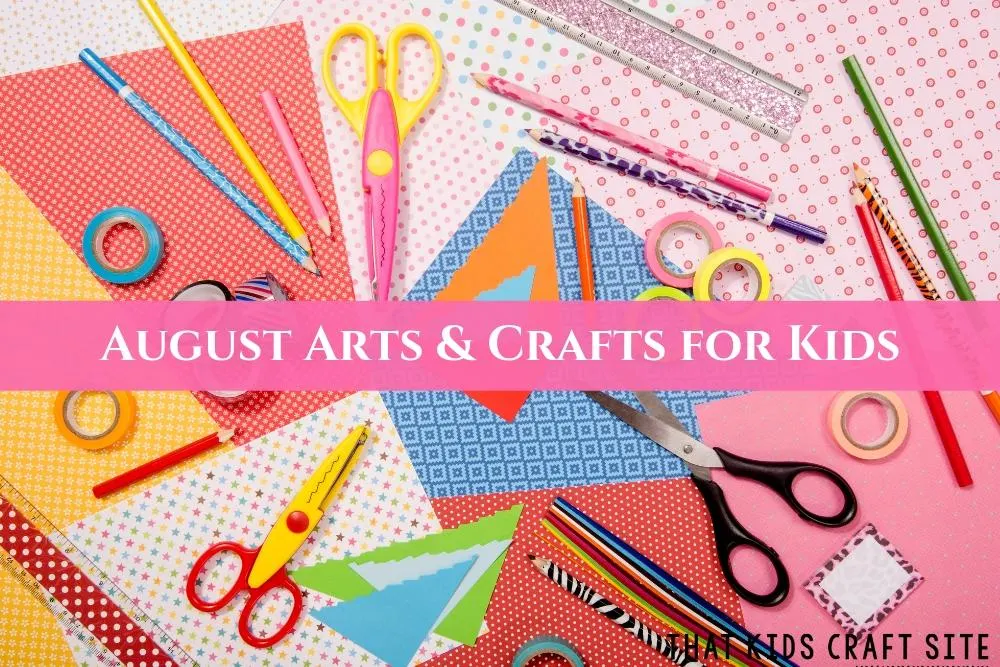 August is all about wrapping up the summer fun and getting ready for a new school year! There may not be much in the way of official holidays to celebrate, but there is lots about August to enjoy.
We've come up with a few fun craft ideas to keep little hands creative and busy! Add these August Preschool Crafts to your list of things to do for the month or use them to inspire you to get creative on your own with your little ones!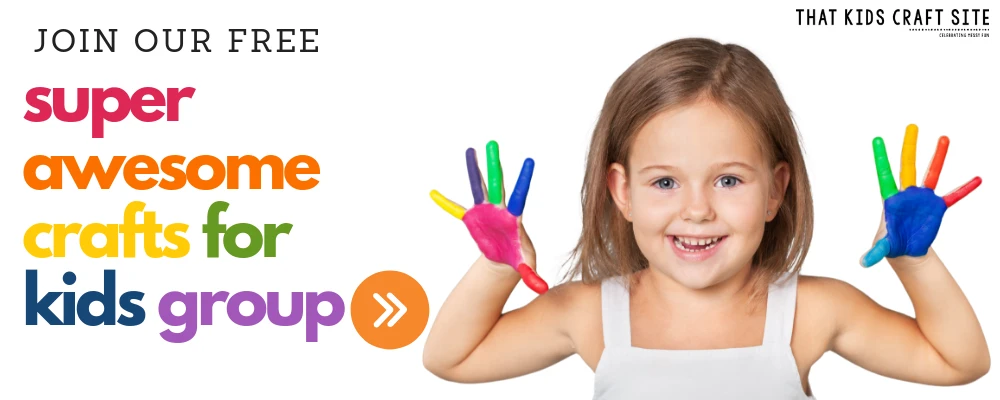 August Crafts
Pencil Bookmark
Trim one end of a popsicle stick to resemble the point of a pencil, taking care to make sure that it's not too sharp.
Let little ones paint their popsicle stick to look like a pencil then help them write their name on the side. They'll have a great bookmark to use as they start back to school!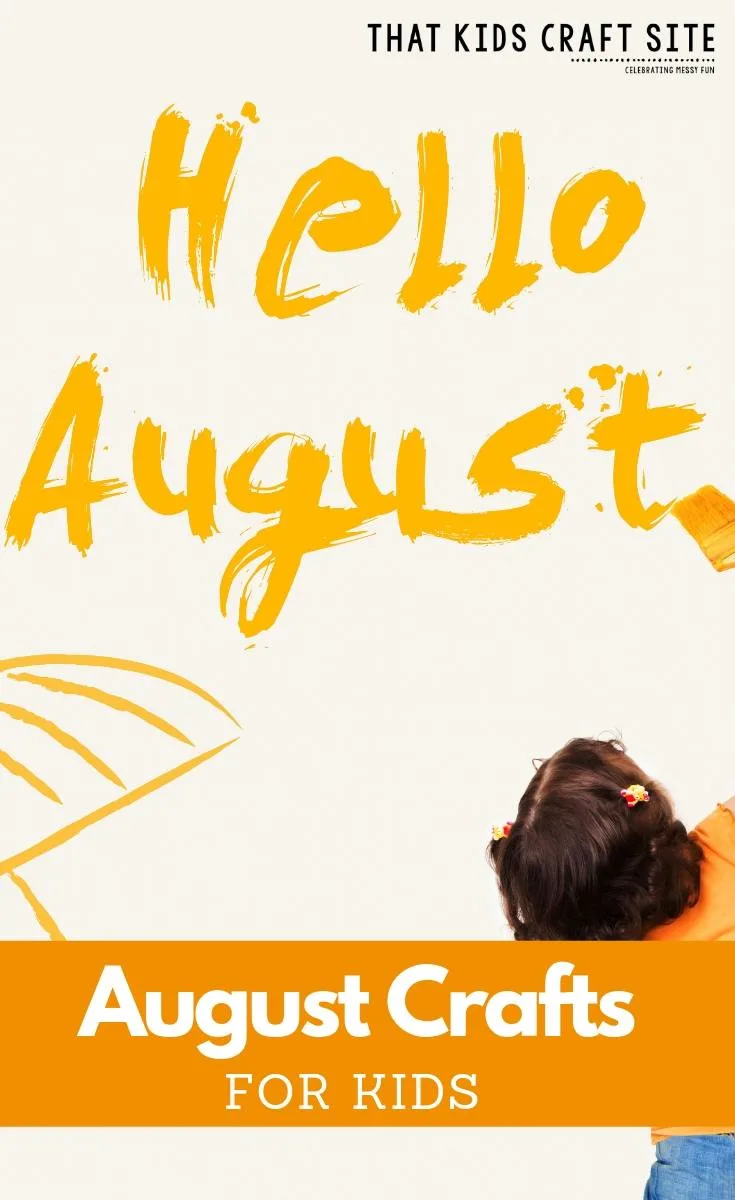 Sand Painting
Use clear craft glue to outline a picture on a piece of cardboard or construction paper. Sprinkle on sand, then let the glue dry thoroughly.
Shake off the loose sand, then let preschoolers paint their picture. Chalk and crayon will work, as well, each with a slightly different visual effect. The sand creates a really fun textured effect on their image!
Kindness Tree
Draw or cut out the outline of a tree and its branches. Cut out or help your little one cut out several leaf shapes. Hang your tree outline on the wall and set a bowl with the leaf shapes and a pen or marker nearby.
Whenever your child does something kind for someone, help them write their kind deed on a leaf and attach it to the tree. See how long it takes to fill up the tree and remind your little ones to practice kindness each day, especially as school is starting!
Aviation Day Airplane Craft
It's simple to make a fun airplane by gluing a couple of popsicle sticks onto the top and bottom of a clothespin and a small piece of popsicle stick for a tailpiece on the back.
Let kids paint the wings and body of their plane as you talk about the invention of the airplane and great aviators. Such a fun way to celebrate and learn more about aviation!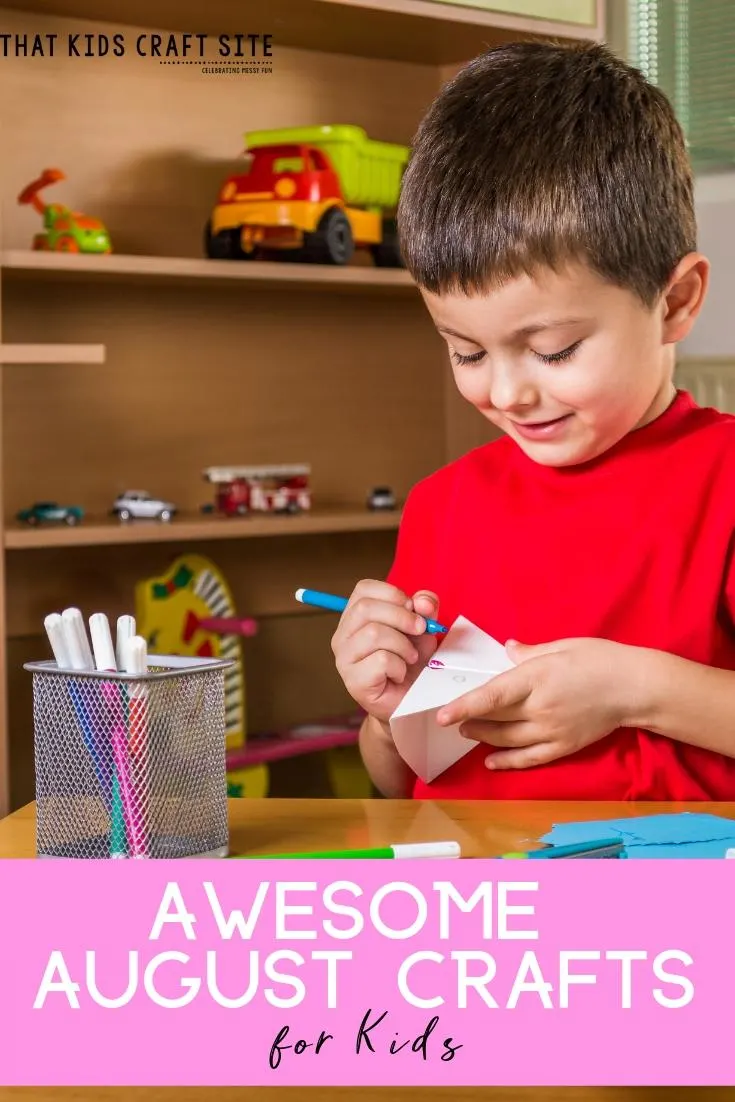 Shape Houses
Cut out lots of simple shapes from heavy card stock and let little imaginations soar! Kids can use various shapes to create houses or even full scenes.
Help them to recognize and name each of the shapes as they use them as a bonus lesson. This is a great activity to do as you count the days until kids head back to school!
Counting Caterpillars
Another great school prep activity is creating counting caterpillars. Cut out circles from paper and number them from 1 to 10.
Help little ones name and recognize each number and put them into order. Once they are done, glue the pieces down and let them add eyes, legs, antennae, and color their caterpillar in their favorite colors.
August Crafts for Kids
Have a blast trying the summertime crafts above! They're a great way to end the summer in style and get kids ready to go back to school!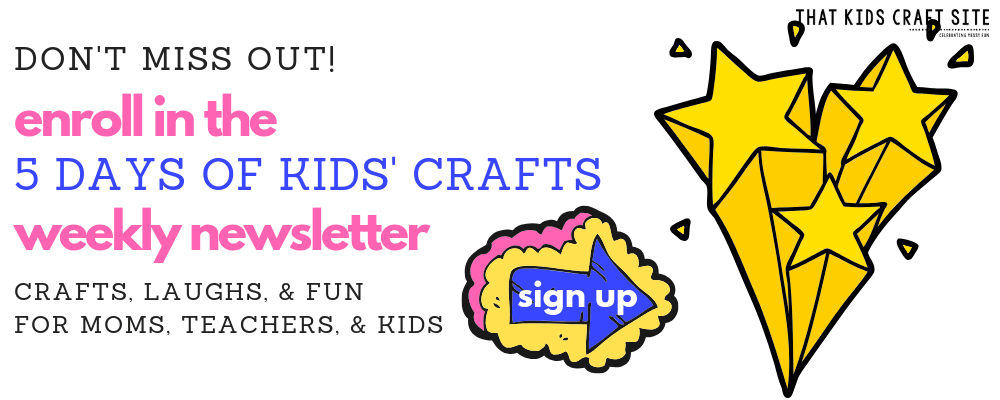 A Year of Preschool Crafts
Looking for Crafts for Other Months of the Year? Try These!
August Crafts for Preschoolers <– You are here!