Fun and frivolous, these letter F crafts are a fantastic way to bring some hands-on learning to your alphabet studies!
Grab a friend and your finest art supplies to start creating everything from fish to fox to fairy houses!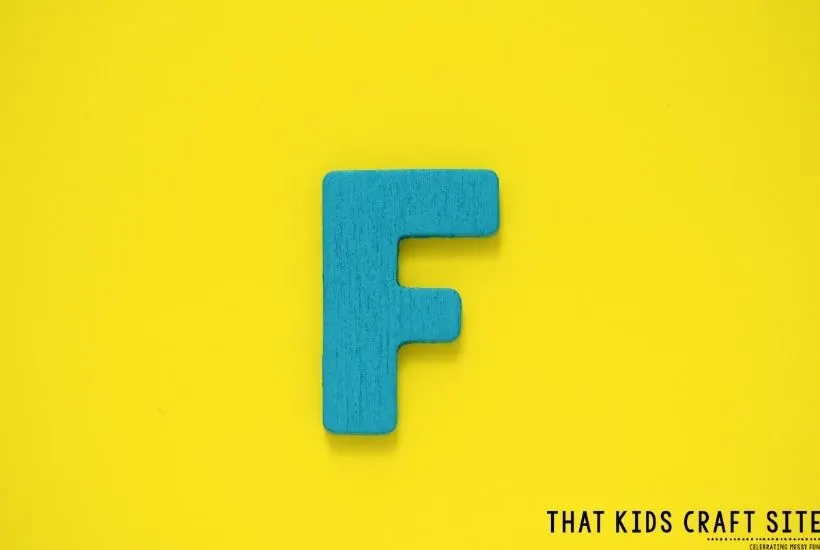 Letter F Crafts for Alphabet Learning
Hands-on learning is a great way to bring lessons to life. It's important that kids not only hear and see information about the alphabet when they're studying letters, but that they're able to get their hands dirty and create as well.
Crafts make that possible.
While some may think that making a Letter F craft while studying the letter itself is not necessary, it is a wonderful way to create a tactile experience that encompasses the shape, sound, and use of the letter F.
Crafts are never a waste of time when learning the alphabet!
"F" is a fabulous letter for crafts. From flamingoes to fish to fox to french fries, there are so many words that begin with the letter.
Why not add some flamenco music to your lessons as you're craft as well? It would be a fun way to introduce a new genre of music while learning about the alphabet and creating something amazing!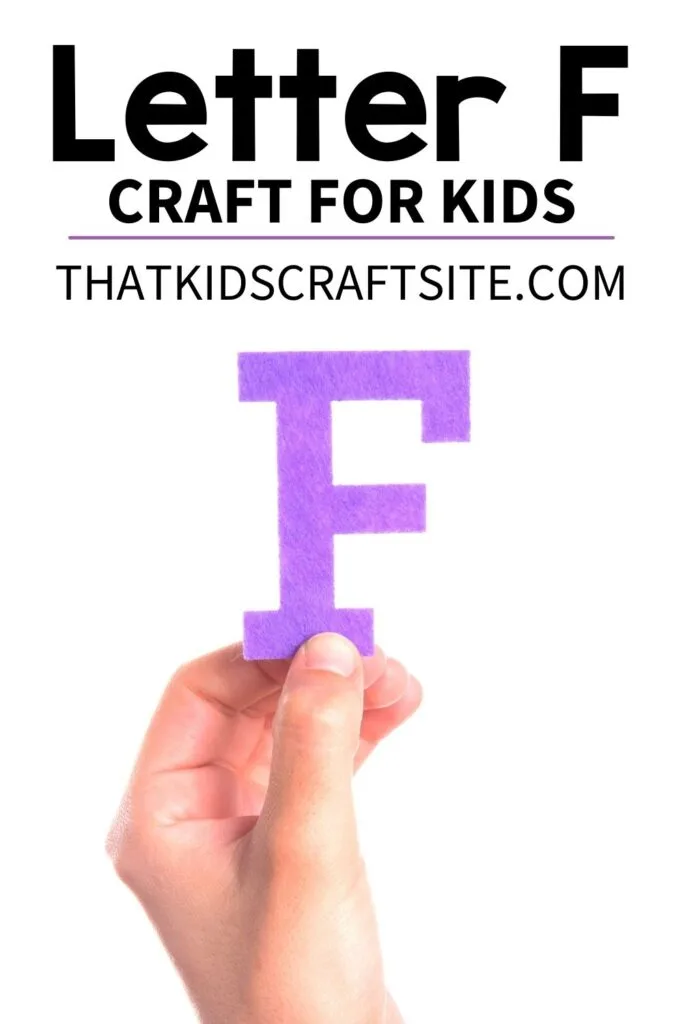 What You Need for Letter F Crafts
The ideas below are varied and use a wide range of crafting supplies. That being said, there are some materials that are commonly used in the majority of Letter F crafts listed.
It's a good idea to keep these things on-hand when crafting:
glue or glue sticks
construction paper
paint
kid-friendly scissors
paper plates
Each of the crafts has their own supply list so it's important to check that out before calling the kids to the crafting table!
Fabulous Letter F Crafts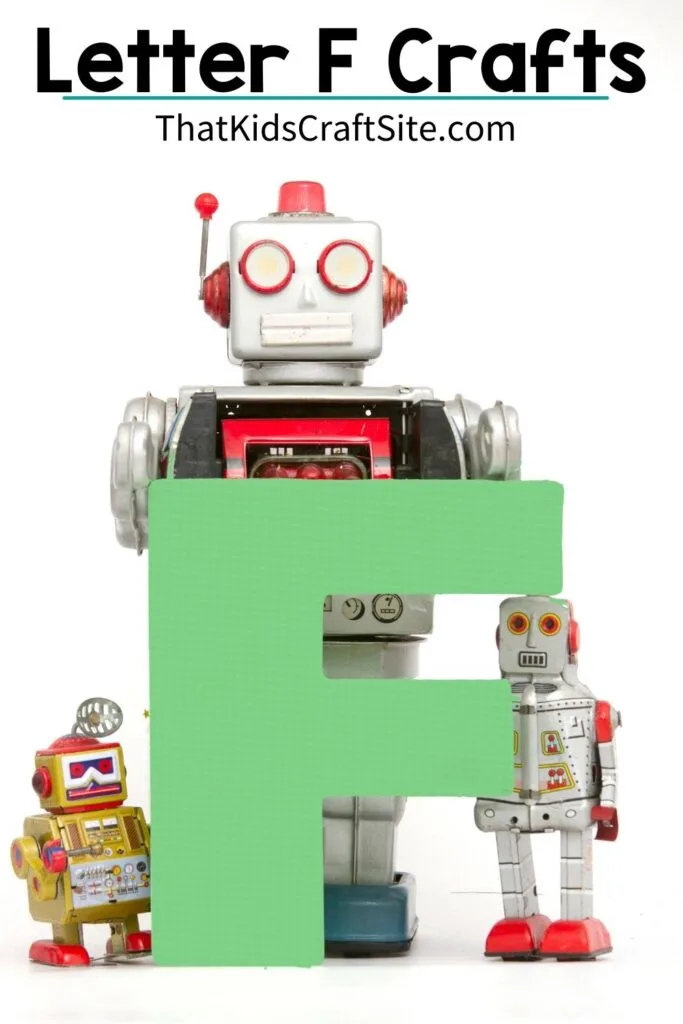 Finding the right crafts to make while studying the alphabet can be challenging. These fun letter crafts above make it easier to introduce your students to both the letter's shape and sound.
Have fun creating the most fantastic crafts around!
You Might Also Like: