D stands for drum, dandelion, and dog! Make learning more fun with these alphabet Letter D crafts for kids!
---
Teaching the alphabet with letter craft activities is a fun way for kids to discover their ABC's!
By incorporating hands-on learning projects that focus on one particular letter at a time, children are able to understand the unique qualities of each letter.
Letter crafts give children a variety of ways to study different letter characteristics such as how a letter looks, both as capital and lowercase letters, as well as, the different sounds a letter can make.
Through crafting and creating, little ones will enjoy learning all about the alphabet!
Let's focus on the Letter D today!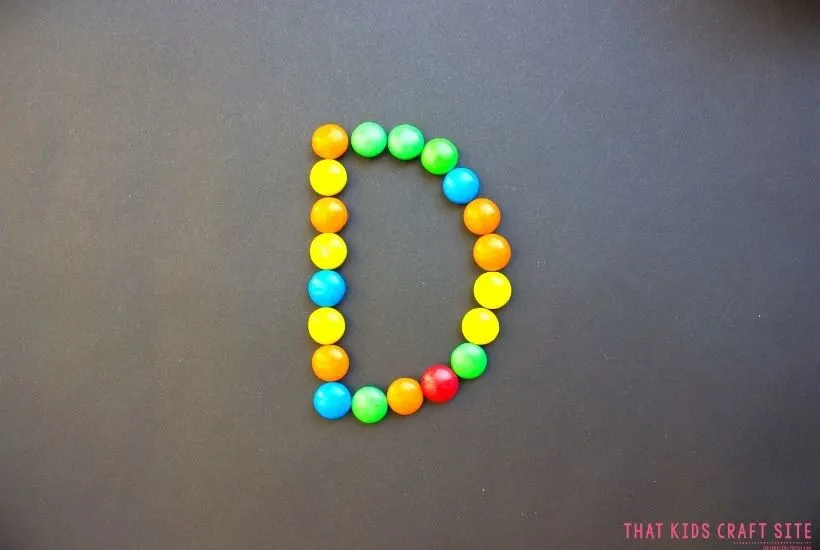 Learning About the Letter D
The letter D is a particularly dynamite letter. It is the fourth letter of the alphabet and it's a consonant!
The letter D has a short sound, which means that a quick breath of air comes out of the mouth when it is said.
The letter D sounds like duh, as in dog or dad.
To say the letter D, the tip of the tongue should press against the top of the mouth (right behind the front teeth). The letter D is then pronounced when air is pushed out between the tongue and the teeth.
Introduce the letter D through an assortment of easy and entertaining letter D crafts! They are great for preschoolers through elementary-age children and use a variety of materials and supplies. Choose the ones that work best for your kids and the time you have available to do some crafting!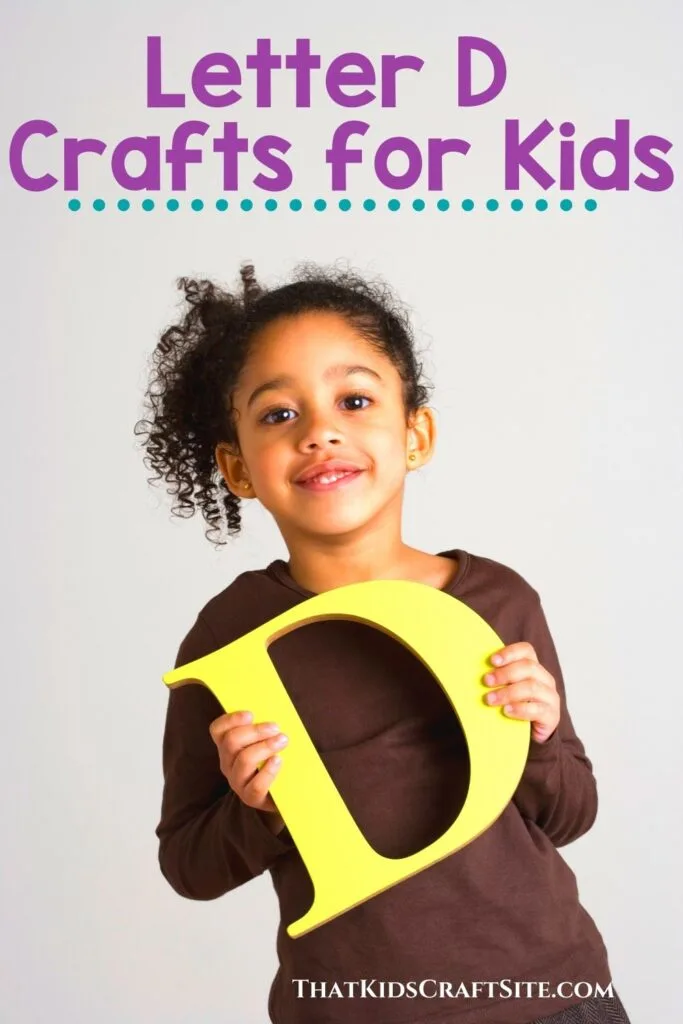 Check out some of our favorite Letter D crafts below!
Fun Letter D Crafts for Kids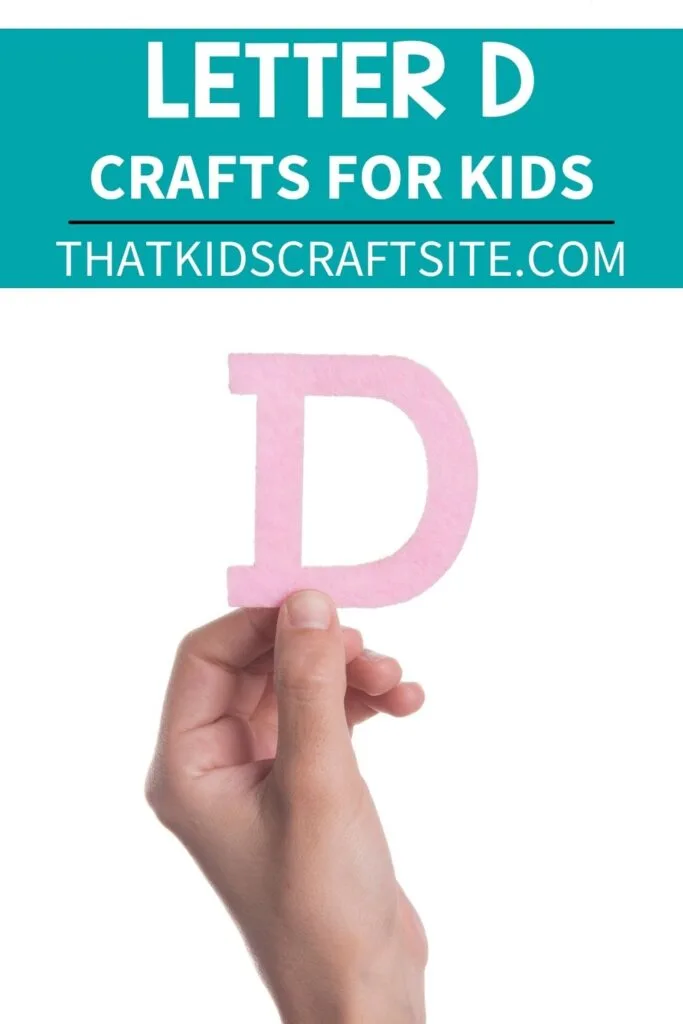 Learning the Alphabet: Letter D
Teaching the Letter D can be a lot of fun for little ones.
By incorporating a variety of letter crafts for kids to complete, children will be entertained and engaged while learning the alphabet at the same time. Have fun!
You Might Also Like: