There will be no lack of love for these letter L crafts! These hands-on activities are a great way to get your littles involved in their alphabet studies!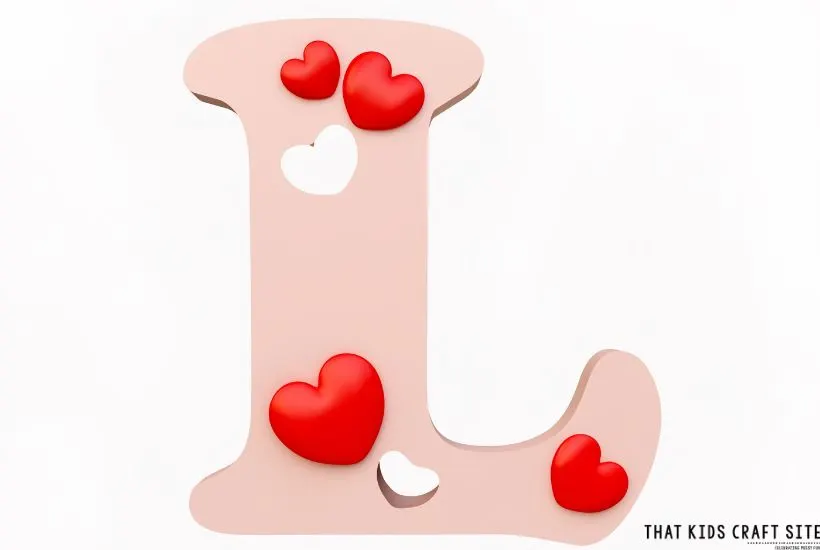 Learning About the Letter L
With these letter L crafts, you can introduce your tiny tots to the alphabet in a fun and interesting way. Each activity will have the kids creating items that begin with the letter L, helping them recognize this letter and giving them examples of words they can spell with it.
When children get their hands on these activities, learning new letters is always an enjoyable experience. Crafting activities also provide a great opportunity for kids to gain knowledge without them even realizing it!
Not only are these letter crafts a brilliant way to introduce young children to the alphabet, but they can also be used to reinforce what they've already learned. You could encourage them to identify and spell out certain words beginning with this letter and ask them questions about it afterward that help them better understand its usage within the English language.
Plus, if you feature words from their own lives – names of family members or addresses, for example – this further enforces the idea that learning can be fun and engaging.
And finally, don't forget that crafting activities provide an ideal opportunity for young learners to practice their fine motor skills while they're enjoying themselves!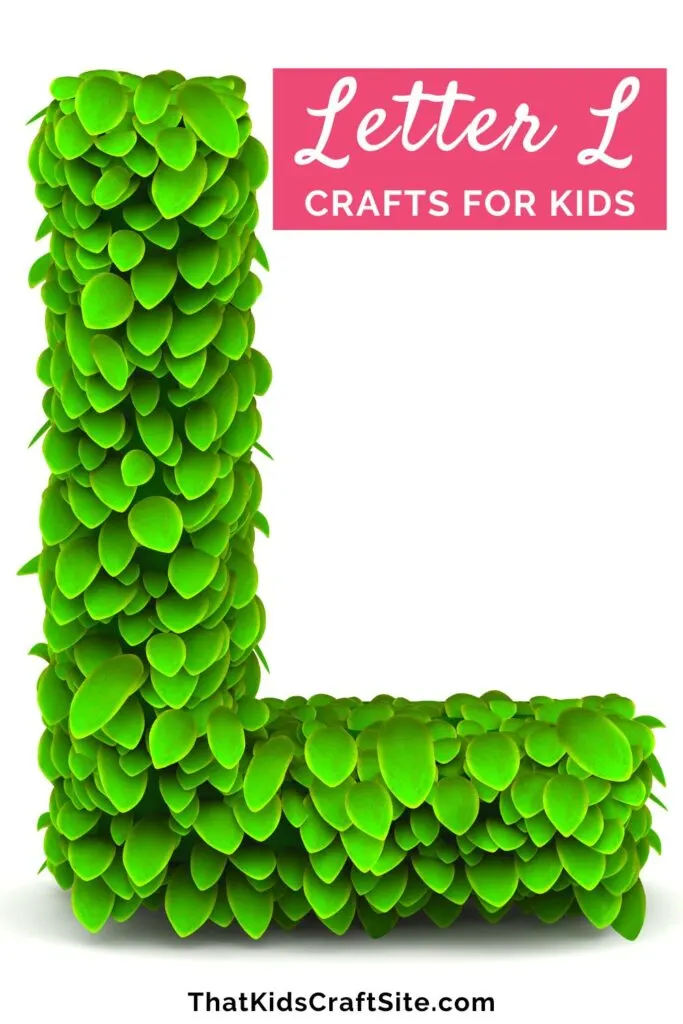 Supplies Needed for Letter L Crafts
Each craft has a specific list of supplies, but here are a few items that are commonly used in most of the crafts.
glue sticks or glue
kid-friendly scissors
construction paper
white paper
coloring materials (markers, crayons, colored pencils)
paint
Be sure to click on the craft you want to create below to make sure you have everything you need before you begin- nothing is worse than coming to a halt in the middle of an activity because you are missing a key component!
Exciting Letter L Crafts
How many letter alphabet crafts are you going to make today?! Let us know which is your favorite, and tag us @ThatKidsCraftSite so we can see your beautiful crafts!
You May Also Like: