Whether you are looking for a craft to go with your safari unit study or looking for something do make just for fun, kids will love making their own lion mask!
These lion masks are so easy to make and kids will have fun playing with them all day long!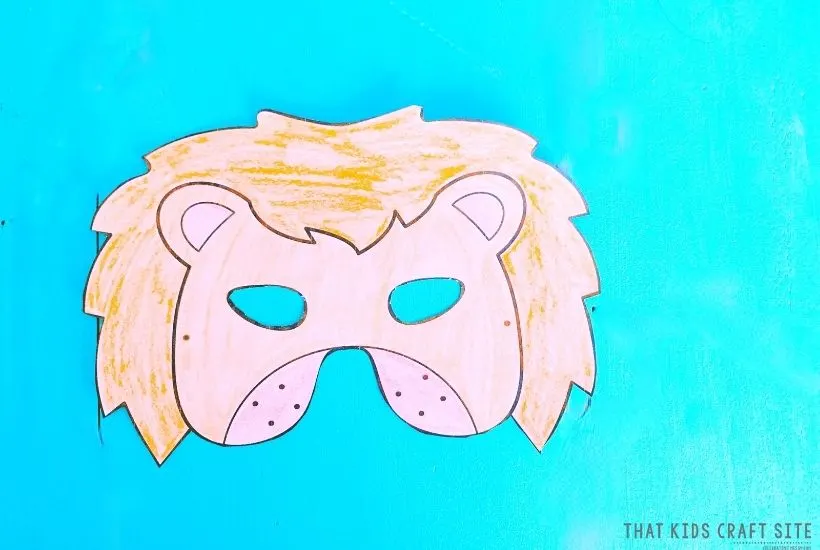 Make Your Own Lion Mask
Making your own mask is not only a fun craft for kids but it's a great way to keep their imaginations going even after the crafting is finished.
Plus, this hands on project is a great way to get kids interested in learning about different animals in the wild.
Keep the learning going after the craft is finished by going to the library and checking out some books on lions or even on safari animals in general.
This way kids can use what they learn about lions while playing with their masks, helping to reinforce the new and fun information even more!
The best way to teach kids is to let them take a break from all the reading and writing to show them just how much fun learning can be!
What You'll Need to Make a Lion Mask
– kid-friendly scissors
– crayons or markers
– popsicle stick or elastic (optional)
– a glue stick (optional)
– the FREE printable template (it's in the Freebies Library!)
Not a member of the Freebies Library yet? No worries! Sign up below!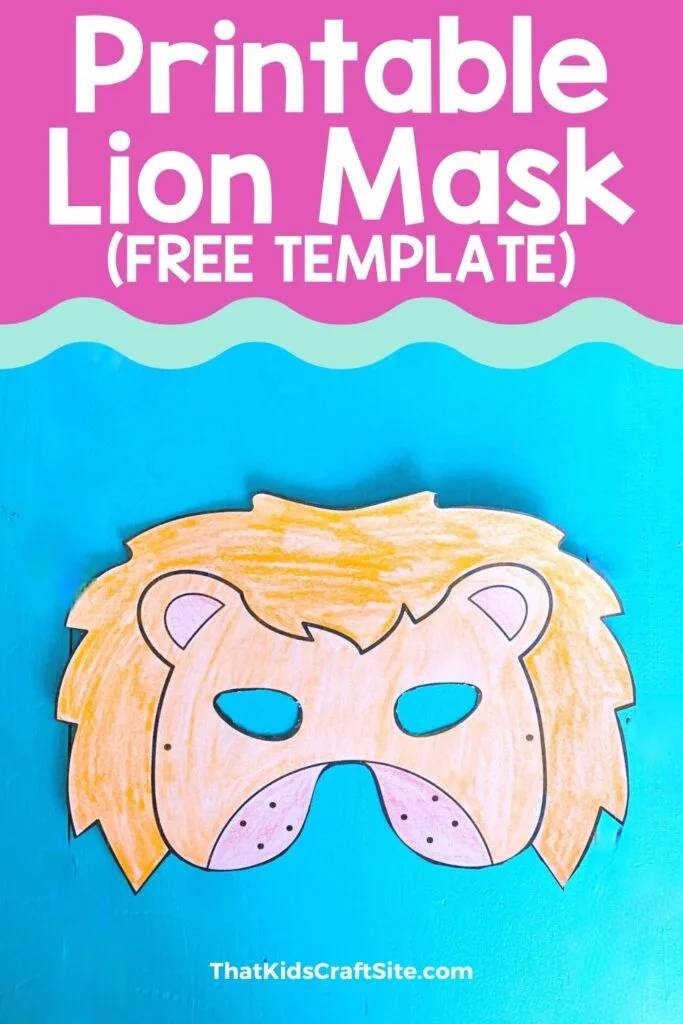 How to Make Your Lion Mask
The lion mask is so easy and simple to put together, kids of all ages should be able to do almost all of it with little to no help!
copy
1 – Print out the lion mask template from the Freebies Library.
2 – Color all your mask.
3 – Carefully cut out the template, then cut out the eye holes.
4 – Glue a popsicle stick to the back to hold or tie elastic to each side so you can wear it if you want to.
5 – You're all done!
What to Do with Your Lion Mask
There are so many different way kids can get creative using their lion mask even after it's made, including:
– Reenact your favorite lion movie or book, like The Lion King or Narnia.
– Use stuffed animals to set up a zoo in your living room and you get to be the lion.
– Make up your own story about a lion and put on a play for your family after dinner.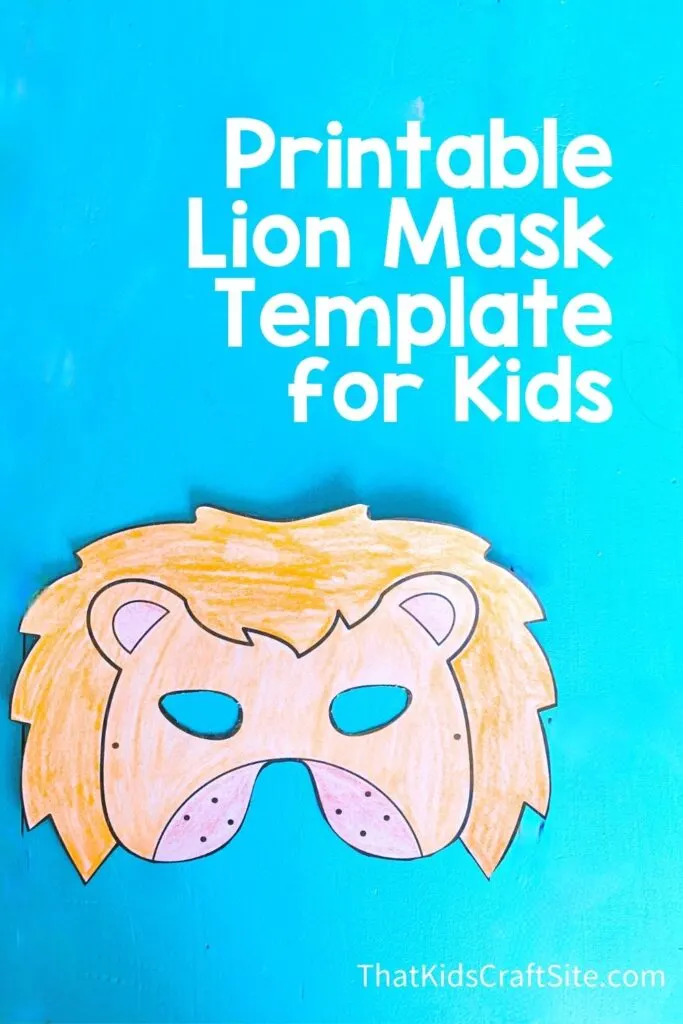 You Might Also Like…