Jump on into learning the alphabet with the help of these juicy Letter J crafts for kids!
We love learning the alphabet and teaching preschoolers about their letters and the sounds they make is so important.
The letter J is one of those letters that's just fun to teach.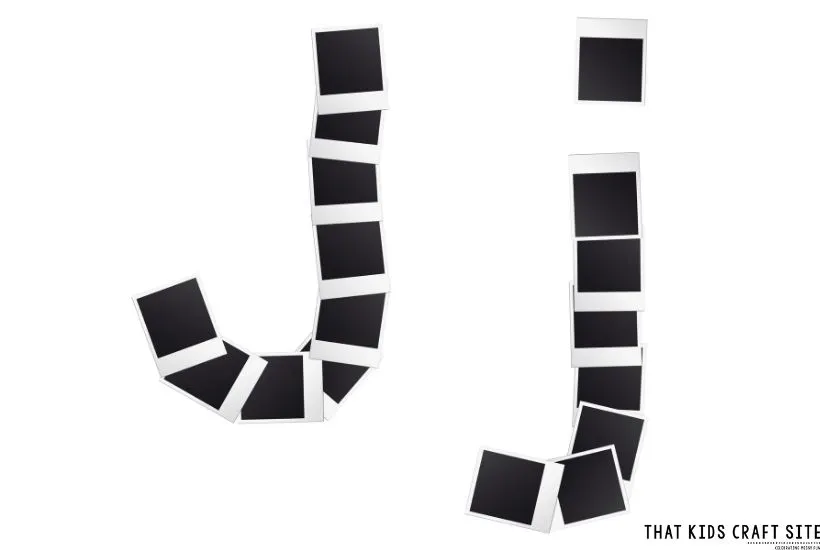 Teaching the Letter J
While there are not many words that begin with the letter J that are great for crafts, there are some that can't be beat.
It's so important to include some hands-on activities into your language arts and reading lessons so that your little learners can get a kinesthetic experience with the letters.
One of the ways to do that is by getting them moving. Instead of walking to the playground, try jumping to the playground. Instead of walking from the swings to the monkey bars, have your students jog. The more movement and activity you can work into your lessons, the more likely your kids will be to remember what you're teaching.
If moving around so much isn't something you can do, or if you just want to add some crafting fun to your lessons, the following Letter J crafts can help a lot.
We will warn you that there are a lot of jellyfish below so don't get stung!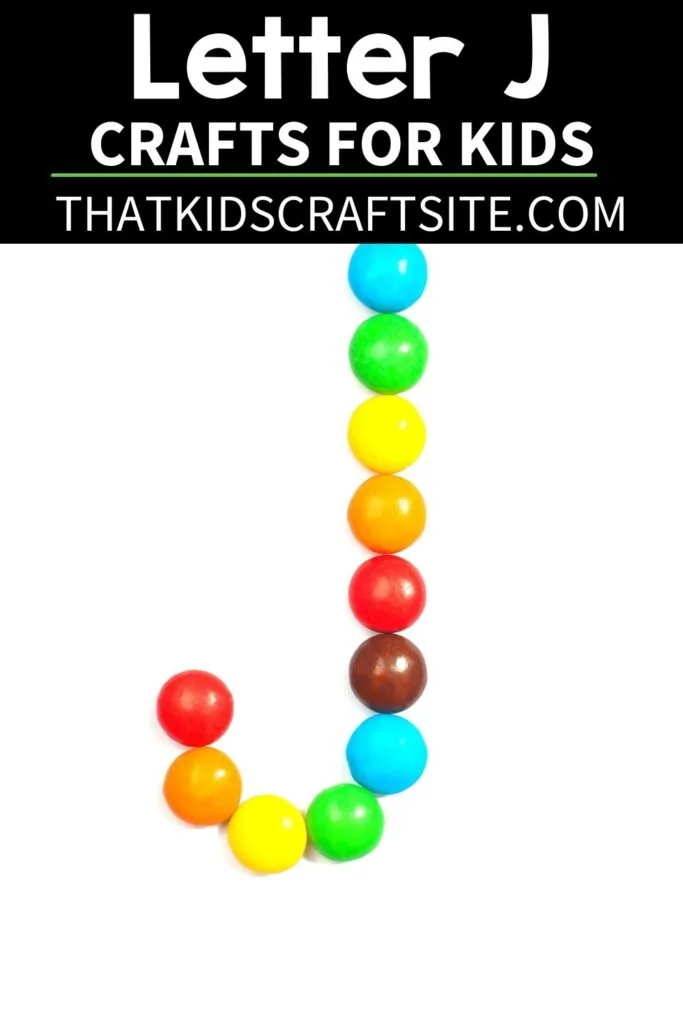 For the most part, though the crafts require just simple supplies.
They are also a great opportunity for your little ones to practice their fine motor skills as they cut and glue and manipulate the craft materials.
Just be patient in case their crafting gets a bit messy – remember that that's part of the fun for them. (And it's a great chance for you to teach them about cleaning up materials when they're done!)
Whichever craft or activity below that you choose to do with them, have fun and make it a jolly good time for all!
Crafts for Letter J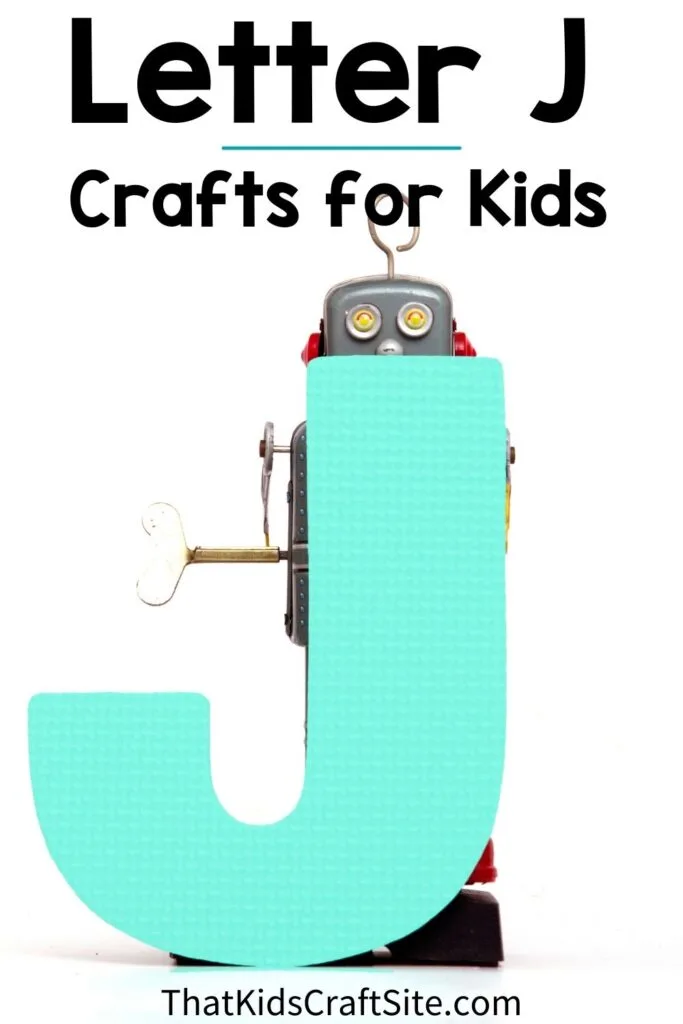 Having Fun with Letter J
The experiences that your children have while learning the alphabet and experiencing letters will shape how they feel about reading and language for years to come.
Give them the best experience possible by making things fun and interactive – like with the crafts above.
Happy learning!
You might also like…