Fly high with a creative paper bird craft for children!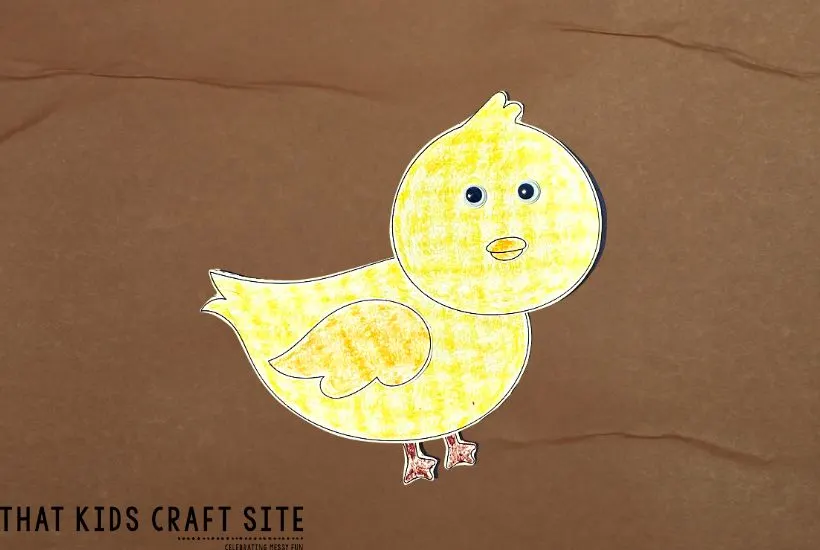 Paper crafting is a wonderful way to inspire creativity and imagination in your little ones.
It's a sweet and simple activity that has numerous benefits for kids!
If you're looking for the perfect free time project to engage your children, we have just the idea:
A whimsical paper bird craft!
Not only will this bird craft be an exciting activity, but it will also be educational!
Now that's a win-win for both kids and parents (or teachers)!
This delightful paper bird craft will captivate young artists and inspire them to fly high!
I especially like to break this craft out after I've been out walking with kids and looking for birds in our neighborhood.
It makes it easy to tie the activity to real-world experiences!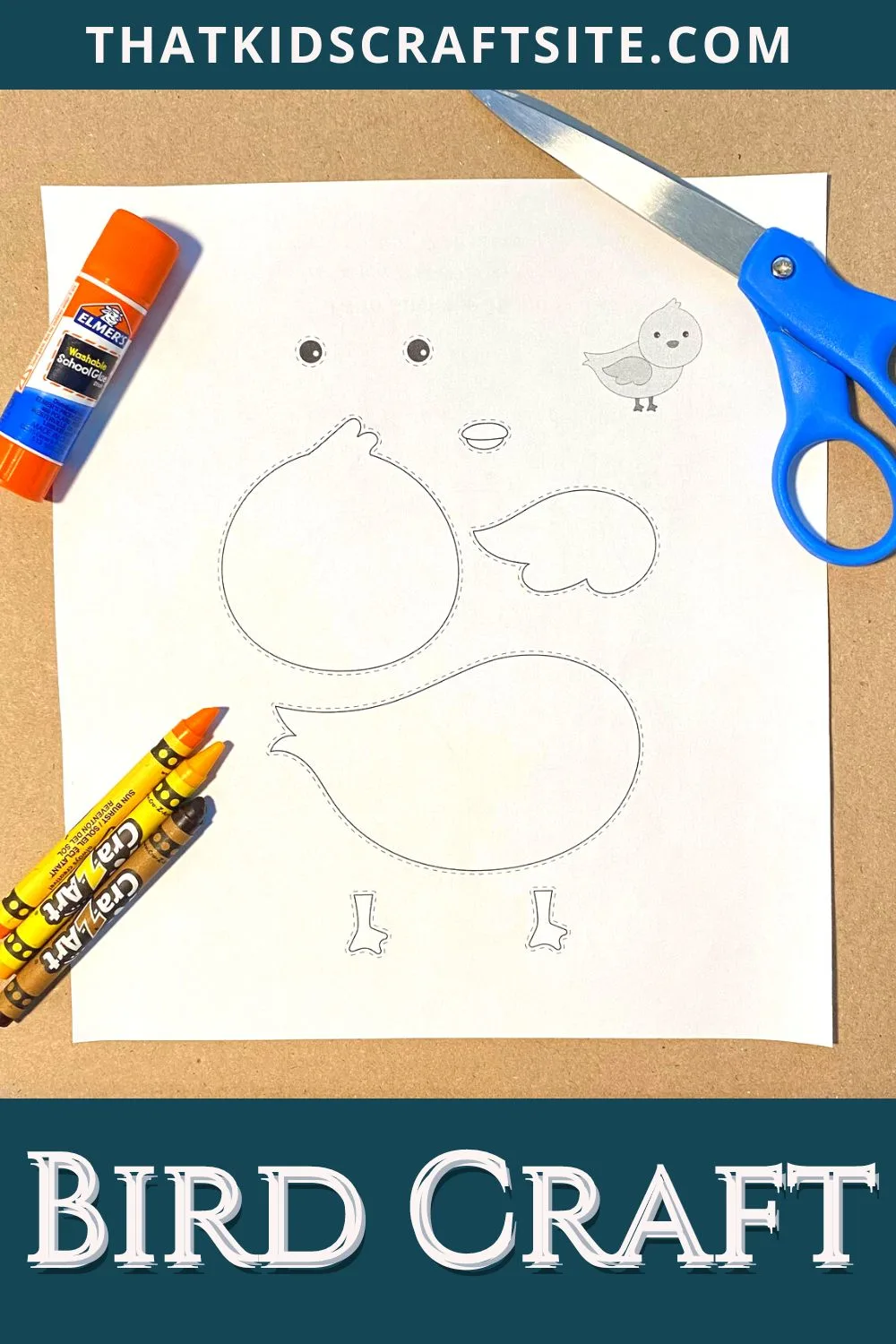 This article contains affiliate links to products that you might like.
Make a Paper Bird
Soar to new heights with a beautiful bird craft for kids!
Supplies to Make a Paper Bird
To create a paper bird, gather the following supplies: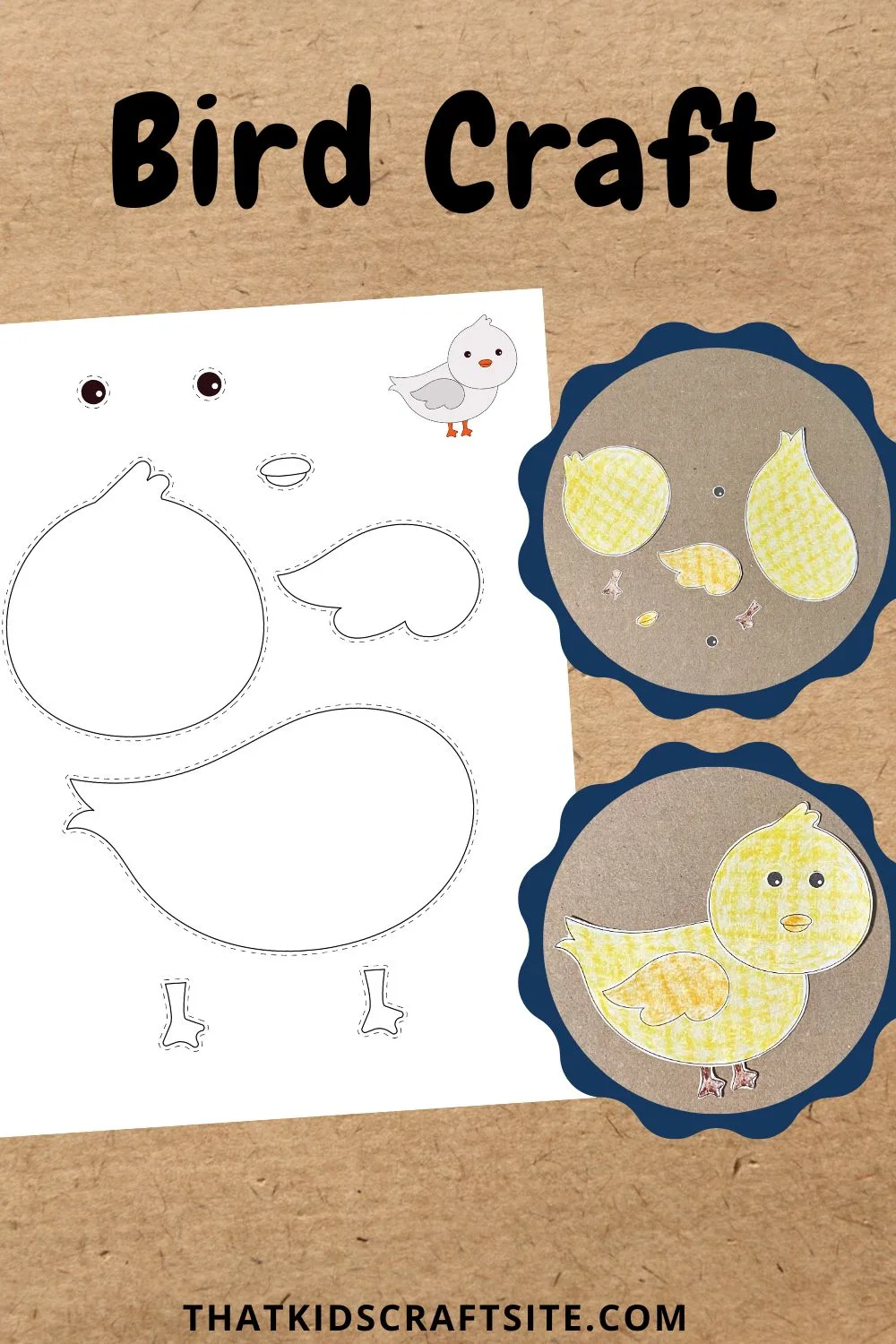 Step-by-Step Instructions
Follow these simple steps to create your own colorful paper bird:
Step One:
Begin by heading over to the Freebies Library.
Once you're in, search for 'bird craft'.
When you find it, print as many as you would like.
Step Two:
Color in the parts of the part with crayons or colored pencils.
Step Three:
Carefully cut along the dotted lines with the kid-friendly scissors.
Step Four:
Glue the pieces together to form a beautiful bird.
Step Five (optional):
Add embellishments and accessories to the bird.
Googly eyes can make a silly bird.
Feathers can give the bird a realistic look.
Or a cute little top hat made out of construction paper can be fun too!
The possibilities are endless, so allow your kids creativity to soar.
Step Six:
Allow the bird to dry completely before it flies high.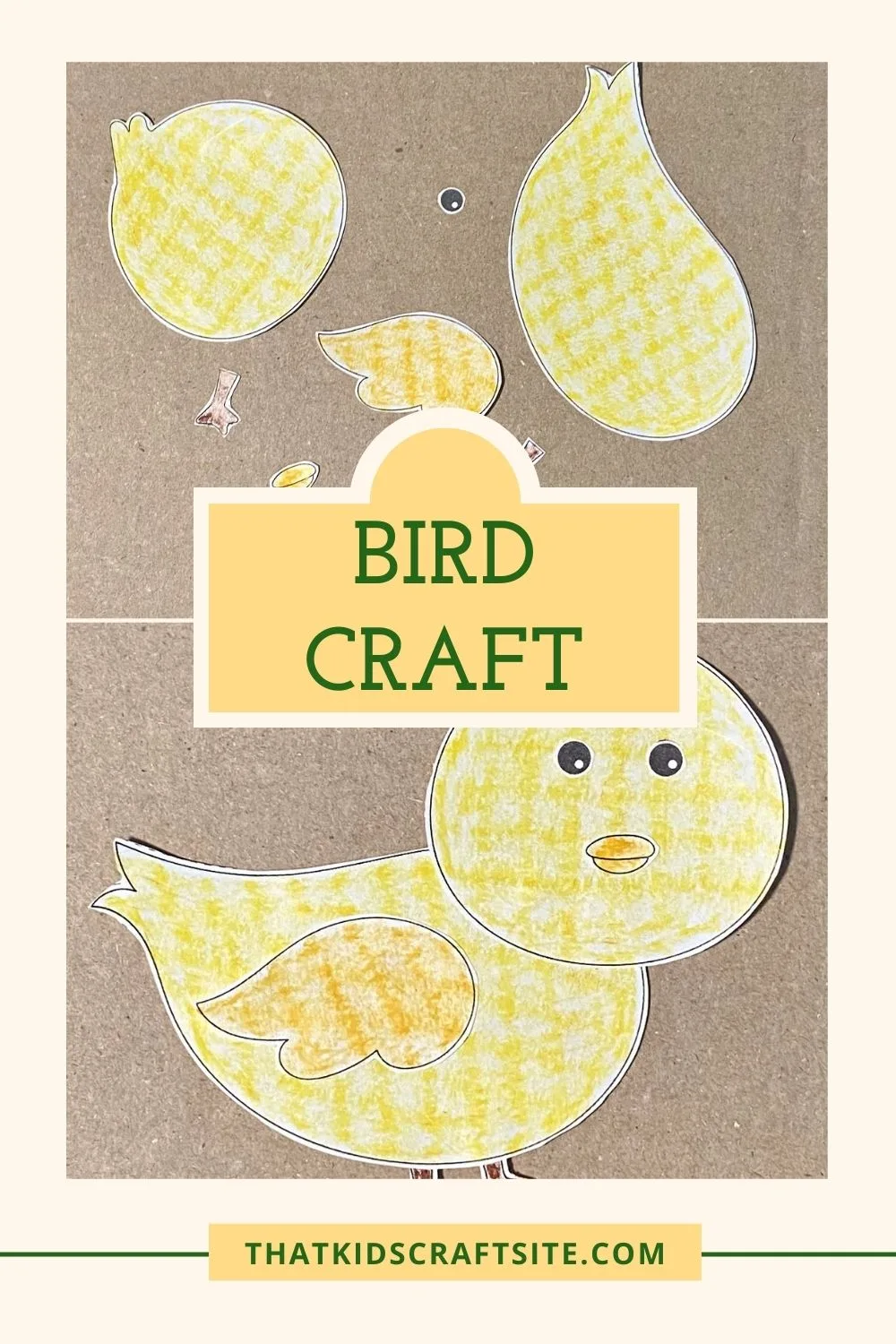 Paper Bird Activities
Once your paper bird craft is complete, encourage creativity and learning with more fun!
Here's how:
Have a Flight Show
Create a makeshift bird habitat using branches or strings.
Have your child stage a bird show, making the paper birds fly and glide through the air.
Bird Species Exploration
Research different bird species together, learning about their habitats and behaviors.
Encourage kids to create a nature scene featuring their paper bird.
Build a Mobile
Hang the paper birds from a mobile using strings or sticks.
The birds will spin and sway gently, adding an element of visual art and movement.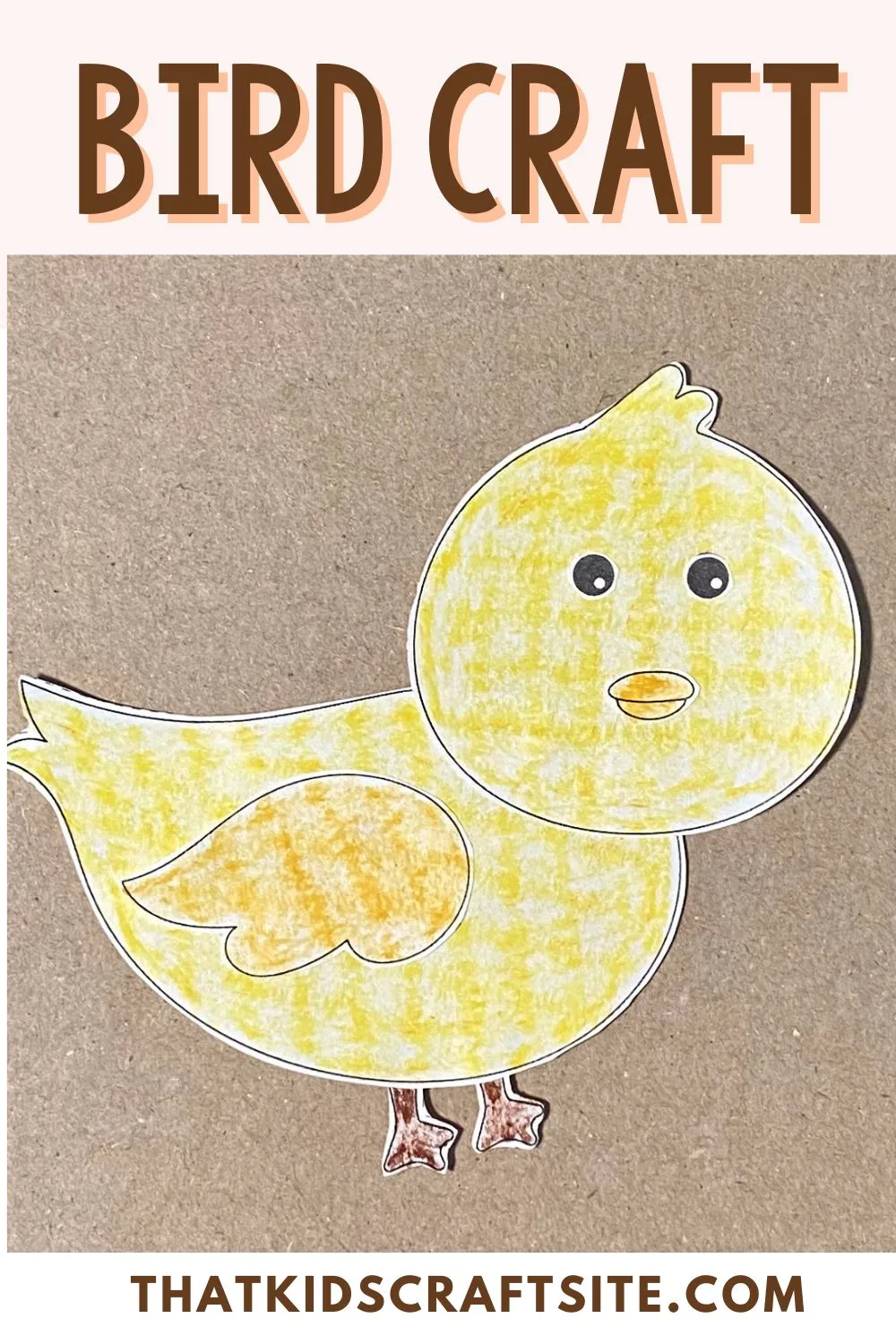 Bird Craft for Children
Creating a paper bird craft is a delightful and educational activity for kids.
It encourages creativity, imagination, and a love for nature.
Most of all it brings a lot of joy and excitement into the process of learning.
Kids can explore different colors, shapes, and textures while developing their fine motor skills.
As they add their unique touches to each bird, children can embark on imaginative adventures.
Creating paper birds also opens up a number of opportunities for tiny crafters.
Let your child's creativity take flight and fly high with this exciting paper bird craft.
---
You May Also Like…