Have a great time and make your kids excited to learn with the help of these letter O crafts!
Learn all about the letter O with these 23 hands on crafts! Your kids will be excited to hop right into these activities and they'll forget they're learning at all!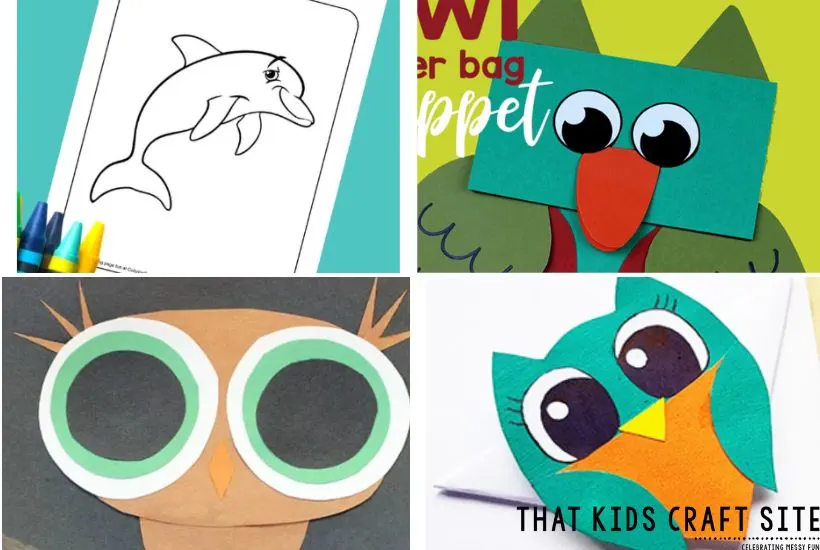 Learning About the Letter O
Being a parent is weird. When your child is old enough to learn the alphabet… it makes you sad and excited all at the same time. For most of us, it is extremely difficult to admit our baby is growing up.. but how amazing is it to watch them flourish into their own personalities while learning the world around them?!
We want to help your children flourish and start their journey of letter recognition off strong with these alphabet crafts! They are perfect for preschoolers or early elementary students who need an introduction to the letter O. Both you and your not so little baby will have a blast creating these crafts! They will show your children examples of items that start with the letter O while also allowing for bonding time than can often slip away from us during our busy days.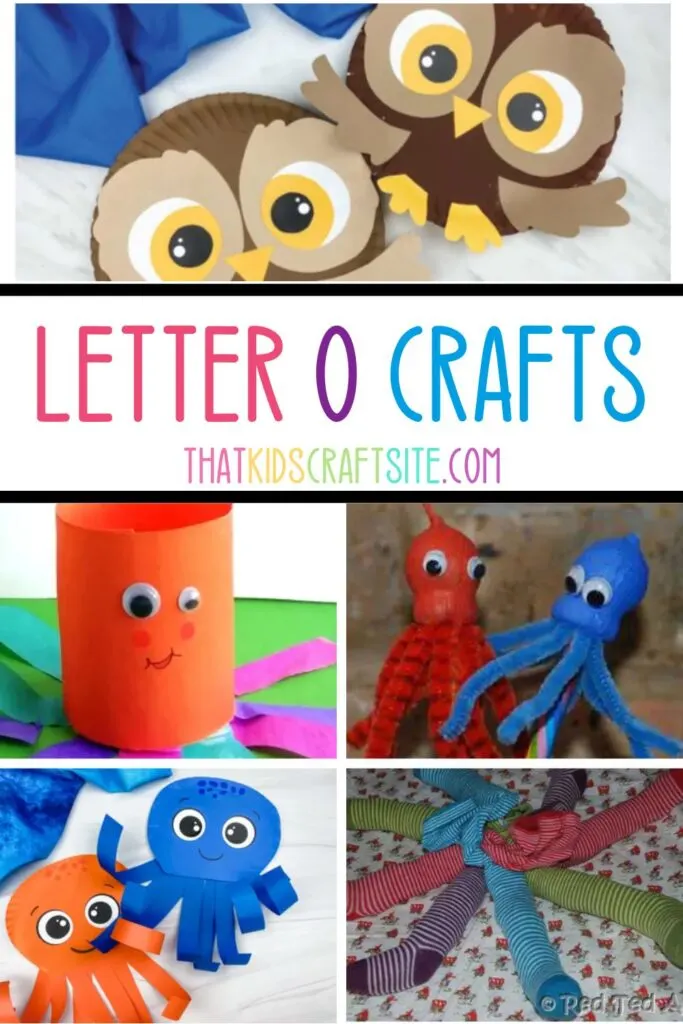 These hands on activities for the letter O will keep them engaged and excited throughout the entire alphabet lesson. Working with all the different materials in these projects will also strengthen their fine motor skills! From making an ocean in a bottle to coloring an owl …. there is sure to be a craft for everyone!
Supplies Needed for O Crafts
Here is a list that highlights some of the most common craft supplies needed to complete the Letter O crafts below!
Coloring Supplies (Markers, Crayons, Colored Pencils)
Glue or Glue Sticks
Paper Plates
Paint
This is a good start as far as the items to have on hand, but each activity has its own specific list of materials. Be sure to click on the craft and make sure you have everything you need before you get started!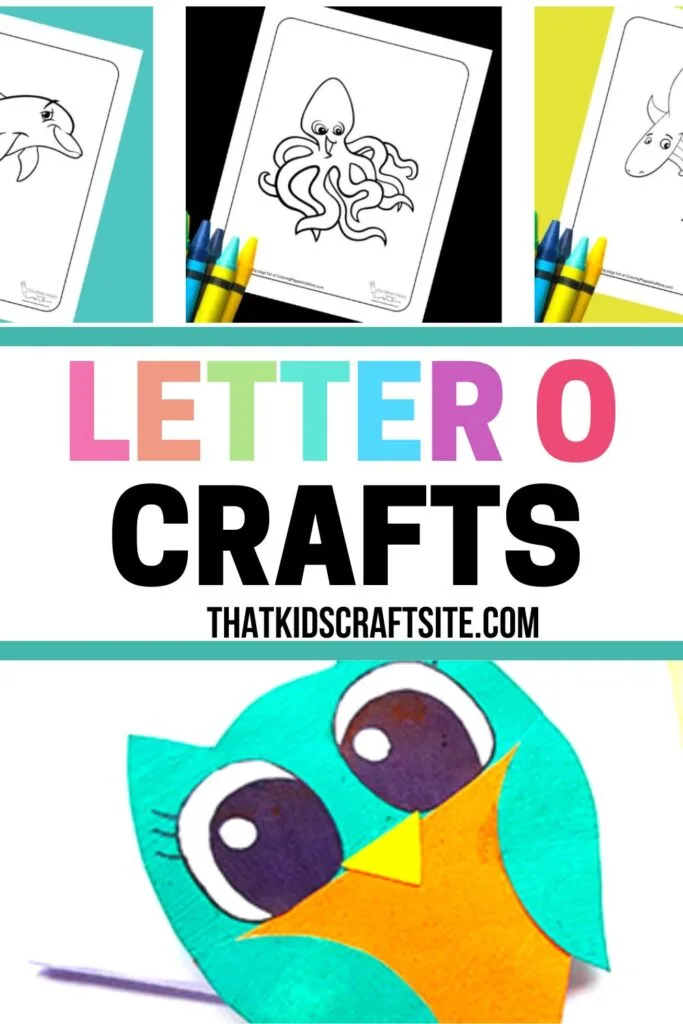 Fun Alphabet Crafts
Teaching the Letter O can be a lot of fun for little ones when you're making these crafts. We can't wait to see what you create!
You May Also Like…