Learn how to make play dough at home!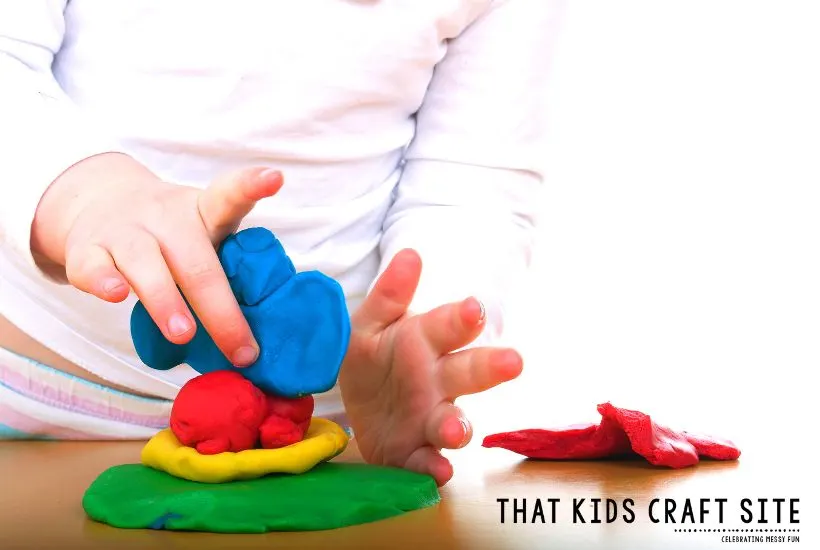 Playing with play dough is an activity that kids of all ages love to do. It's soft, it's squishy, and it's so much fun. Instead of spending money on the store-bought version, why not make your own at home?
Making play dough is a great activity in and of itself. And then, once it's done, hours of fun can be had as children smoosh and shape their blobs of dough. The best part about play dough is watching young imaginations at work as they bring their ideas to life.
Keep reading to learn more about homemade play dough!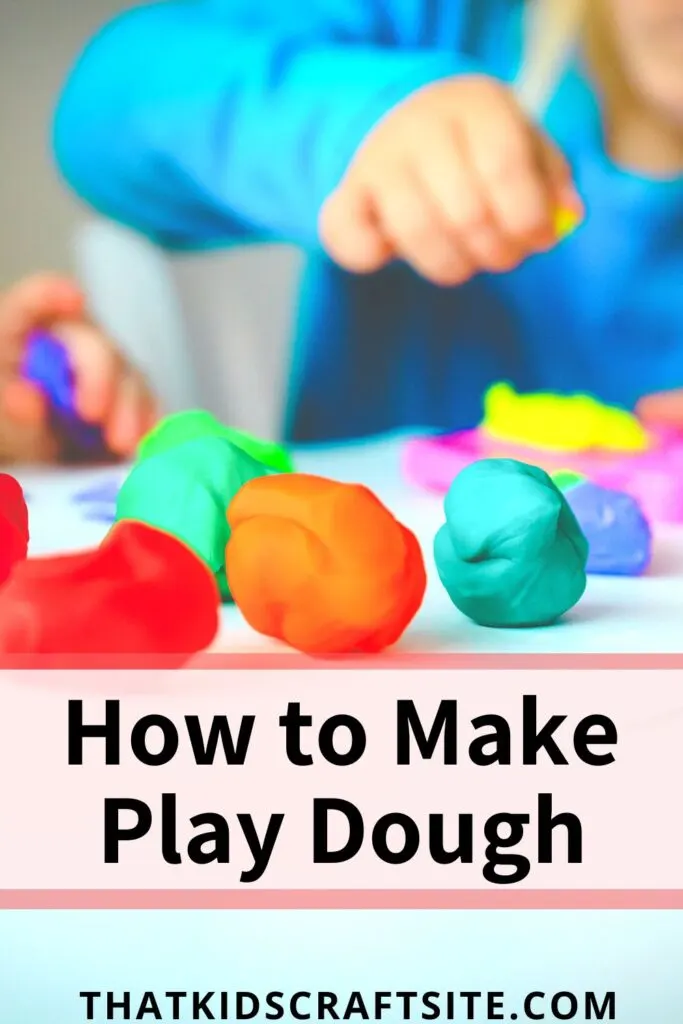 The Best Homemade Play Dough
Why Make Play Dough at Home?
Making play dough at home is really easy, and it's something the whole family can do! If you are unsure about this DIY, let us tell you why you should go for it.
Homemade play dough is so much better than the real deal for a number of reasons. For starters, it is easier on the pocket, and it also seems to last longer than the name brand.
Homemade play dough is super soft and squishy without being sticky. And finally, homemade play dough is totally customizable! You can make it different colors and even add scents to the dough to make it smell good.
How to Make Play Dough From Scratch
Let's go ahead and make play dough from scratch!
Here's what you'll need: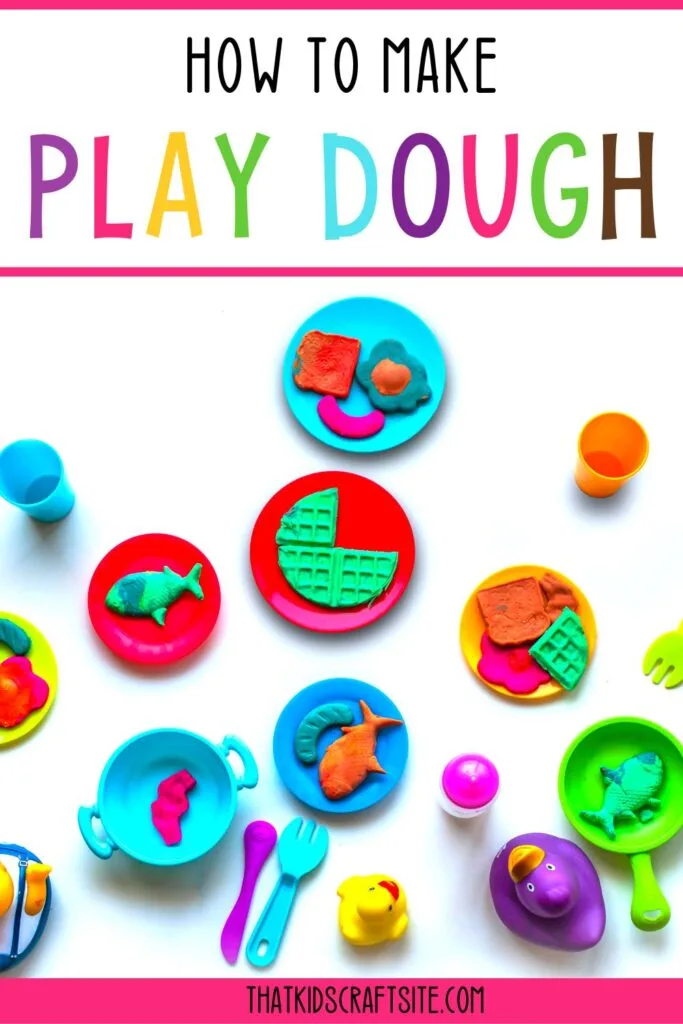 Play dough recipe: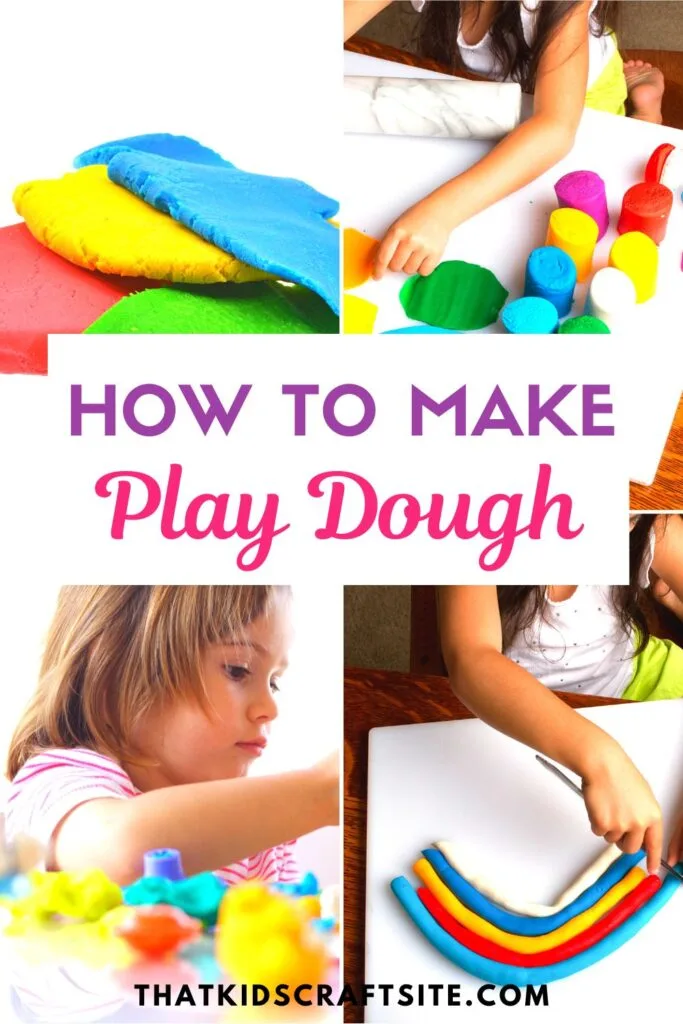 Have Fun with Homemade Play Dough
Now that you've whipped up your very first batch of homemade play dough, it's time to have some fun! Grab a few cookie cutters, silverware, rolling pins, and other fun accessories to take your play dough inventions to the next level. If you're stuck on what to make, try out some of these ideas:
There are so many things to do with play dough. Just let your imaginations run wild and go with it!
What have you and your kiddos made with homemade play dough? Share some pictures!
You May Also Like…