If your little ones are obsessed with singing "Let It Go" or in love with that special little snowman then these Frozen crafts for preschoolers are just what they need! They can make their own Olaf, Anna and Elsa to play with or they can make something to decorate their room!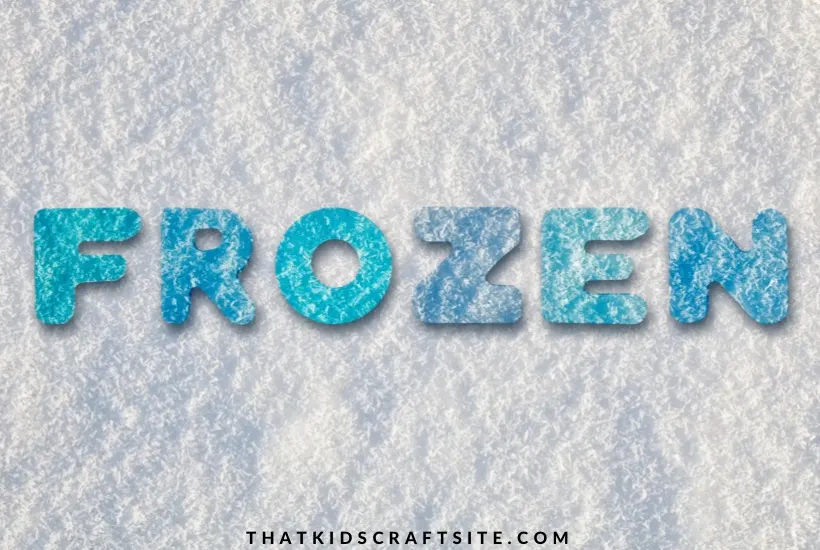 Fun Frozen Crafts
Your child will be entertained for hours with these Frozen crafts! Watch their imagination come to life as they work to create their favorite Frozen characters! We had no chill when putting together these 15 Frozen crafts for your preschooler!
The possibilities of these Frozen crafts are endless…
Decorate the Christmas tree with Elsa and Olaf ornaments!
Watch (and sing along to) Frozen as you wave your newly created Elsa wand around!
Act out your own sequel to the movie once you have made your very own Frozen puppets!
Add some decor to your bedroom with Frozen snow globes!
Save your spot when reading about Elsa and Anna's adventures with your homemade Frozen bookmarks!
These are just a few of the many Frozen crafts that are in store for you and your family! You and your littles are guaranteed to have a great time together no matter which Frozen activities you make! Most of these crafts are very easy to put together and you probably already have most of the supplies on hand!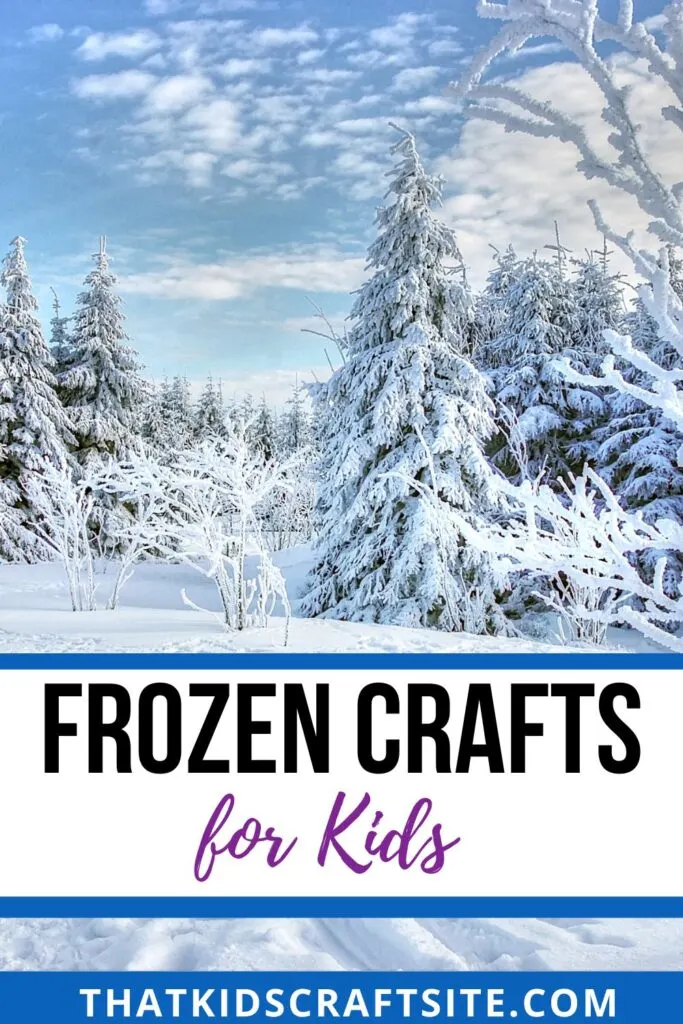 Supplies Needed to Create the Frozen Crafts
Each Frozen craft has specific items you will need, but here is a list of common supplies most of the crafts use! Be sure to grab these items and let the Frozen fun begin!
Craft Glue
Pencil
Markers
Crayons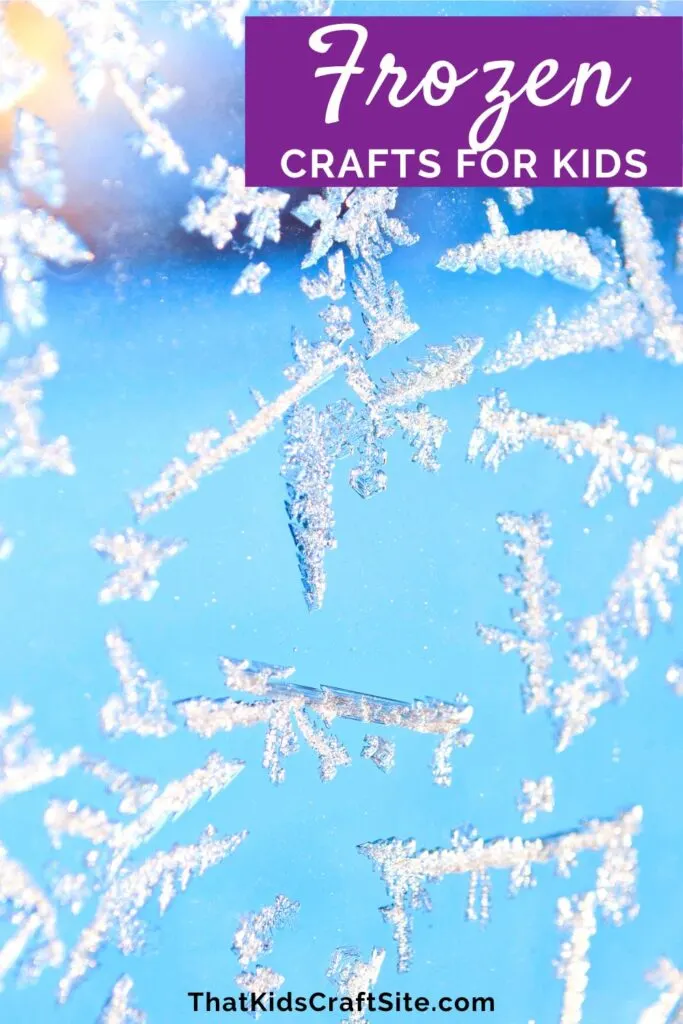 Make Your Own Frozen Crafts
We love providing easy and fun crafts for you and your family! Enjoy these Frozen crafts for preschoolers – get your glue sticks and scissors ready, you have hours of fun ahead!
Looking for Other Crafts for Your Preschooler? Try these other activities!