It's starting to get a little bit spooky around here thanks to these fun Halloween crafts for kids!
---
Make your classroom or home boo-tiful with these not-so-spooky Halloween crafts for kids!
There are witches and ghosts, pumpkins and bats – everything a good Halloween crafting session needs!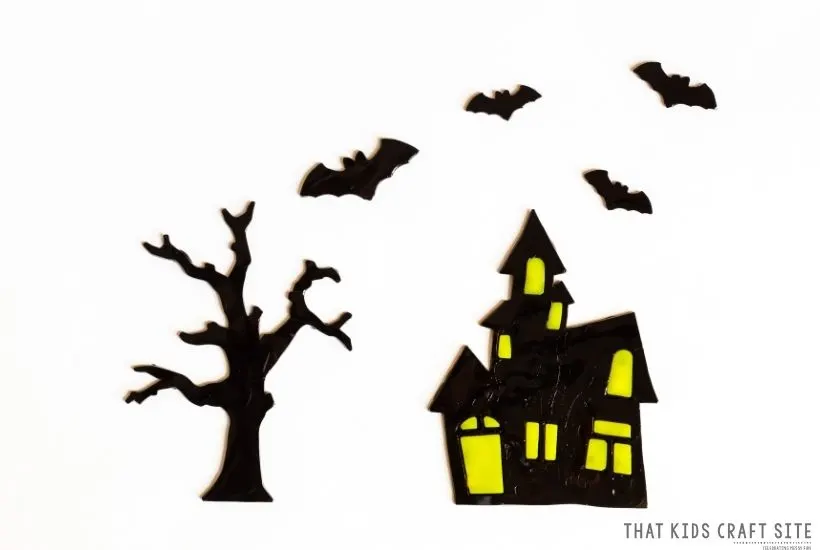 What to Do with Halloween Crafts
So what should you do with all of these crafts once they're done? Great question! Here are some ideas:
* Use the Halloween crafts to decorate your home.
* Create a ghoulishly good classroom after your students create some of the projects.
* Snap photos of the crafts and add them to your child's virtual portfolio of artwork!
* Share them with friends and family members!
* Donate them to a local senior center or assisted living community.
* and more!
The possibilities are endless!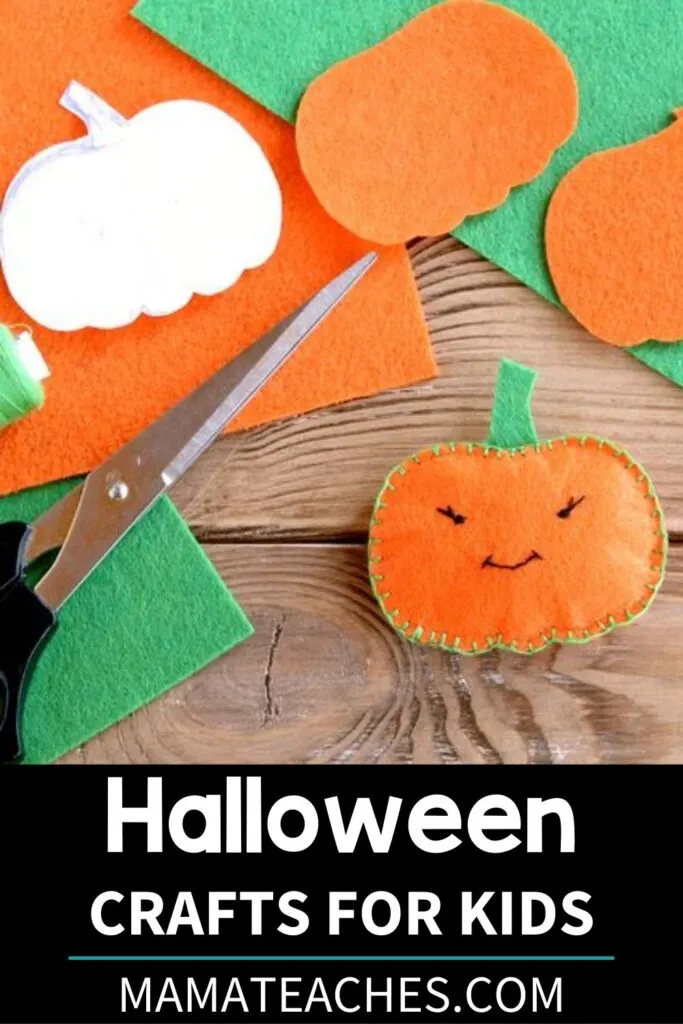 Making Halloween Crafts with Kids
The Halloween crafts below feature a lot of different mediums and types of supplies. We suggest looking over the crafts you would like to tackle with your child and gathering the necessary materials ahead of time.
Not only will it make it less stressful if all of the craft supplies are in one location when you're ready to start, but it will also make crafting time a lot more fun!
Some of the common supplies include:
* construction paper
* glue
* googly eyes
* toilet paper tubes
* scissors
* cardstock
* markers/colored pencils
While other materials and supplies are needed, the ones above are a great place to start.
Are you ready to create some ghoulishly good Halloween crafts? Check out some of our favorites below!
Ghoulishly Good Halloween Crafts for Kids
Say goodbye to boring Halloween crafts and hello to some ghoulishly good ones below!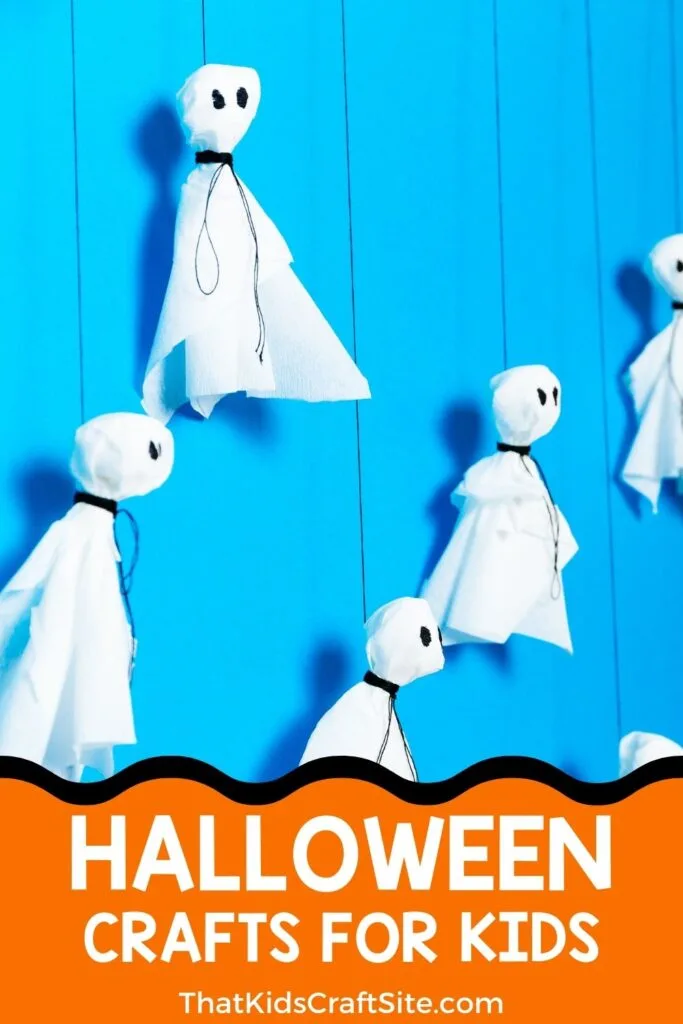 Crafts for Halloween
Don't delay making some fun Halloween crafts for kids! Before you know it the holiday season will be over and we'll be turkey-deep in Thanksgiving and Christmas crafts! Embrace your inner bat-tastic crafter and get creating!
You Might Also Like: