Don't let the Leprechauns fool ya'! Get ready to find the pots of gold at the end of the rainbow with this great collection of St Patrick's Day Printables!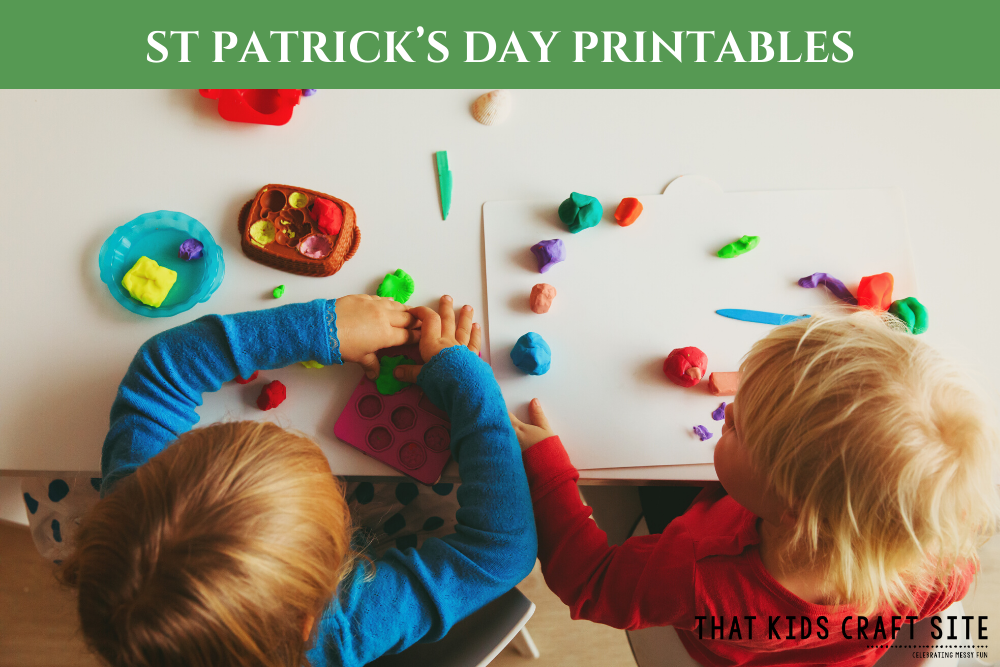 Free St Patrick's Day Printables
Okay, you got me. I'm a huge fan of ST Patricks Day! There's something so magical about the whole festive day it makes me super excited to get wrapped up celebrating and enjoying a little bit of that magic with my family.
And what better to celebrate magic than by having fun and learning at the same time!? Here's a list of all the best printables I simply adore when it's Leprechauns season.
St Patrick's Day Printables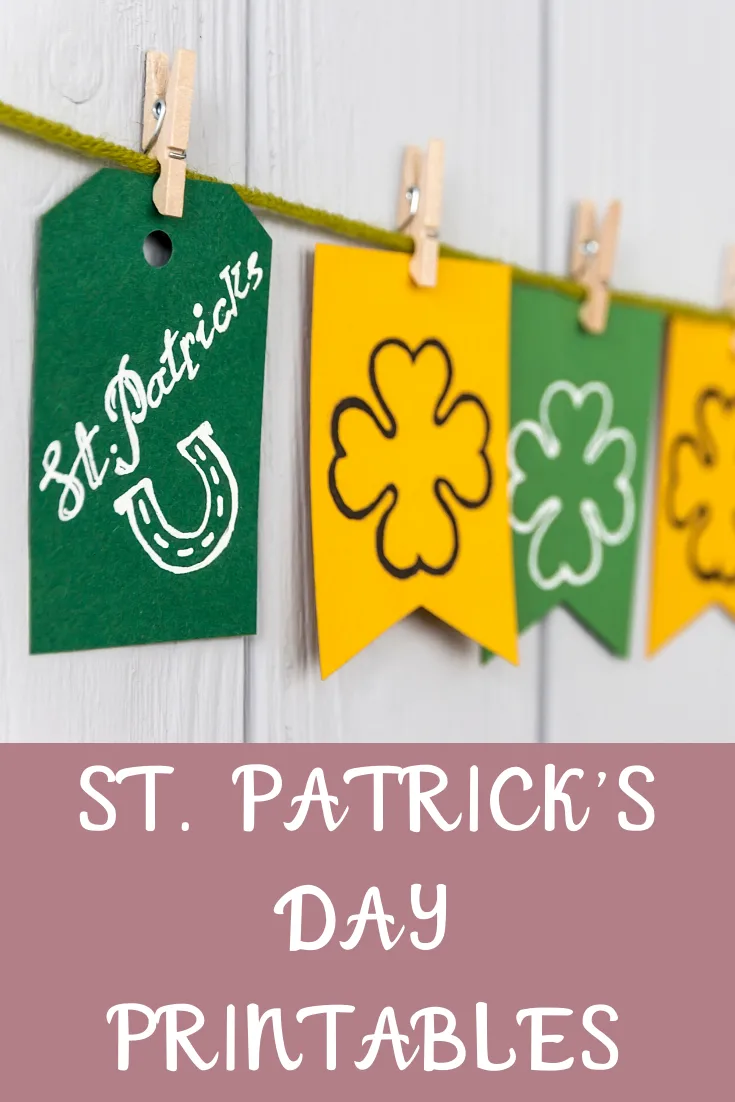 There're so many ideas for crafts to chose from! I feel super inspired to go to my craft room!
What about you? How are you getting ready to celebrate this St Patricks Day? Share with us which craft you loved the most below on the comments. We've loved to know which one you liked the most!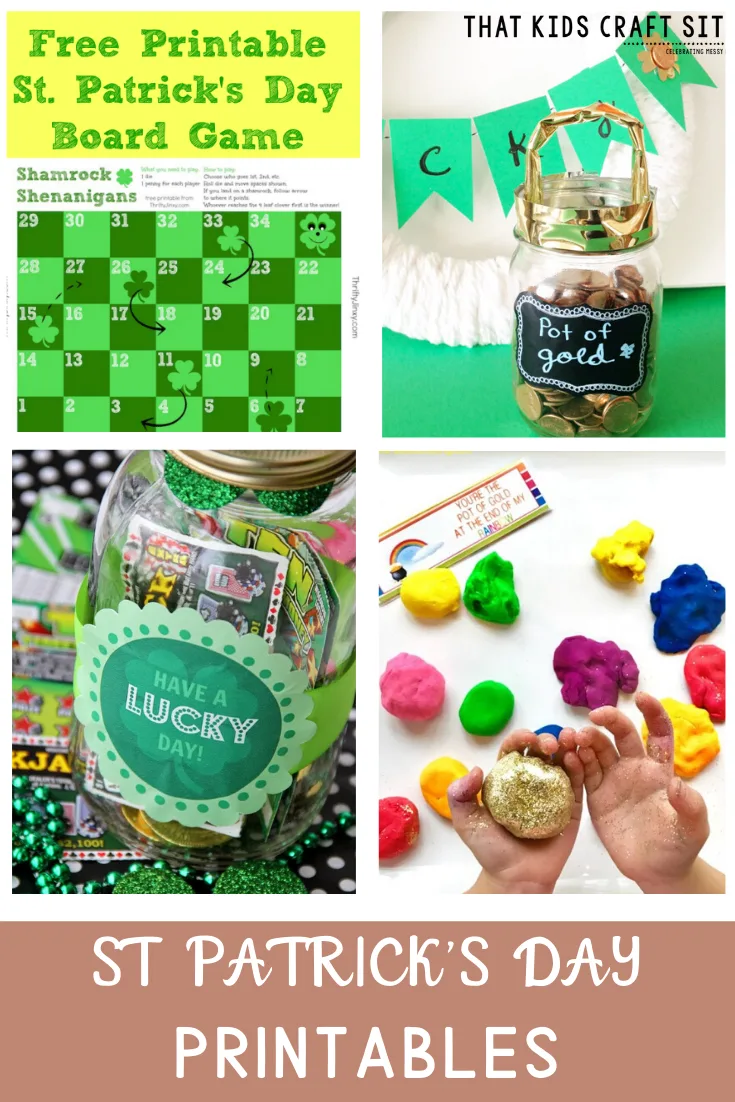 Happy St Patrick's Day Printables
ST PATRICK'S DAY PRINTABLES
You Might Also Like These Other Crafts for Kids