These fun alphabet crafts are perfect for all your young children that are learning the letter R!
From rockets, rainbows, raccoons, and so much more… your preschoolers and lower elementary students will have such a great time learning about the letter R!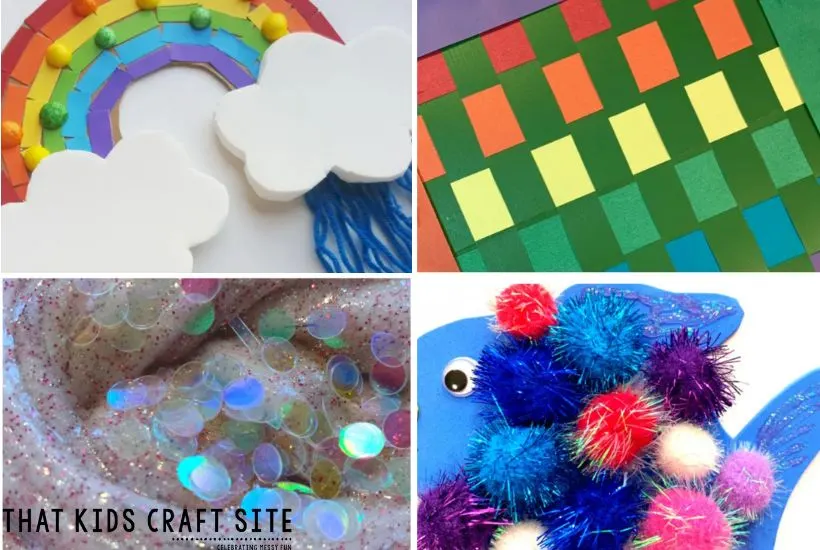 Teaching the Letter R
Letter crafts are a great way to teach early learners the different letters of the alphabet! Instead of teaching all 26 letters of the alphabet at once, focus on one letter at a time. Going letter by letter makes it far less overwhelming to your children and they will have much more success in retaining the information.
In this article we have gathered activities that focus on one particular letter… which of course is the letter R! Being hands on in their lesson will not only keep them focused but also make it fun and exciting to learn this new letter.
We hope these crafts help your little ones learn letter recognition while also allowing for some time for bonding and spending time together. Make it a family affair and get your older kids involved in the alphabet lesson as well!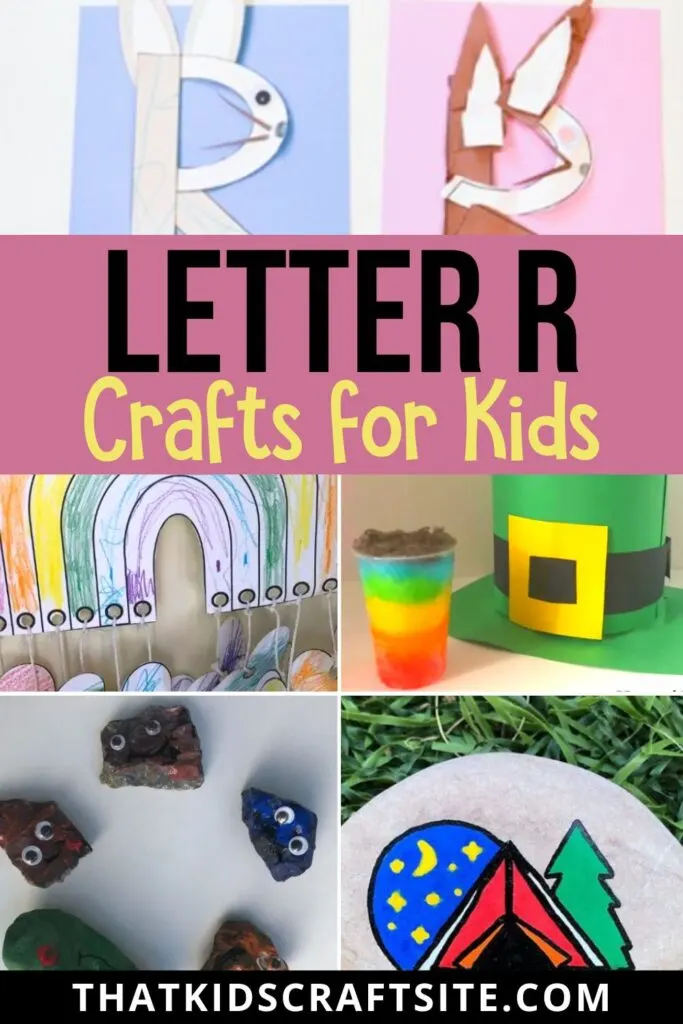 Supply List for R Crafts
Here is a list that highlights some of the most common craft supplies that are required to complete the letter R crafts!
Coloring Supplies (Markers, Crayons, Colored Pencils)
Glue or Glue Sticks
Craft Sticks
Paper Plates
Toilet Paper Rolls
This is a good start as far as the items to have on hand, but each activity has its own specific list of materials. Be sure to click on the craft you want to complete and make sure you have everything you need before you get started!
Exciting Alphabet Crafts
Your kids will have such a great experience learning about a new letter as they create these wonderful examples of words that start with the letter R!
Pick a craft (or five), gather your supplies and get busy learning!
You May Also Like…