We aren't kidding when we say your kids will have fun gaining knowledge about the letter K with these exciting crafts!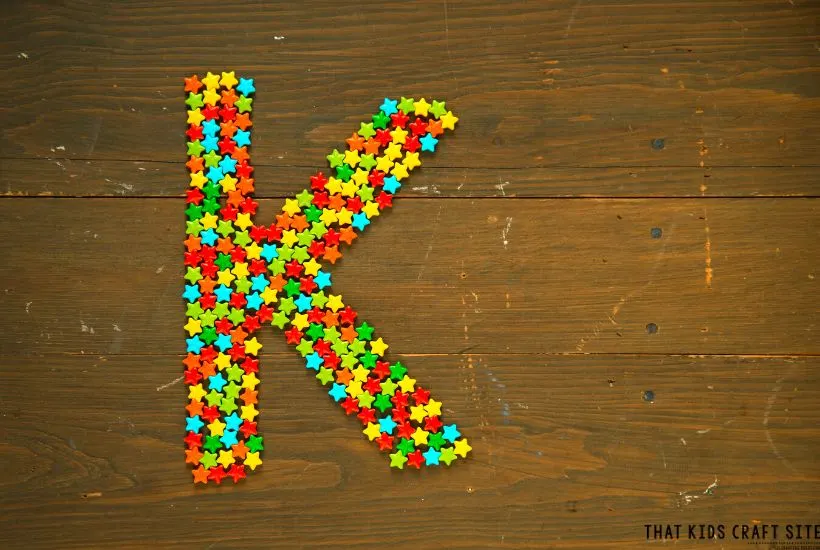 Learning About the Letter K
Introduce your young learners to the letter K with these fun activities!
Each craft below will have them creating items that begin with the letter K. They will be identifying this letter and seeing examples of words they can spell with it!
Hands-on activities such as these make it fun and exciting for them to learn new letters. Crafting is a great way to get your kids engaged in important lessons without them even realizing they are learning.
From kites, koalas, killer whales, and so much more… your preschoolers and lower elementary students will have such a good time learning about the letter K!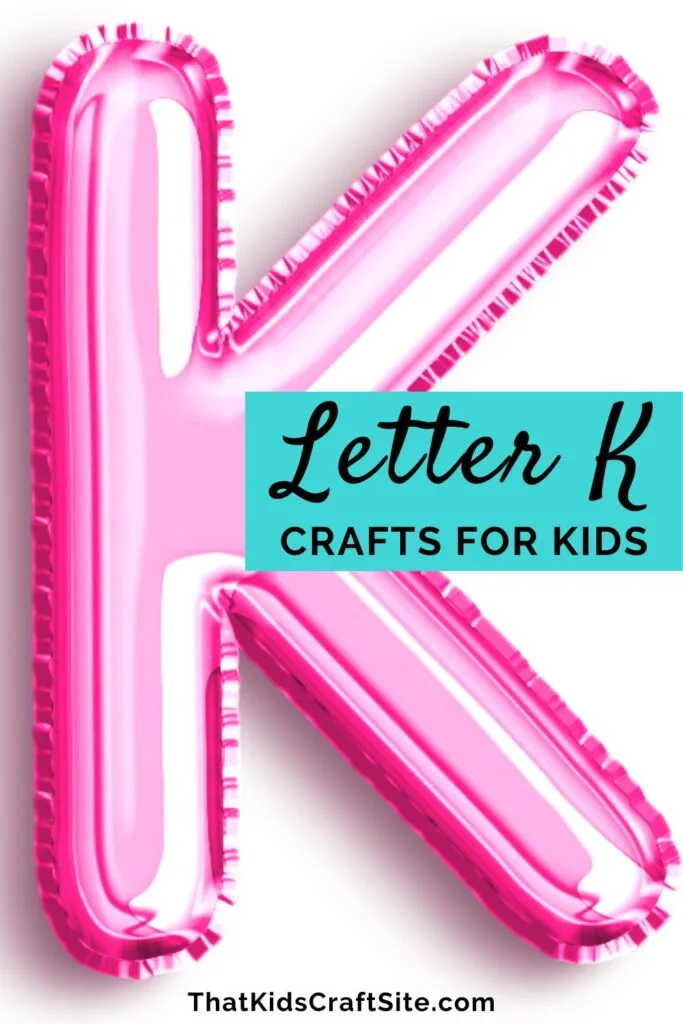 Supplies Needed for Crafts
Each of the crafts below requires its own unique set of supplies. That being said, here are the common materials that most of the activities need.
Don't forget to click on the specific craft you want to create below so you can gather all the supplies needed before you begin!
Fun Activities for the Letter K
We love providing various types of activities for you and your kids to try! Learning should be fun, and we hope to have something that interests everyone!
Pick your activity, grab your supplies and get crafting!
You May Also Like: