Get crafting with the best craft box subscriptions for kids!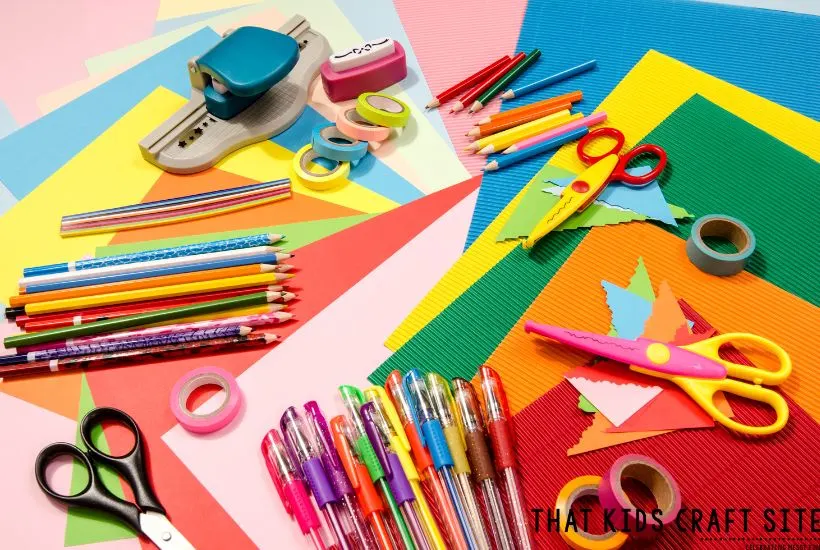 Crafting with kids is a wonderful way to encourage little ones to express their creative side. Not only that, but participating in craft activities can strengthen fine motor skills, and help them to gain a better understanding of school subjects such as math, science, and more.
If you are looking for a variety of unique crafts to introduce to your children, you might want to consider a craft box subscription. Craft box subscriptions provide kids of all ages with the tools they will need to complete a different craft every month.
Keep reading to learn about some of our favorite kid's subscription boxes for crafting!
Top Picks for Kid's Craft Subscription Boxes
The We Craft Box is a monthly subscription for kids 4-8 years. Every month, they will receive a box with 4-5 different creative art projects to complete. The crafts are all centered around a unique and fun storyline that matches the particular theme of the month. There are step-by-step instructions in the box, as well as video tutorials for each craft. How fun!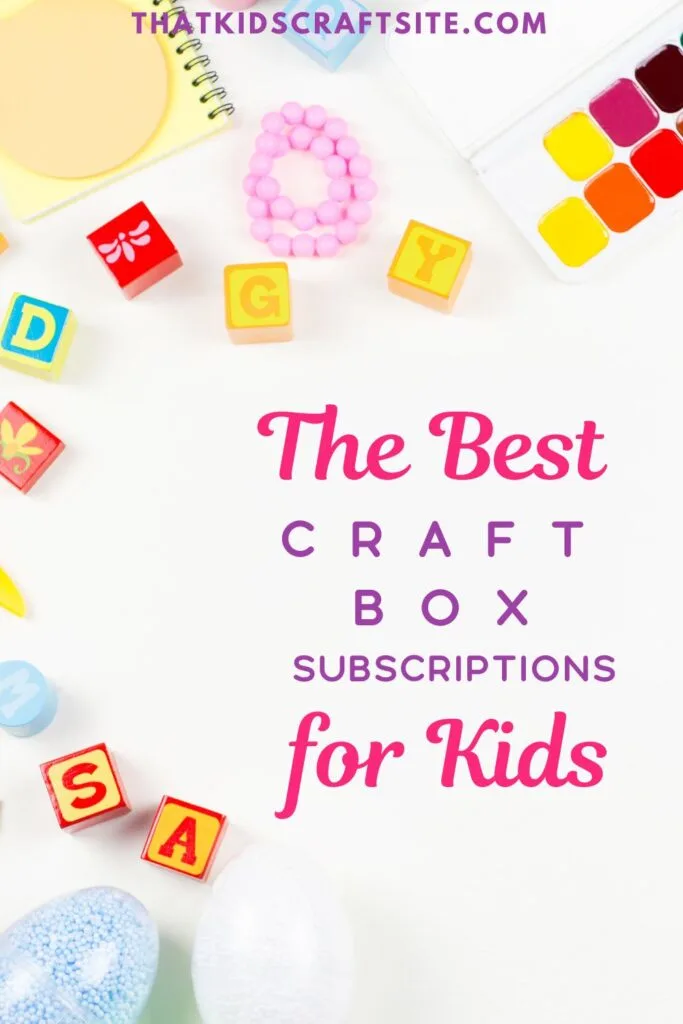 Coming to your door every other month, the Little Dreamers Club subscription box is for kids ages 3-5 years and 6-8 years. Each box has 5-8 craft projects that have been kid-tested and approved. Complete with fun facts, coloring pages, and art supplies; this bi-monthly box will help your littles to explore the fabulous world of crafting.
The Green Kids Craft Box is a kit that contains 4-6 exciting activities for children. Choose from the Junior Box for kids 2-4 years or the Discovery Box for kids 5-10+ years. In this monthly craft kit, children will learn science through experimentation and art through crafting. They will also discover reasons why it's important to be eco-friendly. Making this box truly special is the fact that it plants one tree for every order placed. How cool is that?
Doodle Crate by KiwiCo
KiwiCo has a variety of subscription crates for babies to adults. The Doodle Crate, in particular, is for children that are 9-16 years. Each month Doodle Crates help young crafters learn new and interesting styles of art, from embroidery to woodworking. With such a wide variety of crafts, the Doodle Crate is one of the best for hands-on fun!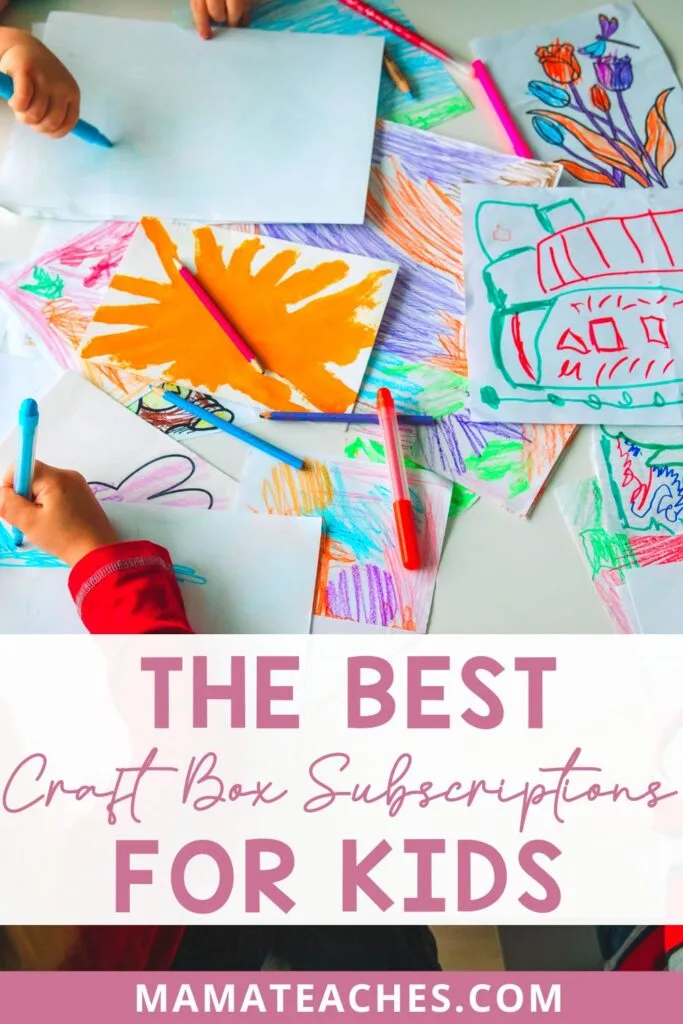 TerraCreate Artisan Craft Kits
A monthly craft box for tweens to adults, TerraCreate is a kit that is perfect for those who enjoy crafting with nature. Each box features artisan tools, natural and recycled materials, and instructions to make beautiful crafts. Inspire curiosity about the earth through creativity with this unique subscription box.
Made for older kids (8-12 years), the NextMaker subscription is a coding kit. Children can express their creativity as they become familiar with the subjects of engineering and electronics. Each box provides the hardware and online assistance to help them build STEM projects such as robots, smart devices, and more!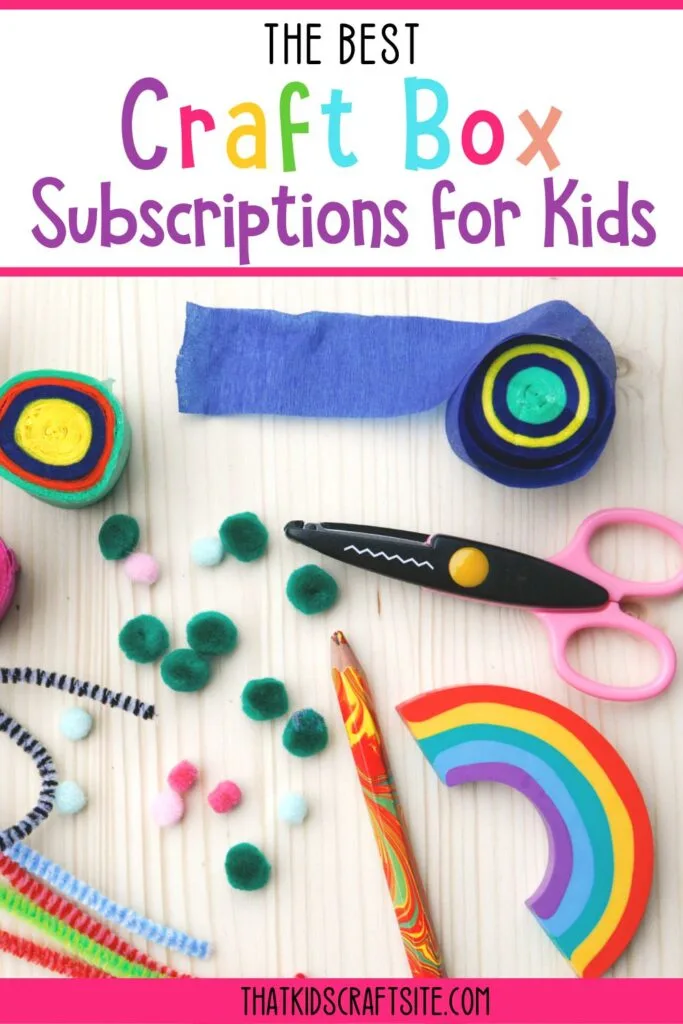 Craft Kit Subscriptions for Kids
These are some of our top picks for craft kit subscriptions for kids. As you know, a subscription for a craft box can teach STEM (Science, Technology, Engineering, and Mathematics) basics, while nurturing their artistic skills at the same time. They are also a great idea for parents, as well.
A good craft box will provide ample opportunity for bonding time with the kiddos and may even show the adults a new thing or two. 🙂 Encourage young learners to explore more with a monthly craft subscription box!
Let us know if you have tried any of these out and what your thoughts are!
You May Also Like…