Kids will love each of these fun and creative reindeer crafts to make this holiday season!
Whether they want to make some decorations, a gift for a loved one, or even just something fun to make, you will find the perfect craft here!
These reindeer crafts are also great to use in the classroom. With most of them being extremely easy to put together, they make crafting with large groups of kids less stressful and messy!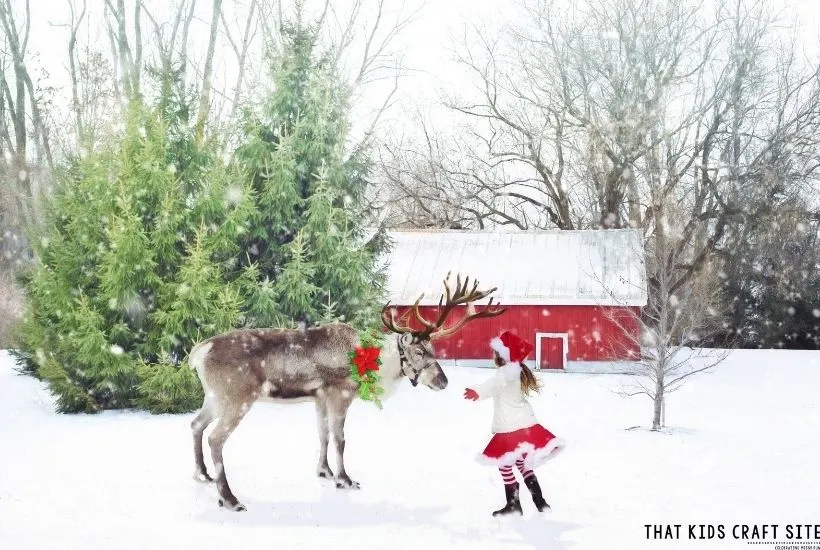 Fun Reindeer Crafts
Reindeer crafts are a great way to get your children in the holiday spirit! They're clever and cute which makes them perfect for a December craft.
The crafts listed below are easy to make and will keep your kids occupied for the entire crafting time.
What You Need to Make the Reindeer Crafts
While each of the reindeer crafts needs its own unique set of supplies, there are common materials that most of them use.
As long as you grab the following supplies, you should be ready to begin!
glue sticks/school glue
markers
crayons
scissors
construction paper
toilet paper tubes
craft sticks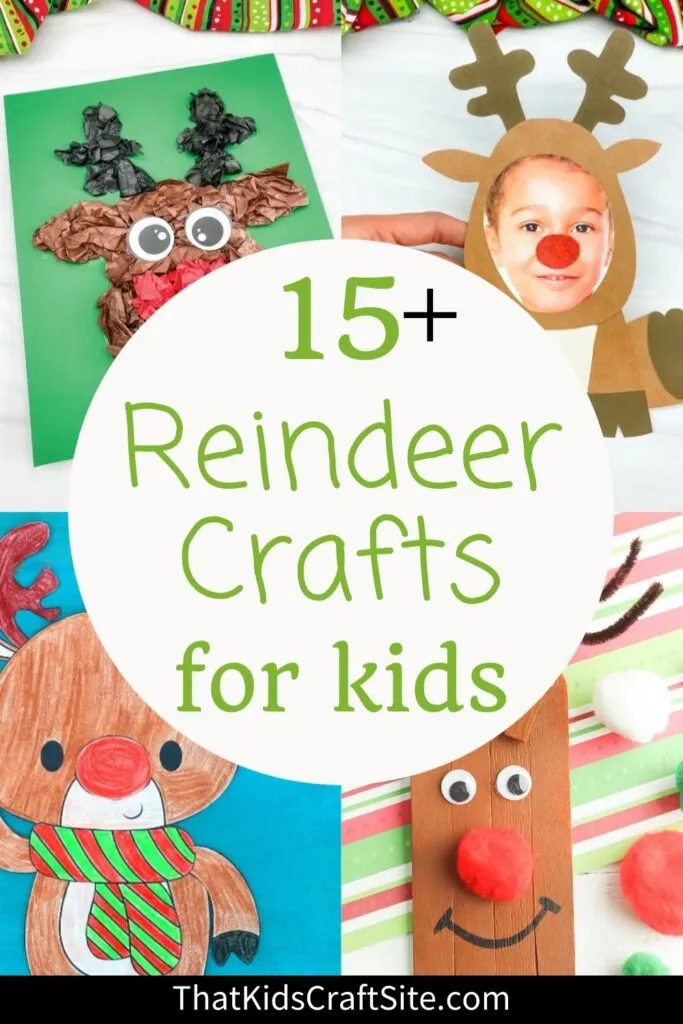 As always, it's important to check that you have everything you need for the craft before you dive into it. There's nothing worse than being halfway through a craft only to discover that you're missing key supplies!
Make Your Own Reindeer Crafts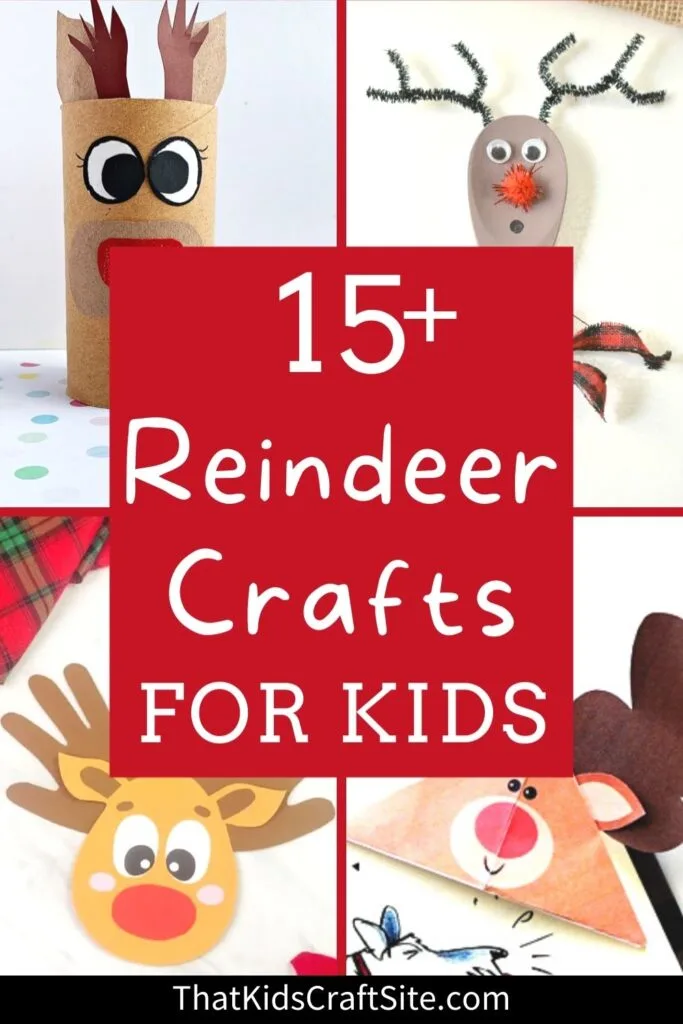 There are so many Christmas crafts out there that it can be hard to find just the right ones for your kids. Check out these to help!