These nativity crafts for kids are the perfect way to get in the Christmas spirit while remembering the real reason for the season! Kids will have so much fun making these crafts, either to decorate for the holidays or to give away as sweet handmade Christmas gifts.
So spend some time together as a family this Christmas season bonding over these nativity crafts and take some time away from all the excitement of gifts to remember the ultimate Christmas gift.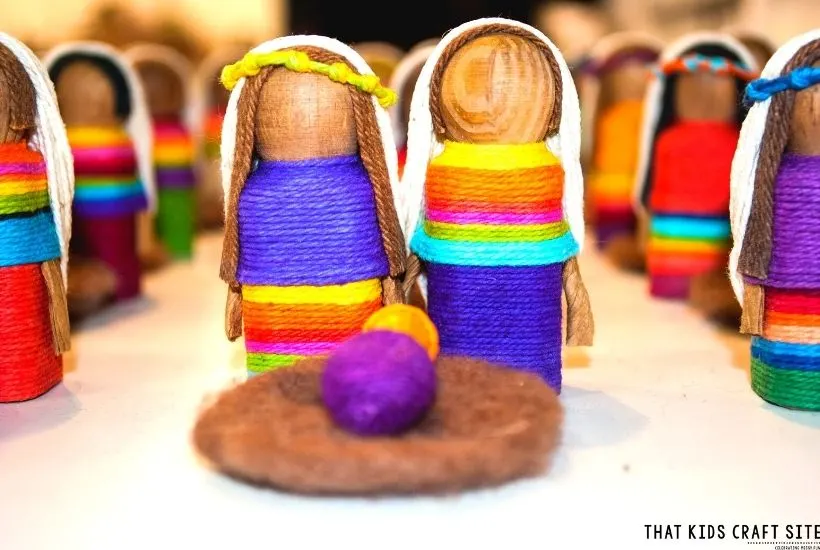 Adorable Nativity Crafts for Kids
There are a lot of Christmas crafts out there that have nothing to do with the religious meaning behind the Christmas holiday, but these nativity crafts are not those!
Celebrate the reason for the season with these crafts that are designed to be done at home or at school (or Sunday school!) with one child or many.
It's a great time to turn on some Christmas carols, sip some hot cocoa and talk about the birth of Jesus while you make one (or more!) of these adorable nativity crafts with your kids.
What You'll Need for Your Nativity Crafts
These holiday crafts are rather simple and don't require a lot of expensive or unusual materials. While each craft is unique and you'll want to make sure that you have everything that it requires, here are the staples that most of the crafts need:
scissors
tape
glue or glue stick
crayons
markers
paint
construction paper
As always, be sure to check that you have everything for your chosen craft before starting. There's nothing worse than starting a craft with kids and getting midway through it only to find you're missing some important materials!
Once you have all of your supplies, it's time to get crafting! Have fun!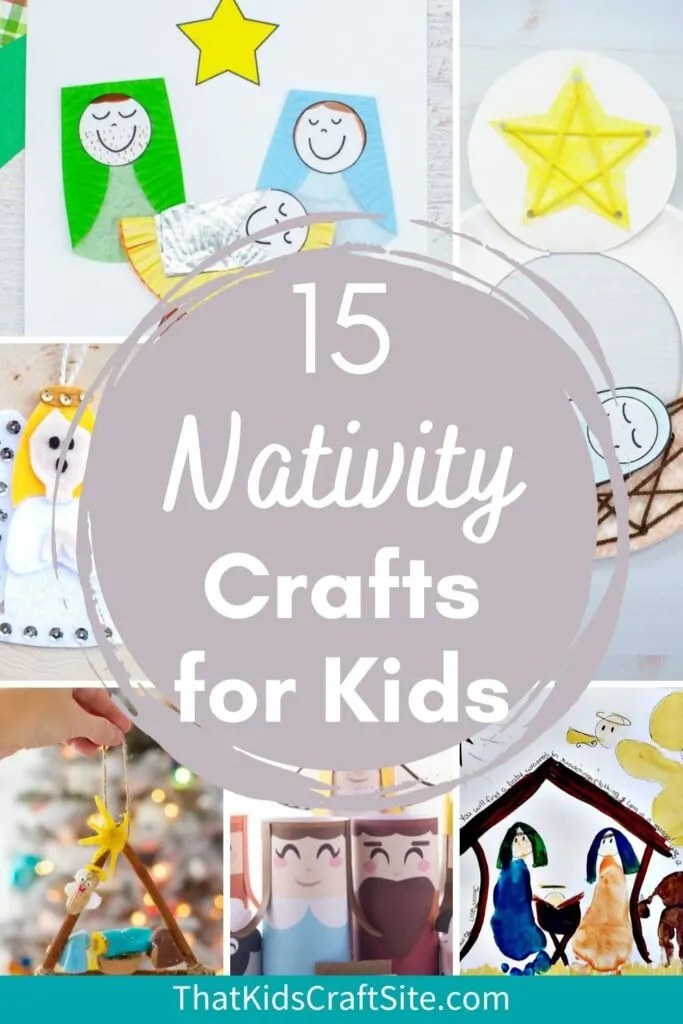 Christmas Nativity Crafts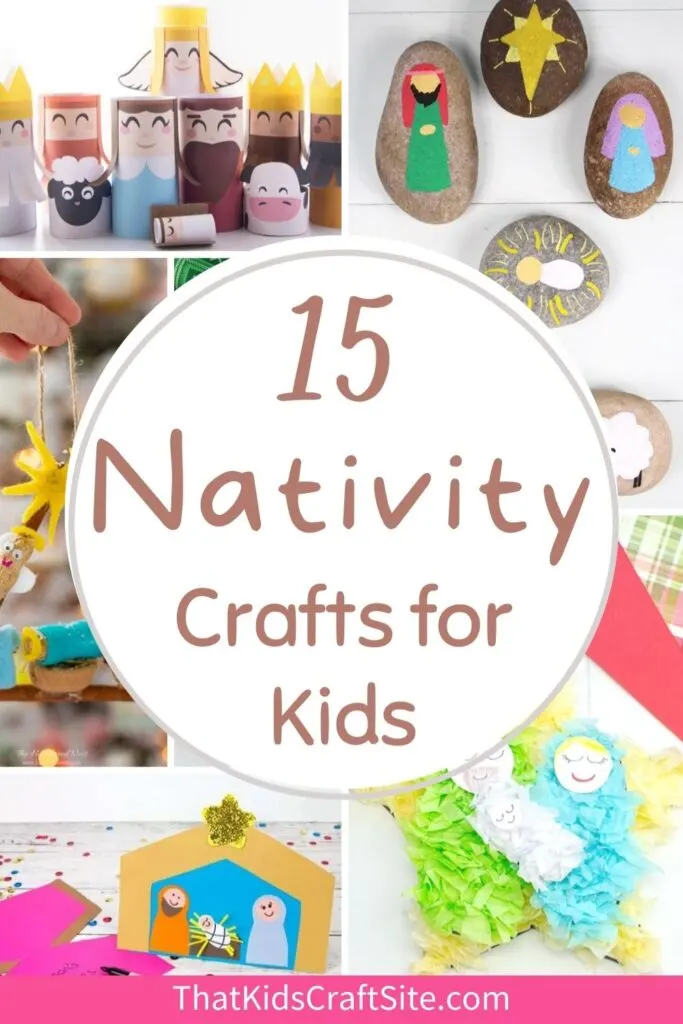 You May Also Like…