Our earth is the only planet we can inhabit at this given time, which is why Earth Day is such an incredible reminder to treat it the best we can. Here are a few free Earth Day coloring pages that could be useful to you this upcoming Earth Day.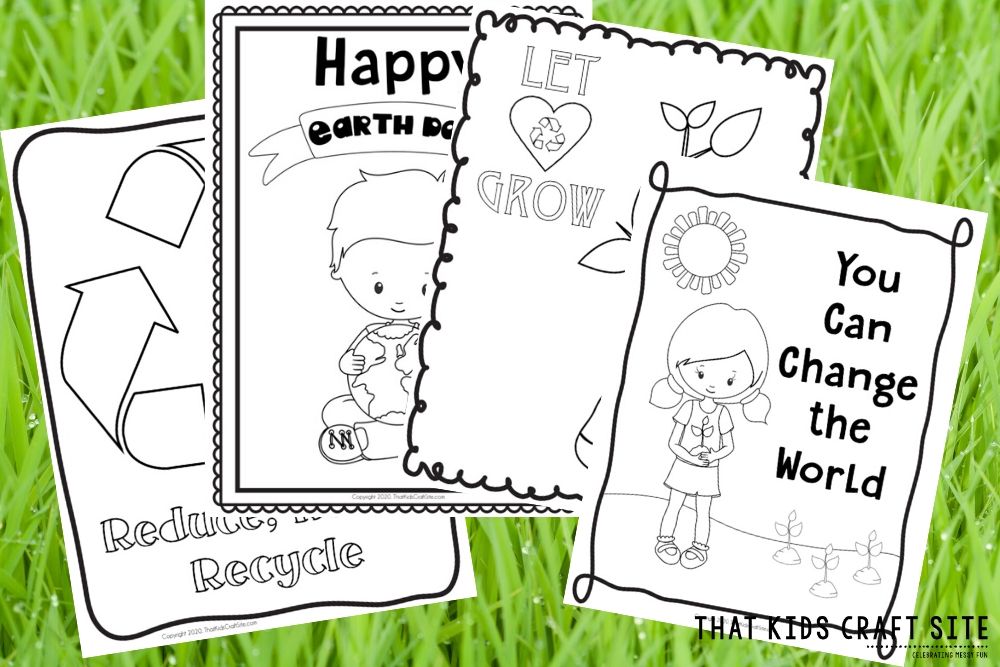 Earth Day Coloring Sheets
Many schools do an "energy-free" day when Earth Day rolls around to represent reduction of waste. If your school is doing this, or as a parent you are planning to do something similar, you'll need energy-free activities for your kids to be involved in.
Use these Earth Day coloring pages as an activity for Earth Day on April 22nd. Don't let it sneak up on you, be prepared with this free printable.
Even if you aren't participating in an energy-free day, having these coloring pages can serve as posters of awareness around your school or community or as friendly reminders to your students or children.
They can be a great tool to get your young kids involved in the movement toward bettering our environment. Each coloring sheet comes with its own positive message or image about how to be a good citizen of Earth.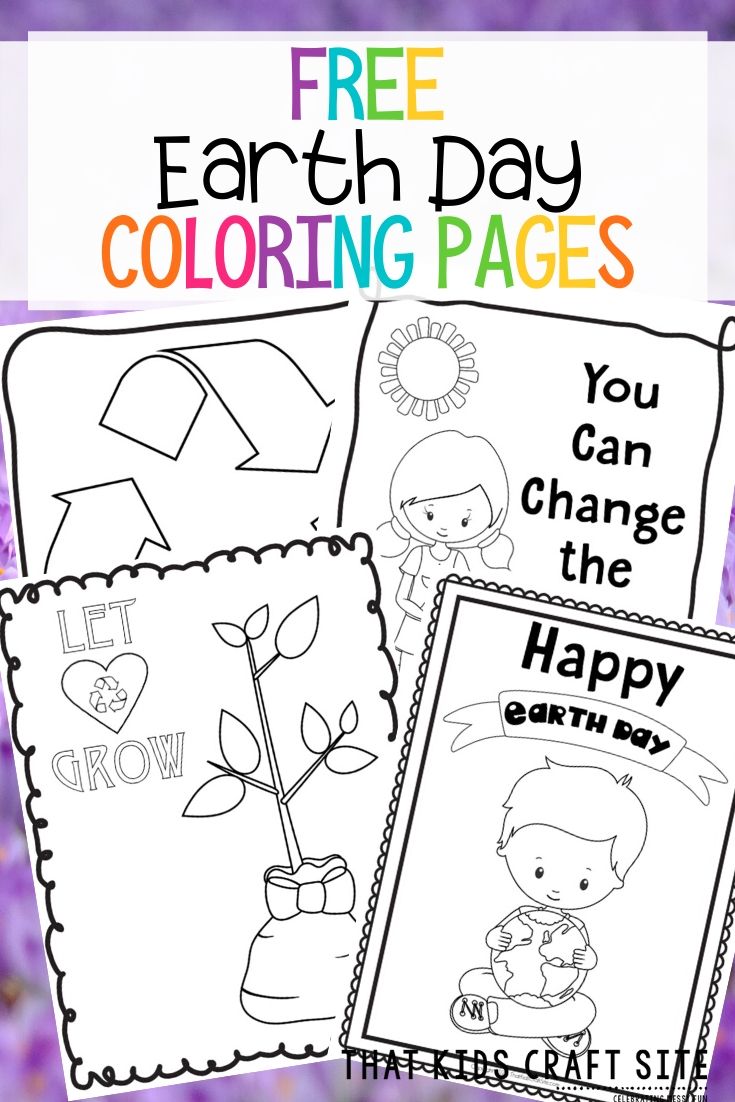 PRINTING THE EARTH DAY COLORING PAGES
Find this freebie in our Freebies Library and get to printing! If you're already signed up, you can access the Freebies Library with your password HERE.
Not a member of the Freebies Library yet? Sign up for free at the end of this article and the password will be emailed to you!
Printing these coloring pages is extremely easy and only requires standard 8.5"x11" copy paper.
If you plan to use these coloring pages as posters, you may wish to use cardstock for a more sturdy version. Either way you go, it's as simple as loading the paper and hitting print! This printable has three different coloring pages, so be sure to print as many copies of each that you wish to pass out to your kids.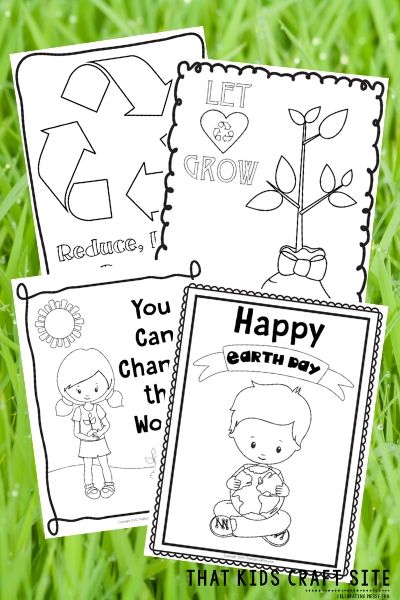 USING YOUR EARTH DAY COLORING PAGES
As stated before, you can use these Earth Day coloring pages as an energy-free activity on Earth Day or as posters/reminders to be kind to our planet. These coloring sheets work in the classroom, at home, or on the go and would serve preschool-lower elementary aged children the best.
When you've printed the pages, your kids will need a few materials to actually color them in! Here are a few suggestions:
Colored pencils
Crayons
Markers
Gel pens
Show Us Your Creations!
As always, we hope these Earth Day coloring pages serve you well. Tag us on Instagram @ThatKidsCraftSite to show us your children's artwork!
Join the Freebies Library – for free!
You Might Also Like These Other Kids' Crafts: