Each of these alphabet crafts for kids are the perfect way to get them excited to learn about the letter P!
Below you will find 42 different crafts for your little one to choose from! They are all focused around items that start with…. the letter P of course!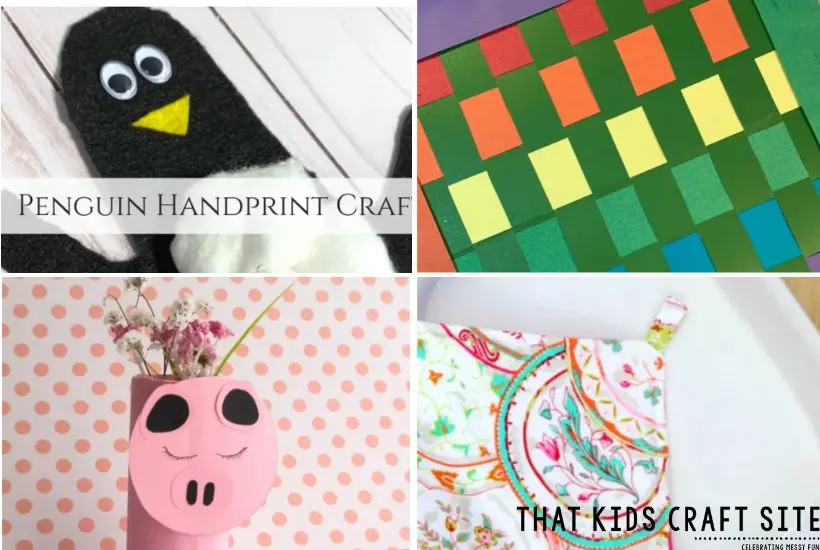 Hands on Learning
These letter P crafts are great for any preschool or elementary students! Learning the alphabet will not only help your child's vocabulary, but it will also get them ready for reading! After a few of these crafts, they will be prepared to identify penguins, pirates, peacocks, pigs and everything in between during their next story time!
We love these crafts because they all have easy to follow directions with step by step photos as well. Hands on activities such as the crafts below make learning fun and will have your children excited for their next alphabet lesson.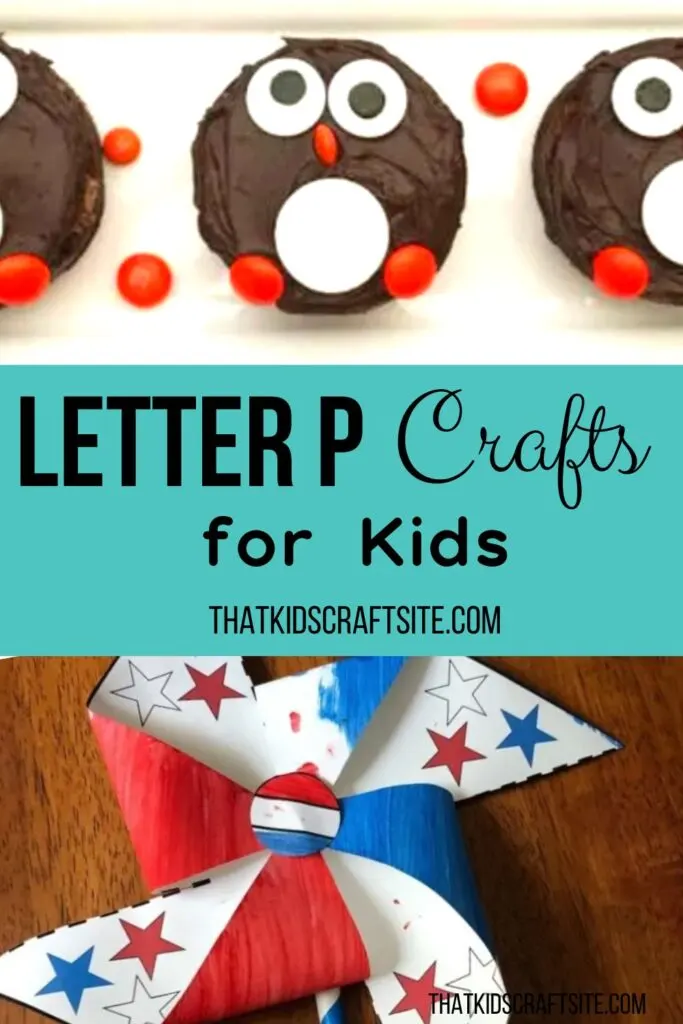 Go a step further with your alphabet lesson and challenge your little one to identify more items that begin with the letter P throughout the day! Your kids will think this is the funnest game ever and you will be happy knowing they are reinforcing all the new knowledge they have gained!
Supplies needed for Letter P Crafts
Each alphabet activity below has its own list of materials that you'll need, so check to make sure you have everything on hand before beginning your project!
With that being said, here is a list of some of the most common materials used throughout the crafts!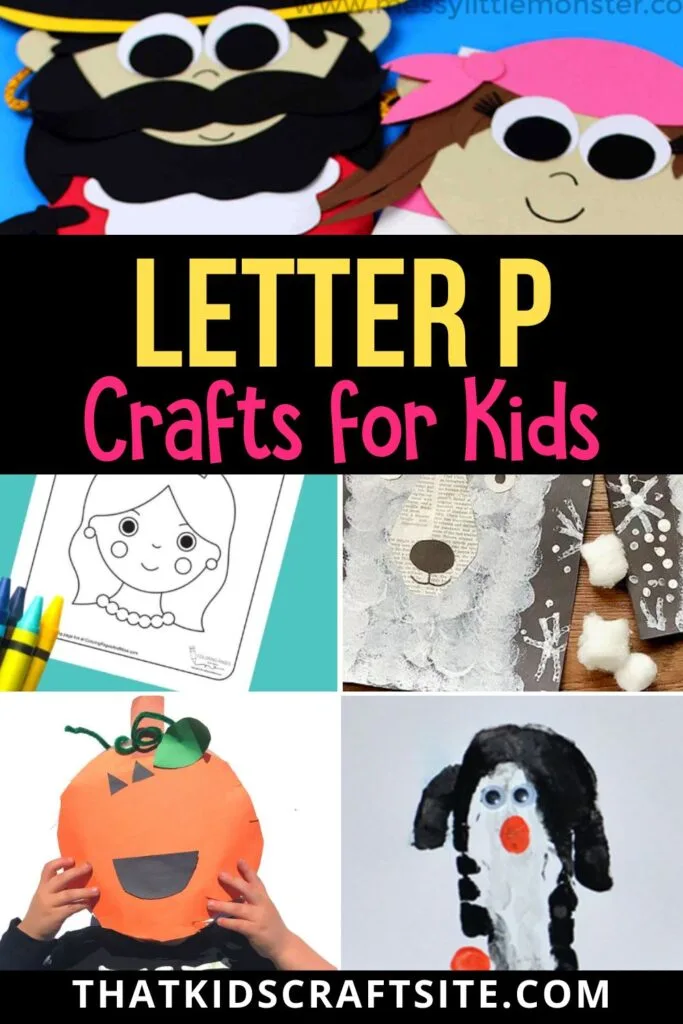 Fun Alphabet Crafts
Let's focus on the Letter P today and have fun creating the coolest crafts around!
You May Also Like…