Learn all about the letter W with wonderful kids' crafts!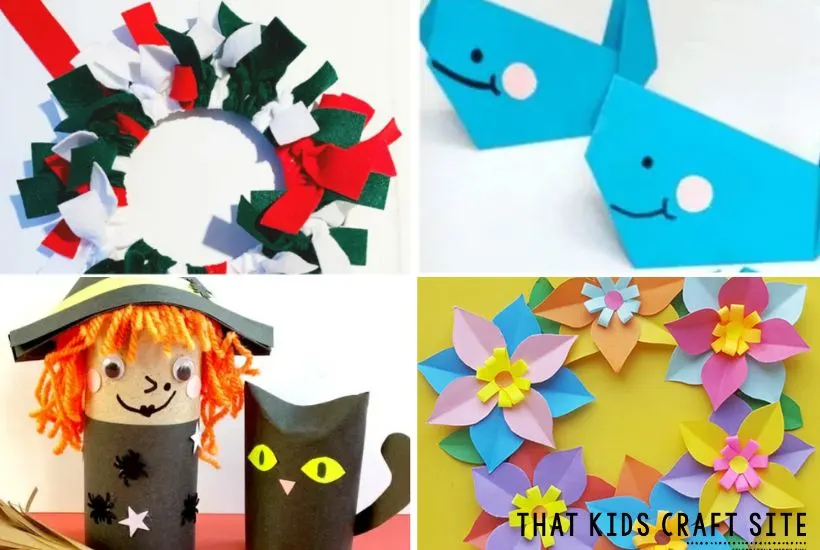 Have a wild time learning all about the twenty-third letter of the alphabet, W!
It's a wacky and whimsical letter that is used in a number of witty words.
Children can best get acquainted with the letter W through a variety of craft activities.
Hands-on projects support the letter W identification and sounds, as well as introduce new vocabulary words that have the letter W!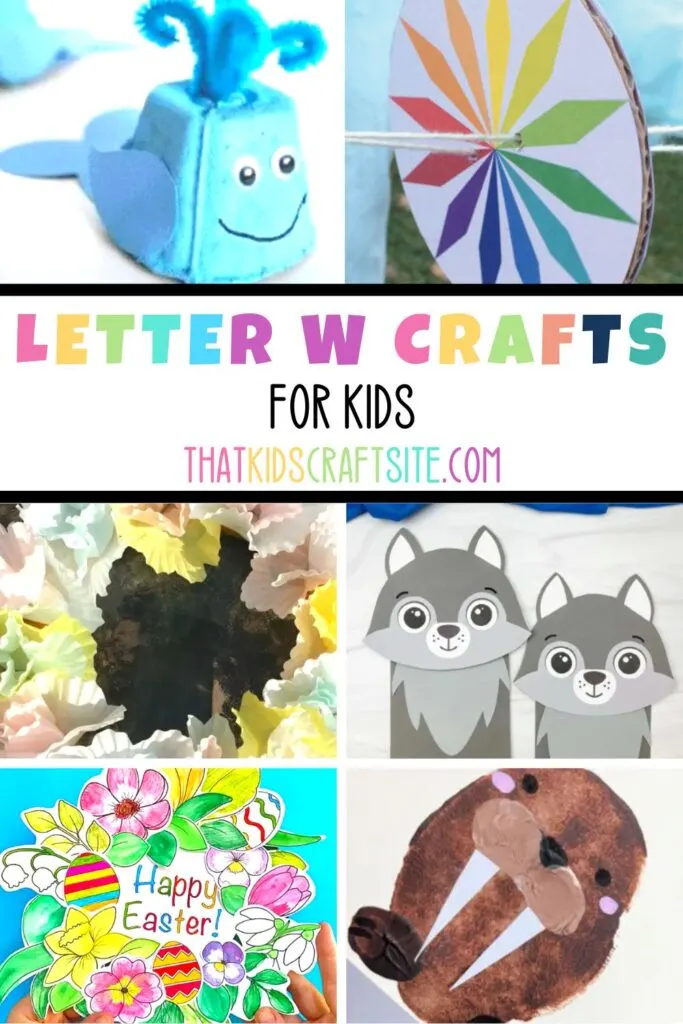 This article contains affiliate links to products that you might like.
Kids Crafts to Learn About the Letter W
Crafting is a wonderful way to learn all there is about the letter W. In fact, W crafts offer a learning opportunity like no other.
Children will be able to bring the letter W to life with exciting craft activities that include W words such as whales, wolves, and even whirligigs!
Letter W crafts are sure to both engage and educate young learners. Plus, they make for wonderful supplements to letter W lessons.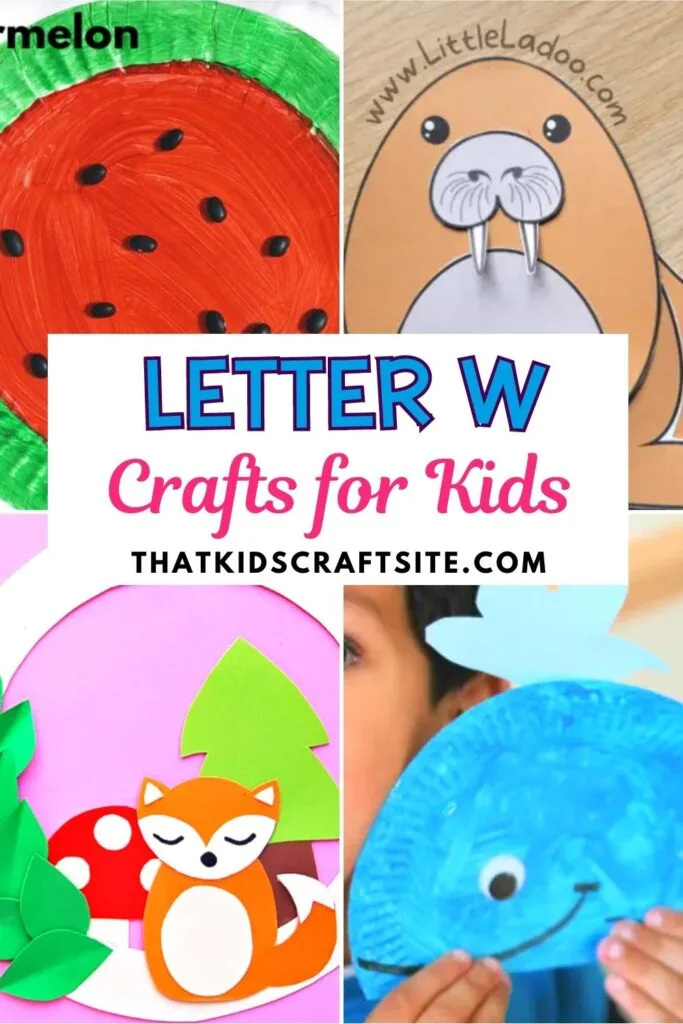 Letter W Craft Supplies
Gathering supplies for letter W crafts is a snap. Actually, you may already have what you need for your littles to start making letter W projects.
Below is a short list of some of the more common supplies needed for W crafts.
However, this list is not complete, so be sure to check out the full materials list for whatever W activities you want to introduce to children.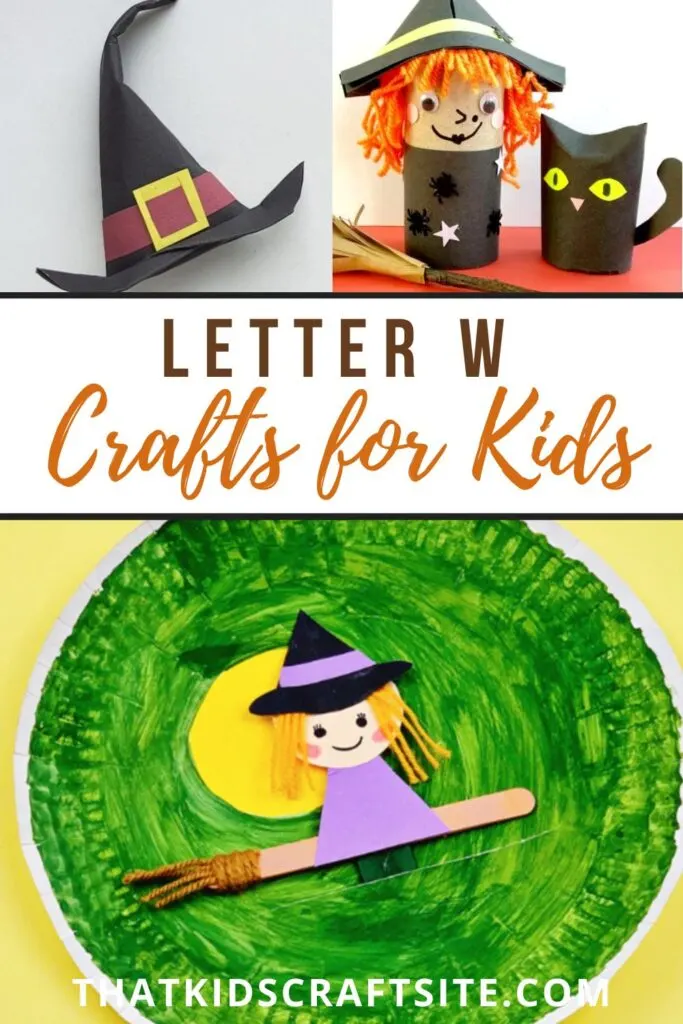 Letter W Craft Activities
Check out some of the most wonderful letter W craft activities! These projects will support learning all about the letter W. They are great to make both at home and in the classroom.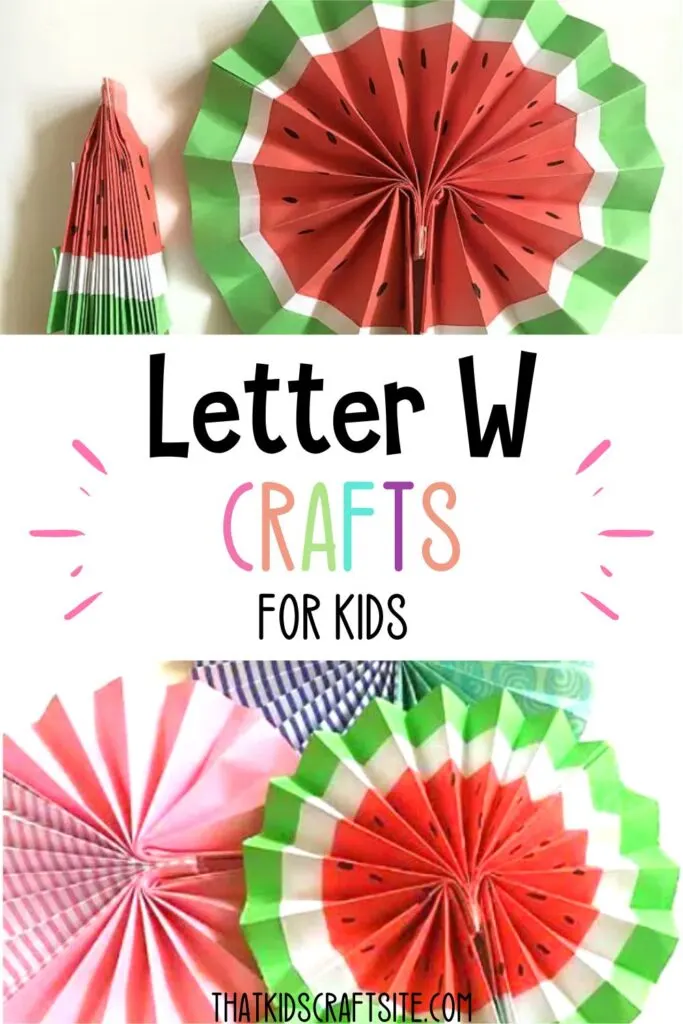 Crafting with the Letter W
Welcome the letter W into your next lesson plan or activity hour. Crafting that focuses on the letter W can supplement many types of learning, from alphabet exploration to new vocabulary words.
You May Also Like…