Father's Day will be here before you know it and these adorable Father's Day cards are perfect for little ones to make to celebrate dad!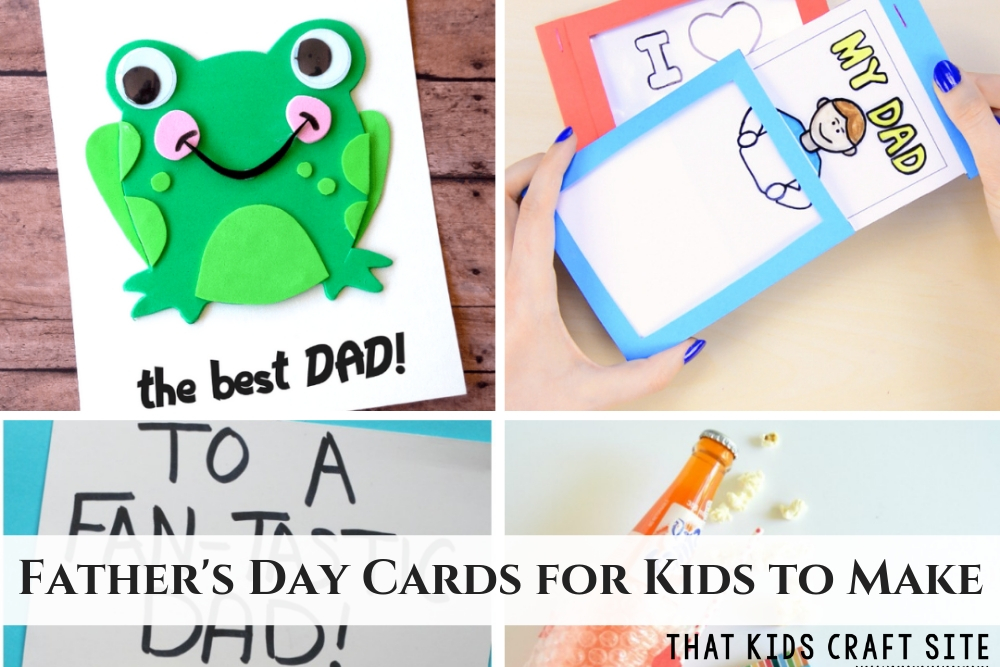 DIY Father's Day Cards
Just like handmade Mother's Day cards, Father's Day cards are a great way for kids to show dad how much they care. The best part? Dad will LOVE them!
When my kids were little, making Father's Day cards was a yearly ritual. They loved using construction paper and crayons to make cards that warmed their daddy's heart.
These days they're older and store-bought ones that play loud, obnoxious music are more in line with their tastes. It's still fun to see some of the handmade Father's Day cards they made when they were little though!
Below are some absolutely adorable Father's Day cards that kids of all ages can make to celebrate dad's special day!
Fun Father's Day Cards Kids Can Make
Who's the best dad? Your dad, of course! Stop digging for other cards when this printable Minecraft-themed card tells dad that he's the best!
2. Yoda Best Dad
Have a dad who loves Star Wars? This Yoda-inspired card from I Heart Arts N Crafts is light years beyond Dad's expectations!
3. Guess Who Loves You
Dad knows he's loved, but this fun Father's Day card from I Heart Crafty Things is sure to be a favorite.
4. To the Best Pop Around
With a play on words – and crafting material! – this Father's Day card from See Vanessa Craft will make a definite impact.
5. Washi Tape Card
My daughter loves Washi tape, so any card that she can use it on is a winner! This Father's Day card idea from Thrifty Jinxy is a win for sure!
6. Hooked on Daddy
If dad loves fishing, Things to Share and Remember's fishing-inspired Father's Day card is a good catch.
7. Origami Shirt and Tie
Fold up those Father's Day cards and try your hand at some origami with this idea by In the Playroom
8. Father's Day Report Card
Everyone gets a report card these days – even dad! Check out this cute Father's Day card idea from 3 Boys and a Dog.
9. Father's Day Magic Card
This card from Easy Peasy and Fun for Father's Day will keep dad guessing how you did it!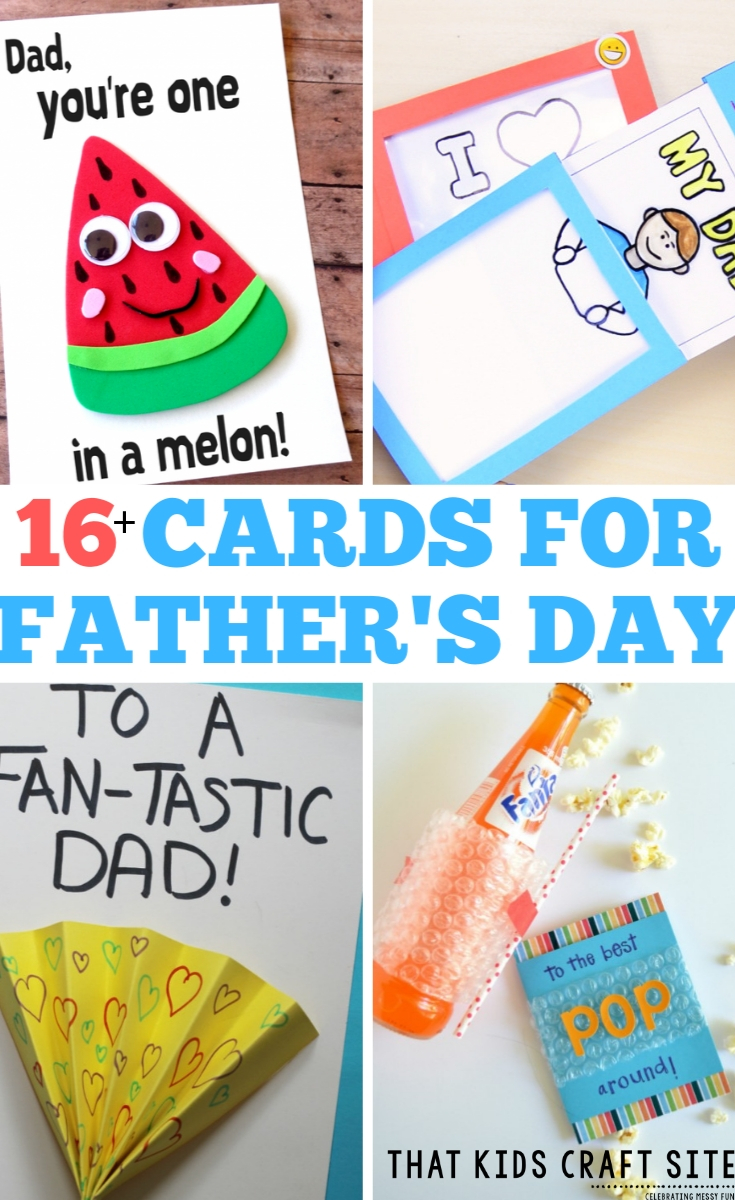 More Adorable Cards for Father's Day for Kids
10. Father's Day Watermelon Card
Perfect for summertime fun, this watermelon Father's Day card from Frugal Momeh is a tasty alternative!
11. Fantastic Dad Card
Who's fantastic? Dad is! Crafts on Sea's Father's Day card idea celebrates all things dad!
12. Fill in the Blank Fathers Day Card
Let's play a game! Dad can fill-in-the-blanks on this fun card for Father's Day from Today's Creative Life.
13. I Love You Dad Card
Tell dad how much he's loved with this adorable card from 100 Directions.
14. Father's Day Monster Card
Dad can chase away monsters under the bed, but he won't want to chase away this fun monster-themed Father's Day card idea from Inspiring Savings.
15. Printable Grill Themed Card
Fire up the barbecue, but don't get this smokin' Father's Day card idea from Say Not Sweet Anne too close to the flames!
16. Classic Mario Father's Day Printable Card
For the video game lover, this Mario-inspired Father's Day card from Cute as a Fox is sure to rack up "favorite points"!
17. Toadally Awesome Father's Day Card
With a play on words, this toadally awesome Father's Day card from Views from a Step Stool will have dad hopping with joy.
Show Us Your Cards!
Did you make one of the cards above? Show us! Snap a picture and tag us on Instagram @ThatKidsCraftSite. We can't wait to celebrate your creativity!
You're Also Going to Love These Crafts for Kids!
[one-third-first]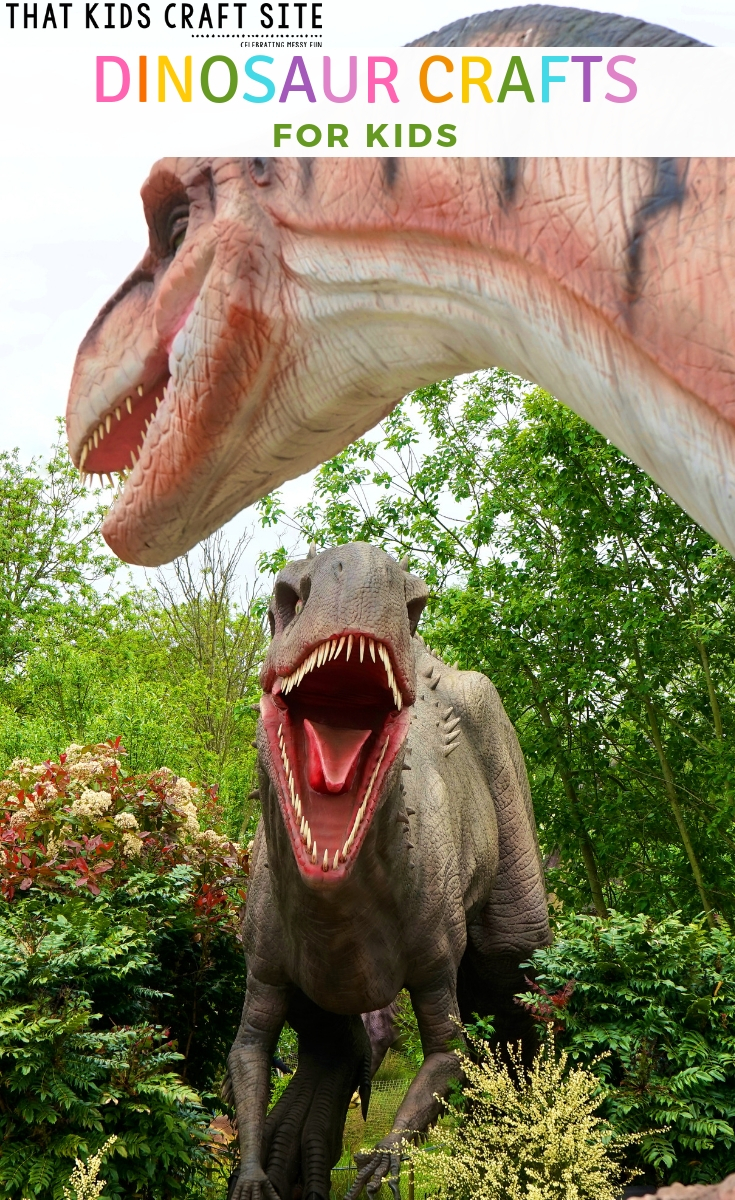 [/one-third-first][one-third]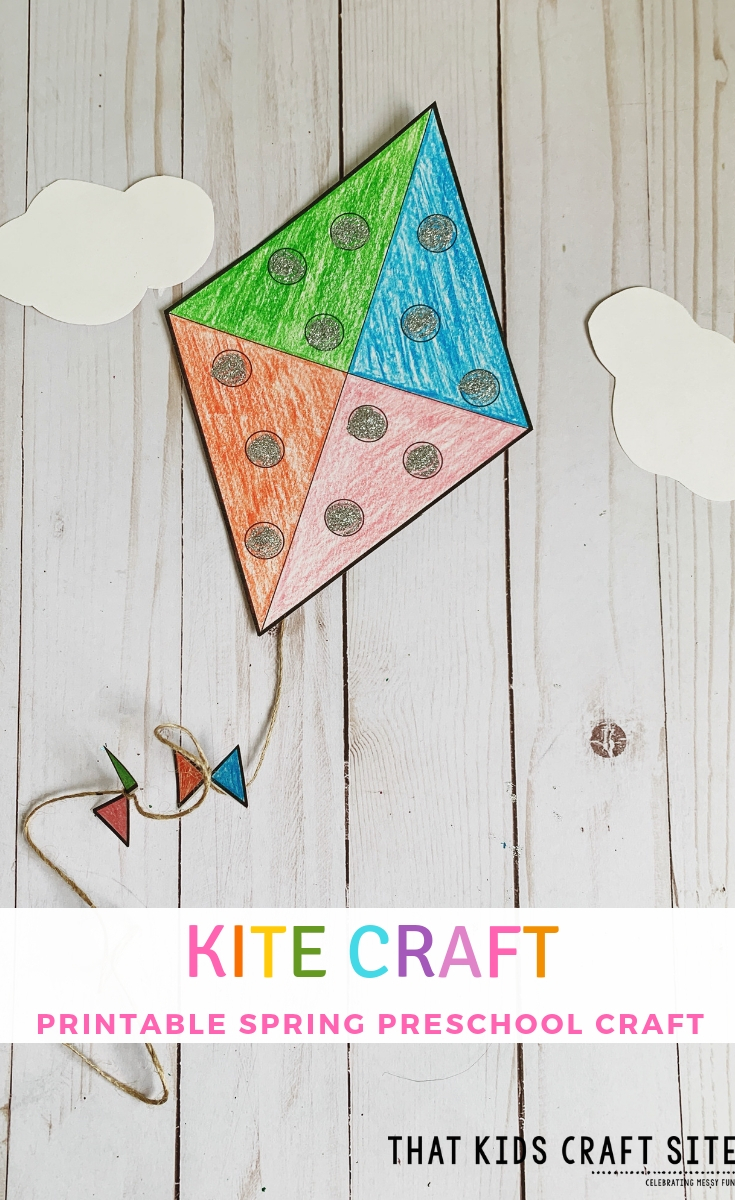 [/one-third][one-third]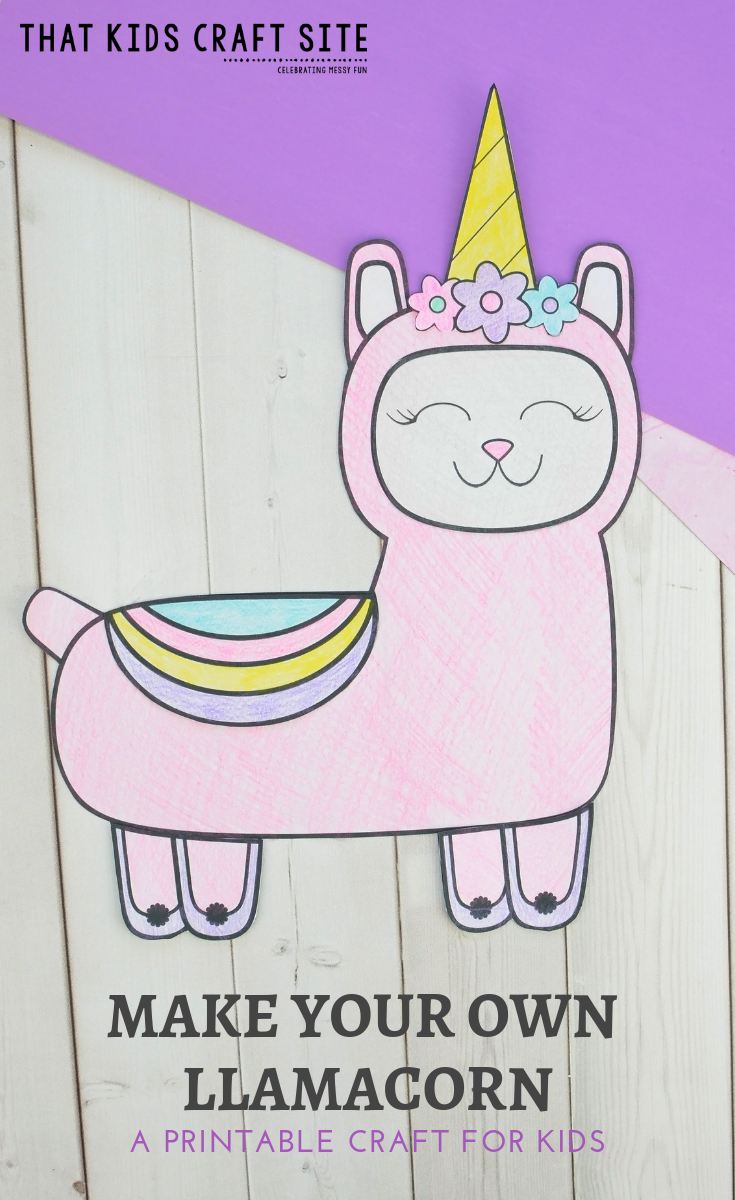 [/one-third]