Need some fun and inexpensive crafts for kids? Try these paper plate craft ideas to get started!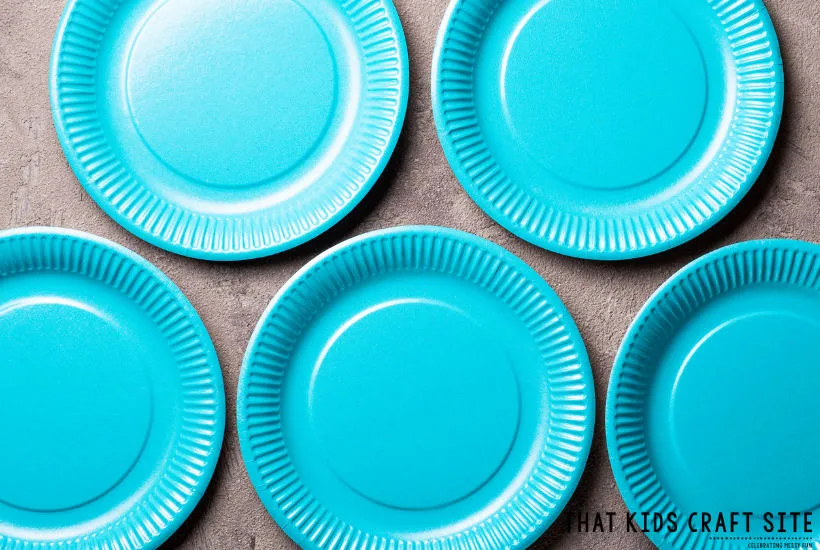 Paper Plate Crafts
Paper plate craft ideas are a great way to get kids crafting. Paper plates are inexpensive and easy to come by which makes them the perfect supply for crafts. They are also easy to manipulate so that little hands can use them in any project.
While you may see paper plates as just something you use for food, with a little imagination and some color, paper plates can be turned into a variety of different things. All you need is a little creativity!
These paper plate crafts are perfect for young children. They are great for learning and inspiring creative play, as well as helping to develop those fine motor skills.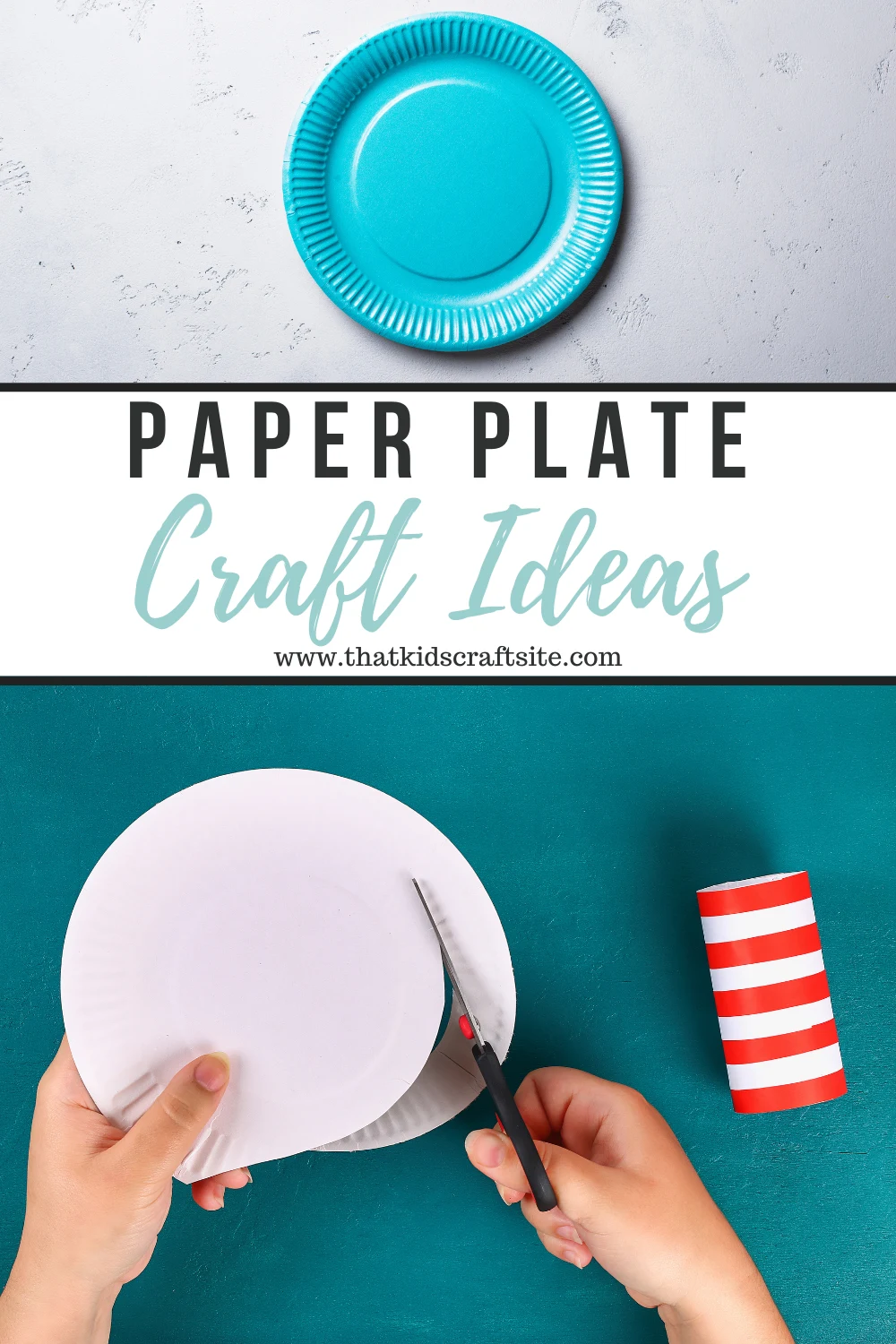 This article contains affiliate links to the items that will help you make the craft.
Best Supplies for Paper Plate Crafts
We love making paper plate crafts, but sometimes they can be a bit tricky if you don't have the right materials. Here's what we like to have on hand and what we've learned about making paper plate creations.
Supplies We Love
Plain Paper Plates – we have found that the best plates to work with are those that are not coated with a thin plastic layer. While the coating makes them more durable for food, it's a lot harder to color them and glue things to them. The plain, old, ruffle edge paper plates are the least expensive and they work the best.
Colored Paper Plates – An exception to the coated plates no-go rule is the colored holiday or special occasion plates that you might find at the dollar store or in the holiday section of the store. They typically have one side that's colored and one side that's white. This type of plate is great when you don't want to spend time coloring or painting the whole plate!
Markers – I am a big fan of washable markers when working with little ones as they craft. They inevitably get things on their hands and clothes, so washable markers are a must.
Glue – What kind of glue you use matters! If your paper plates are very thin, traditional school glue is going to make them soggy. If the plates are too sturdy or coated, traditional glue may not work at all. It's a fine line between using glue sticks or something a bit more robust like craft glue. My advice would be to test out your plates first (it's always good to try a craft first, right?) and see which one works best for you. You definitely don't want your kids frustrated because their paper plate crafts aren't working!
Any Other Craft Supplies You'd Like to Use – You could use everything from construction paper to yarn to buttons to complete your paper plate crafts. The more variety you have, the more creative your kids can be!
Have fun crafting!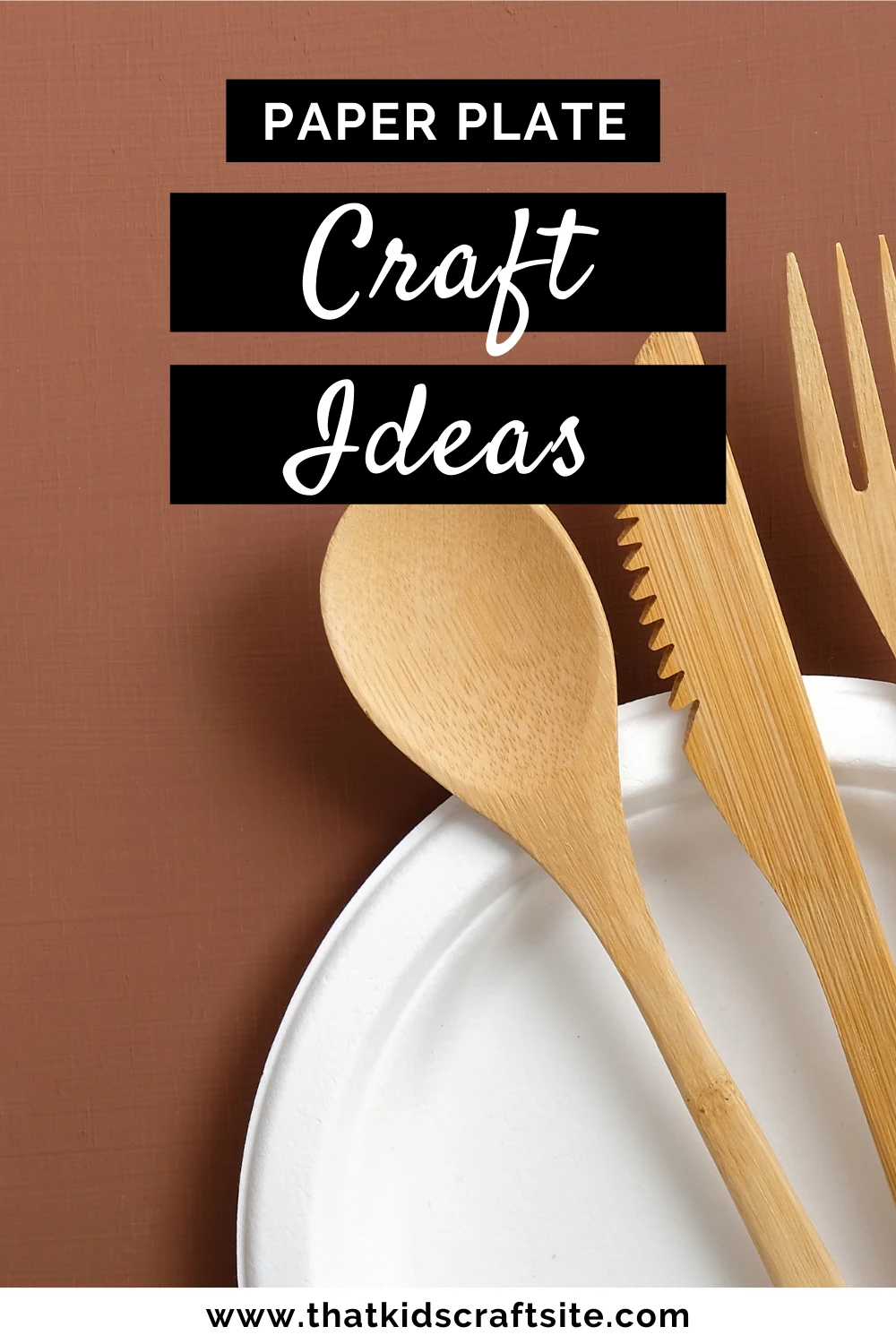 Must-Try Paper Plate Craft Ideas for Kids
You Might Also Like…