Break out the crayons, colored pencils, and markers, and let your imagination soar with this free printable Martin Luther King Jr coloring page!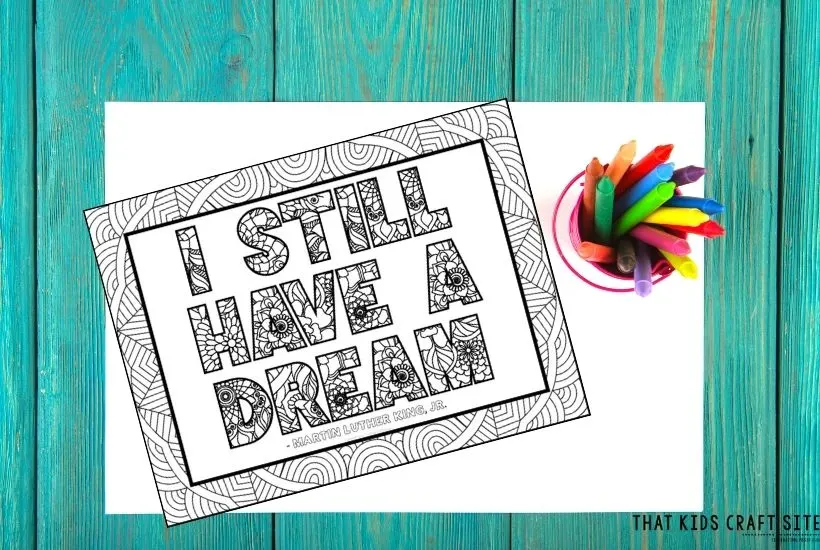 This article contains affiliate links to products that you might like.
MLK Coloring Page
Martin Luther King Jr. is one of history's amazing individuals. He offered hope, provided encouragement, and was a staunch believer in speaking up for what is right.
There are many quotes attributed to him, but perhaps none as famous as those from his "I Have a Dream" speech.
This printable coloring page features some of those iconic words. The best part? It opens an opportunity to discuss the life of Martin Luther King Jr. with students as they are coloring.
Break out a book about Martin Luther King or watch a documentary when you're done coloring to get an even better understanding of the man who made such an impact.
It also can serve as a great starting point for a writing prompt. For children who may not be able to express themselves with words, coloring, or drawing is also an option!
Activities for Martin Luther King Jr Day
In addition to coloring the MLK coloring page, you might also like to make these other crafts!
The Handprint Peace Dove – It symbolizes the peace and equality that Martin Luther King Jr. so wanted to see in the United States and around the world.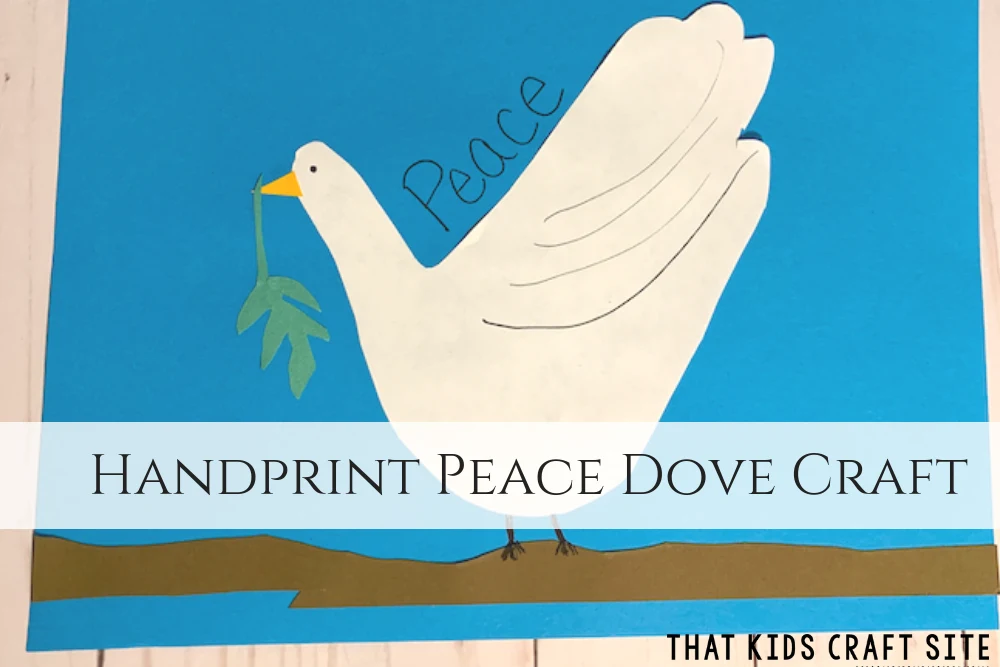 I Have a Dream Craft – If you would rather have your students create than color, the I Have a Dream craft allows them to do just that.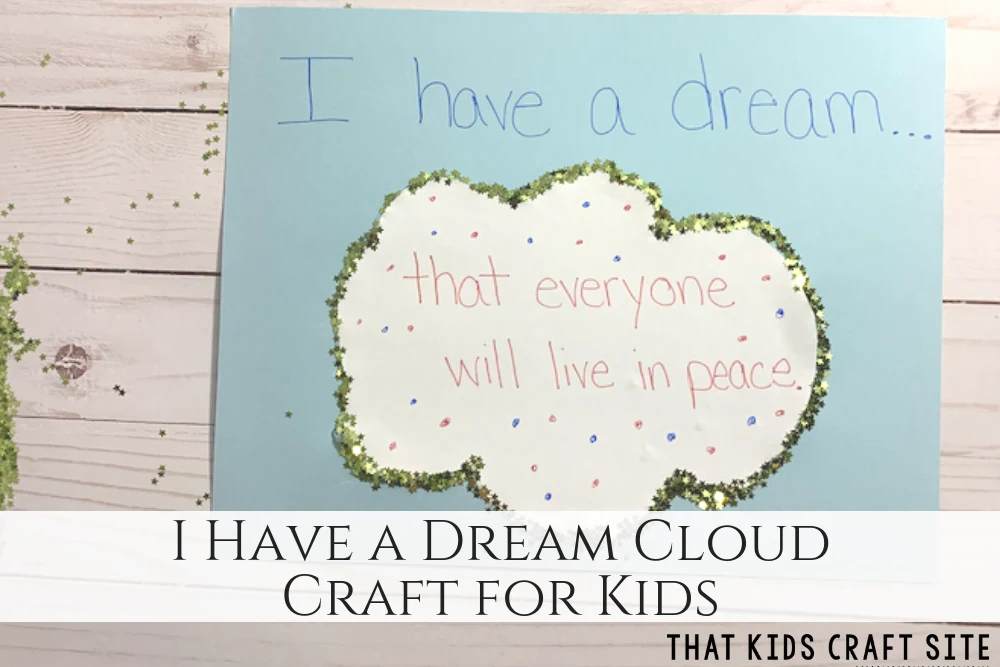 Get Your Martin Luther King Coloring Page
This printable coloring sheet is available in the Freebies Library here at That Kids Craft Site. If you're a member, you can log in HERE.
If you're not a member of the Freebies Library yet, simply sign-up in the box below and the password will be emailed to you.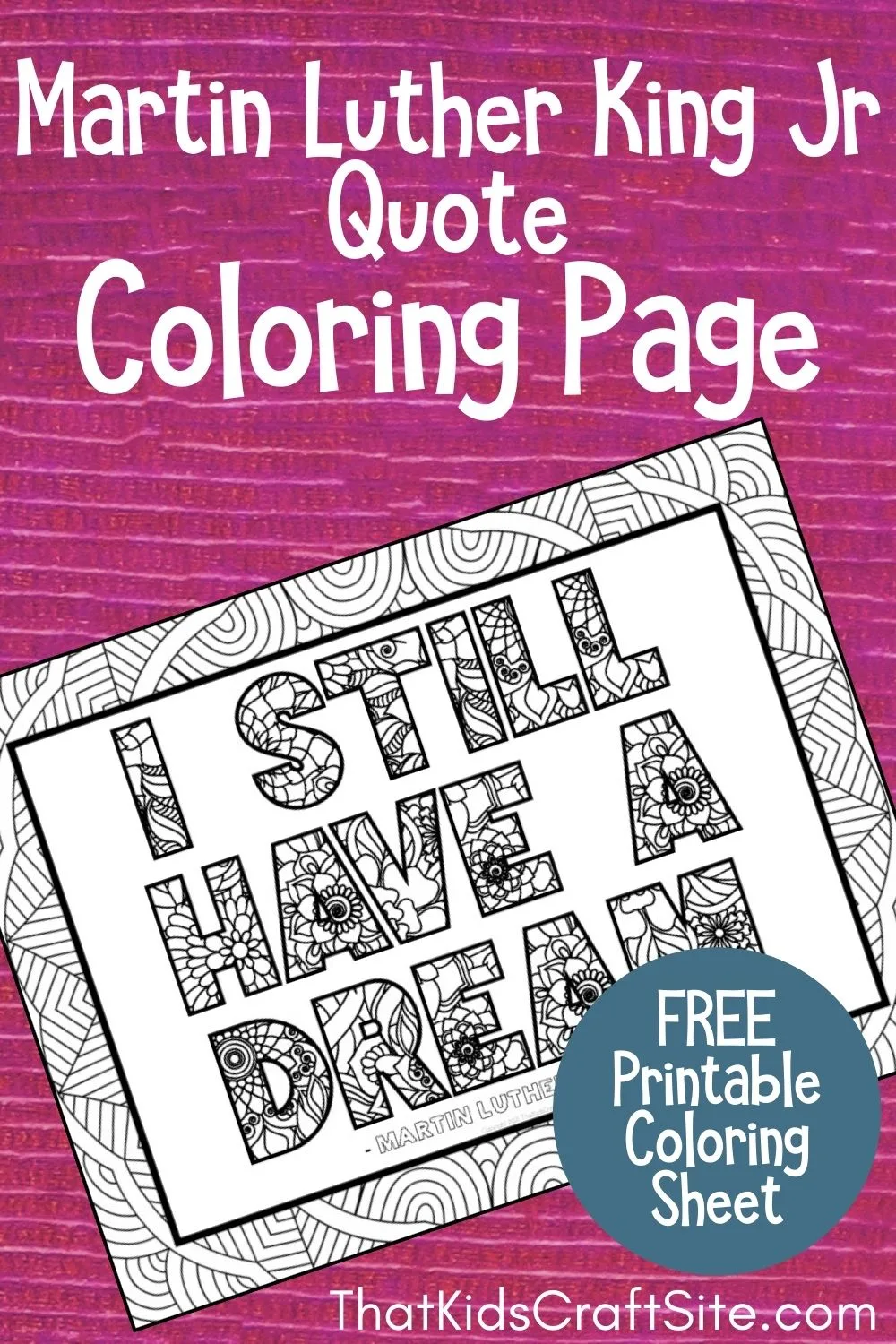 You Might Also Like…