Discover the letter V with these fun kids crafts!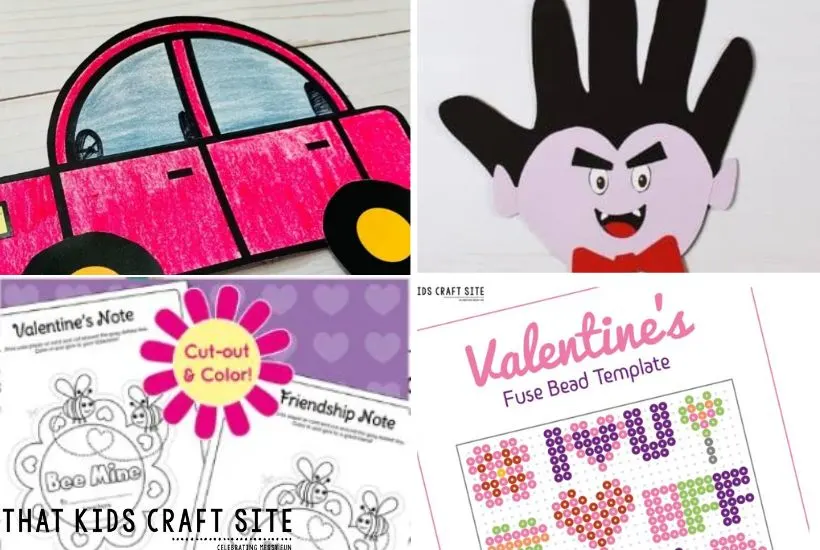 The letter V is a very, very cool letter. Pronounced vee, it is the twenty-second letter of the alphabet.
Supplement your next letter V lesson plan with some really amazing letter V craft activities.
Letter V projects provide valuable practice for young learners to develop letter V recognition, understand how to make V sounds, and begin to use V-words!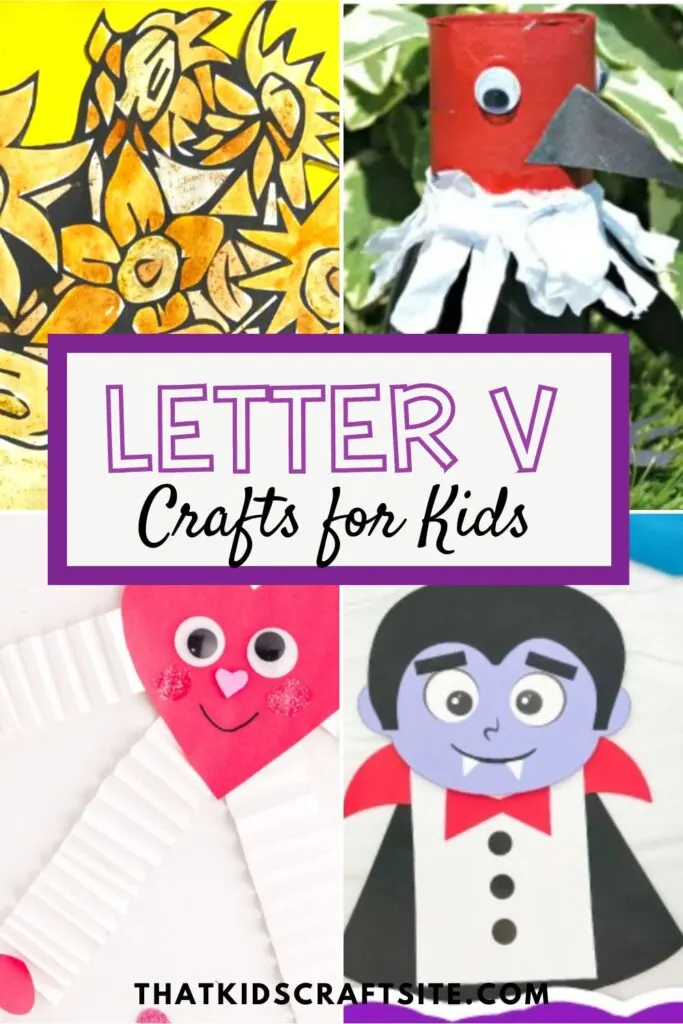 This article contains affiliate links to products that you might like.
Learn About the Letter V with Crafts for Kids
The letter V is easy to learn when there are crafts to do! Craft activities support learning in a variety of ways.
The ability to make and create things that incorporate the letter V will both entertain and educate little learners.
Providing children with the opportunity to learn all about the letter V helps kids to better understand its characteristics.
Letter crafts allow young learners to practice letter recognition and sounds by simply creating something special.
This, in turn, will create memories that will later turn into vital knowledge.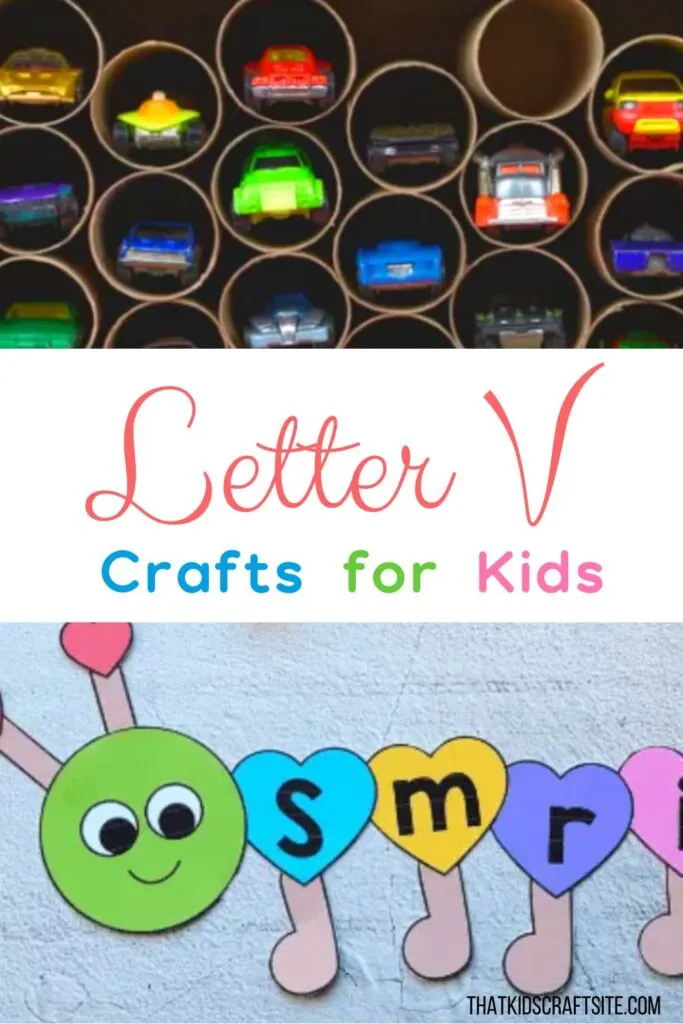 Supplies for Letter V Crafts
Activities that assist kids in learning about the letter V can use a number of different supplies.
The list below includes a few of the basic crafting materials that you may need.
But don't forget to check out the full supply list before beginning any craft that you and the little ones want to create.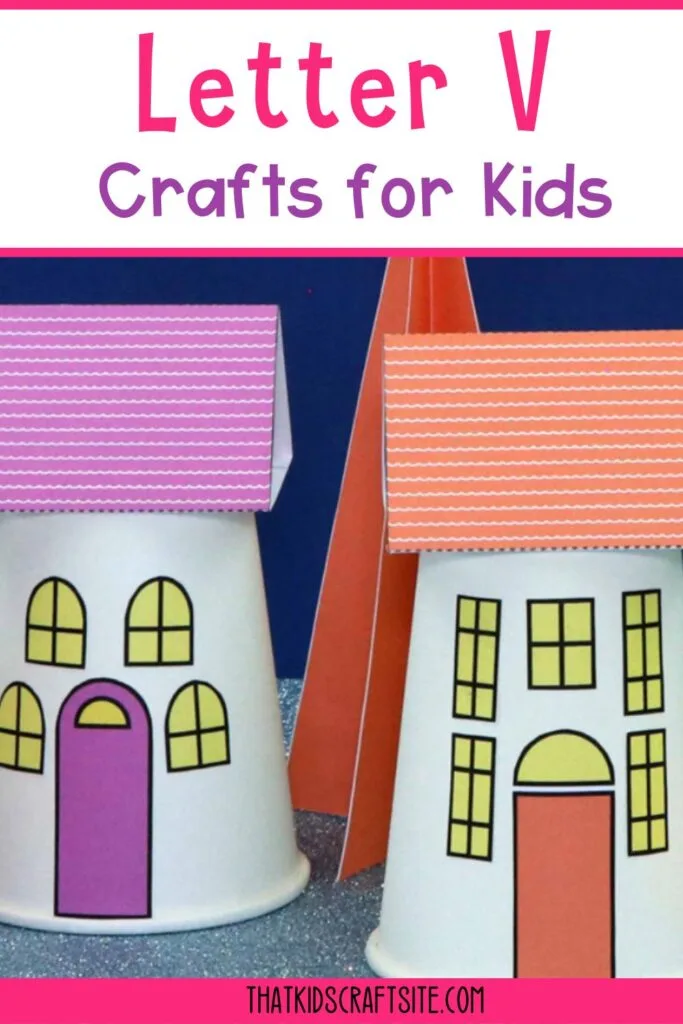 Letter V Activities
Below are some engaging activities that will help your child learn about the letter V!
Consider these crafts for a wonderful classroom activity or even something to do at home!
These hands-on projects will keep little ones busy as they learn.
Teach the Letter V With Craft Activities
Teach the letter V to children through a variety of very fun craft activities.
From volcanoes to vampires, kids will discover a whole new vocabulary list of V words.
Creating letter V crafts is a perfect way to learn all about the letter V, whether in the classroom or at home.
You May Also Like…